This 186,878 SF class A warehouse facility is located in the Baltimore/Washington Corridor with direct access Route 175, Route 32, & proximal to I-95. This logistics warehouse has the capacity to meet high through-put distribution as operations customers can easily reach interstate access in minutes.
The Prologis Essentials Marketplace
The one-stop shop for all your warehouse needs. Save time and avoid hassles when you need LED lighting, forklifts, racking, services and more!
Recommended Buildings for You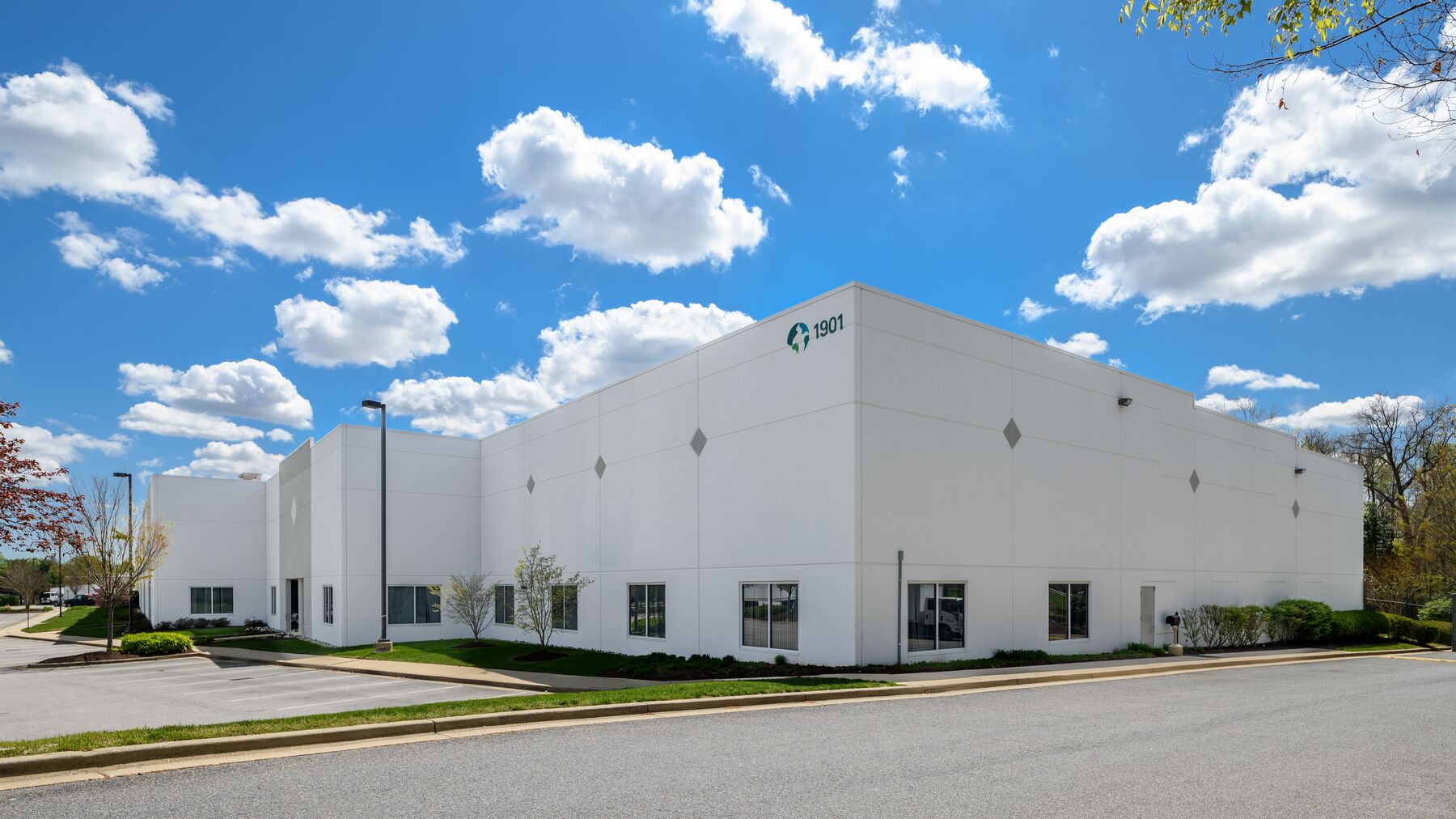 Prologis Park 100
82740 SF
7686.794 SQM
2325.256 tsu
This 109,700 SF logistics facility is approximately two miles from Baltimore/Washington International Airport, with immediate access to Interstate 295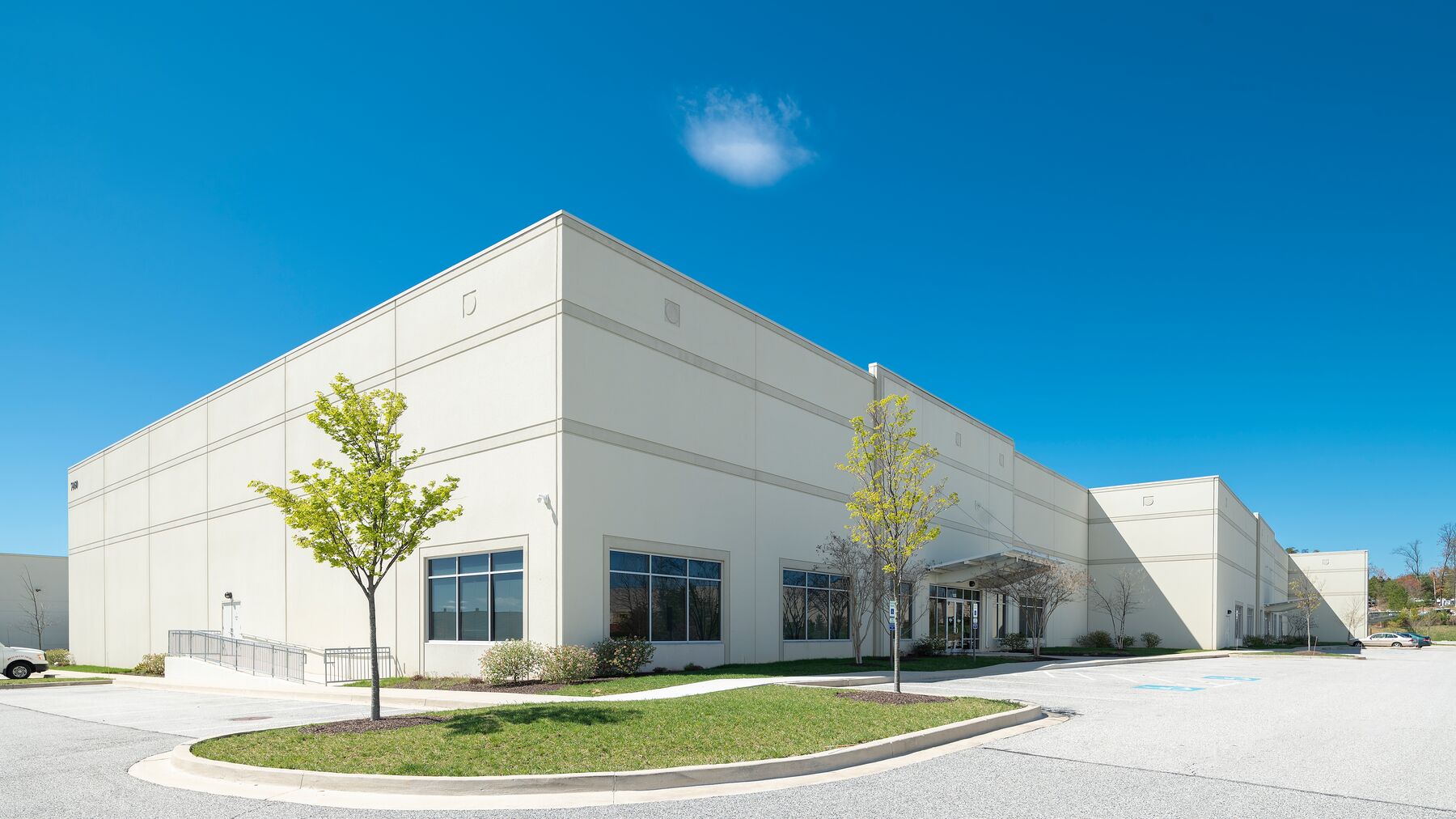 Prologis Airport Commons
36250 SF
3367.734 SQM
1018.74 tsu
This 117,500 SF logistics facility is approximately two miles from Baltimore/Washington International Airport, with immediate access to Interstate 295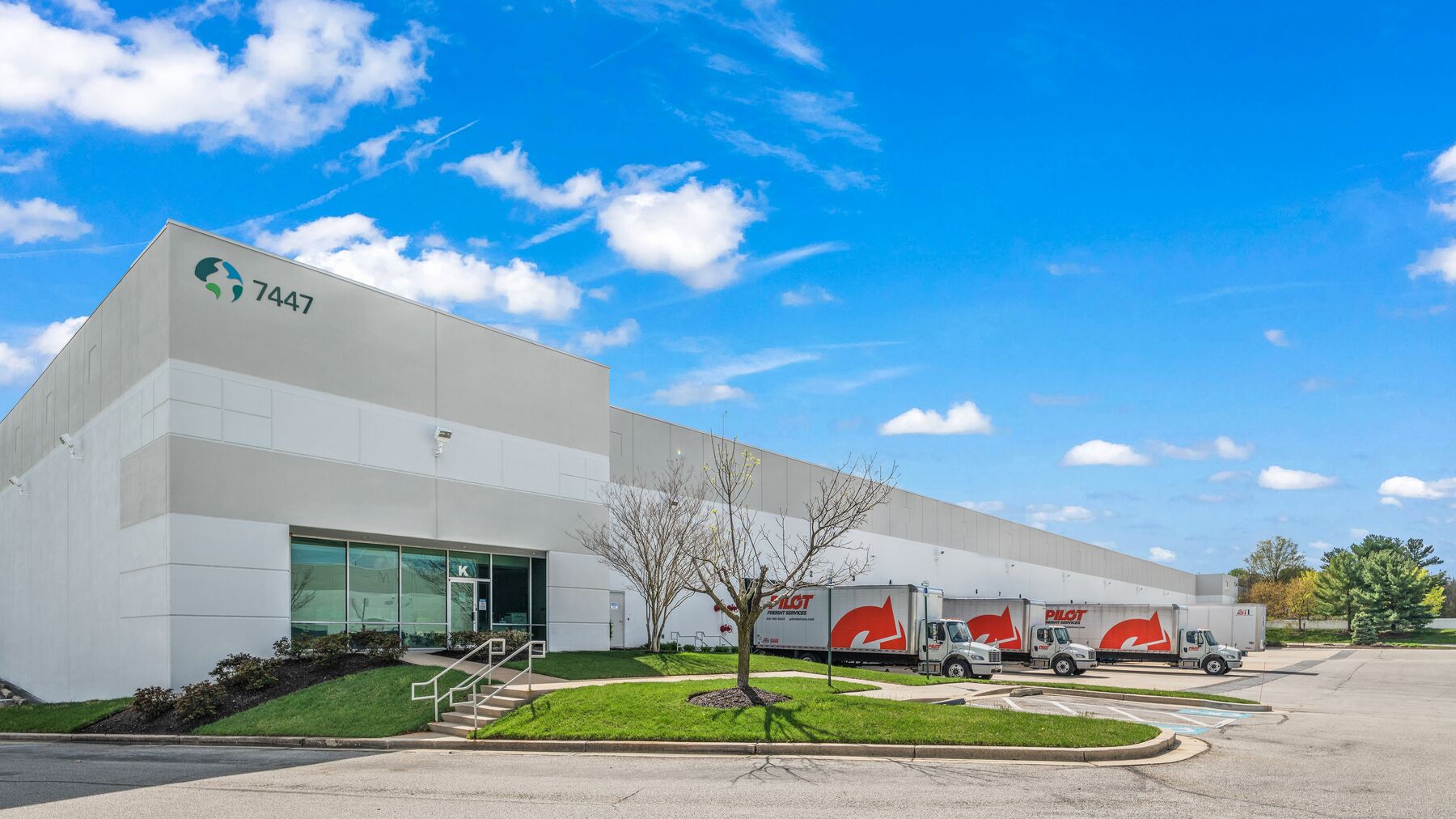 Prologis Airport Commons
37597 SF
3492.874 SQM
1056.595 tsu
This 71,994 SF logistics facility is approximately two miles from Baltimore/Washington International Airport, with immediate access to Interstate 295