Multi-tenant industrial building located minutes from the Ontario International Airport. Centrally located from the 10, 210 and 15 freeways.
Find forklifts to keep your warehouse moving
We've already done the heavy lifting to give you:
Better pricing and service
Fast delivery
One-stop shopping
Recommended Buildings for You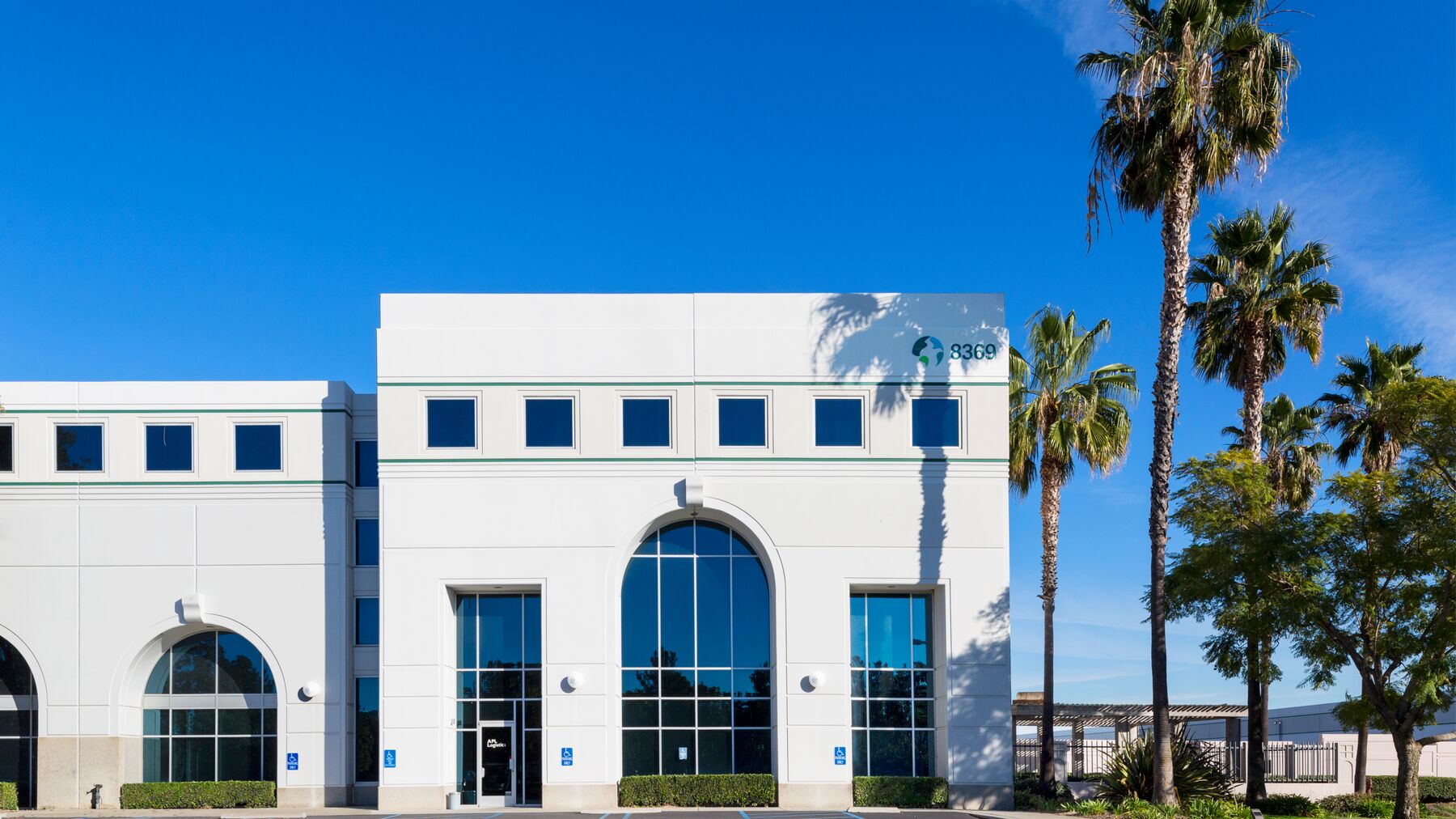 Prologis Rancho Cucamonga Distribution Center 2
441,970 SF
41060.339 SQM
12420.758 tsu
Built in 2000, this Industrial building is in an excellent location that serves the LA Basin. Easy access to the I-10, I-15 and SR-210 freeways and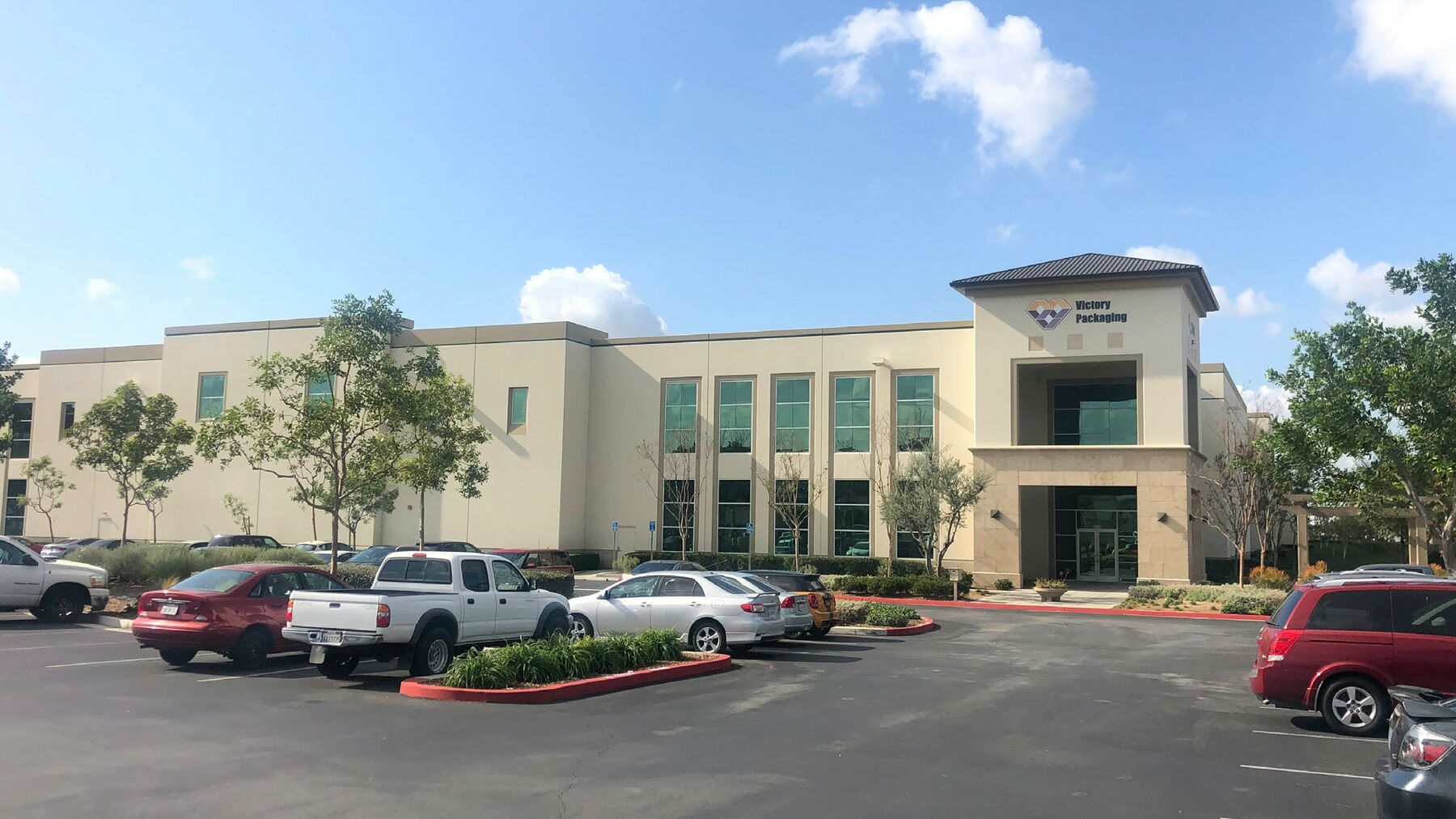 Prologis Park Ontario Airport 3
214,785 SF
19954.171 SQM
6036.139 tsu
Premier Inland Empire West location with immediate access to the 10, 15 and 60 freeways.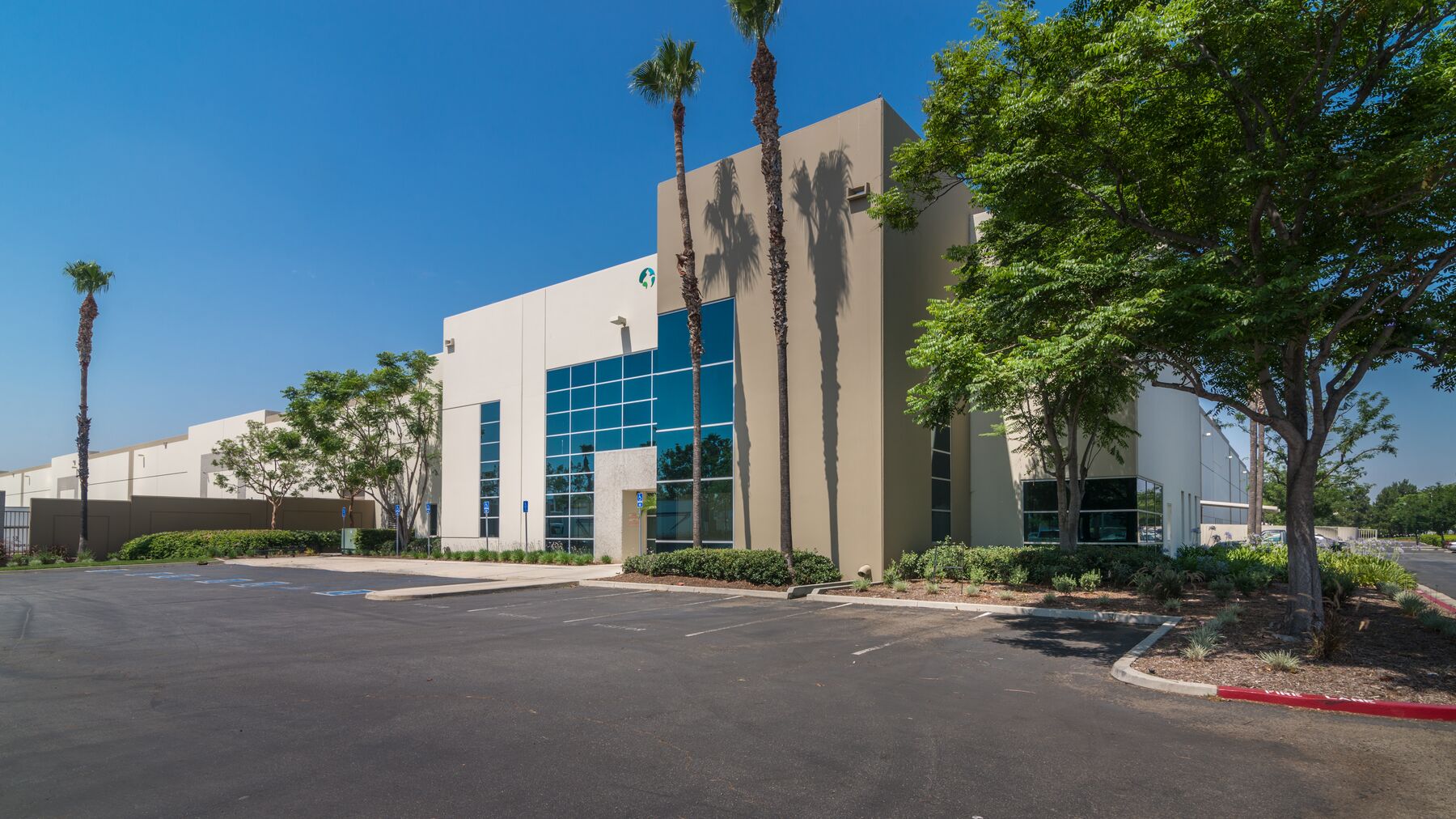 Prologis Crossroads Business Park 2
130,454 SF
12119.568 SQM
3666.171 tsu
Prologis Crossroads Business Park 2 was built in 1998 and is located 5.4 miles from the Ontario International Airport. It has convenient access to