This 62,456 SF industrial warehouse is located in Prologis Airport Distribution Center. The logistics/distribution center is just south of the Beachline Expressway (SR 528) and immediately adjacent to Orlando International Airport, with excellent access to Sand Lake Road, Orange Avenue, Florida's Turnpike and Orange Blossom Trail (US 441).
The Prologis Essentials Marketplace
The one-stop shop for all your warehouse needs. Save time and avoid hassles when you need LED lighting, forklifts, racking, services and more!
Recommended Buildings for You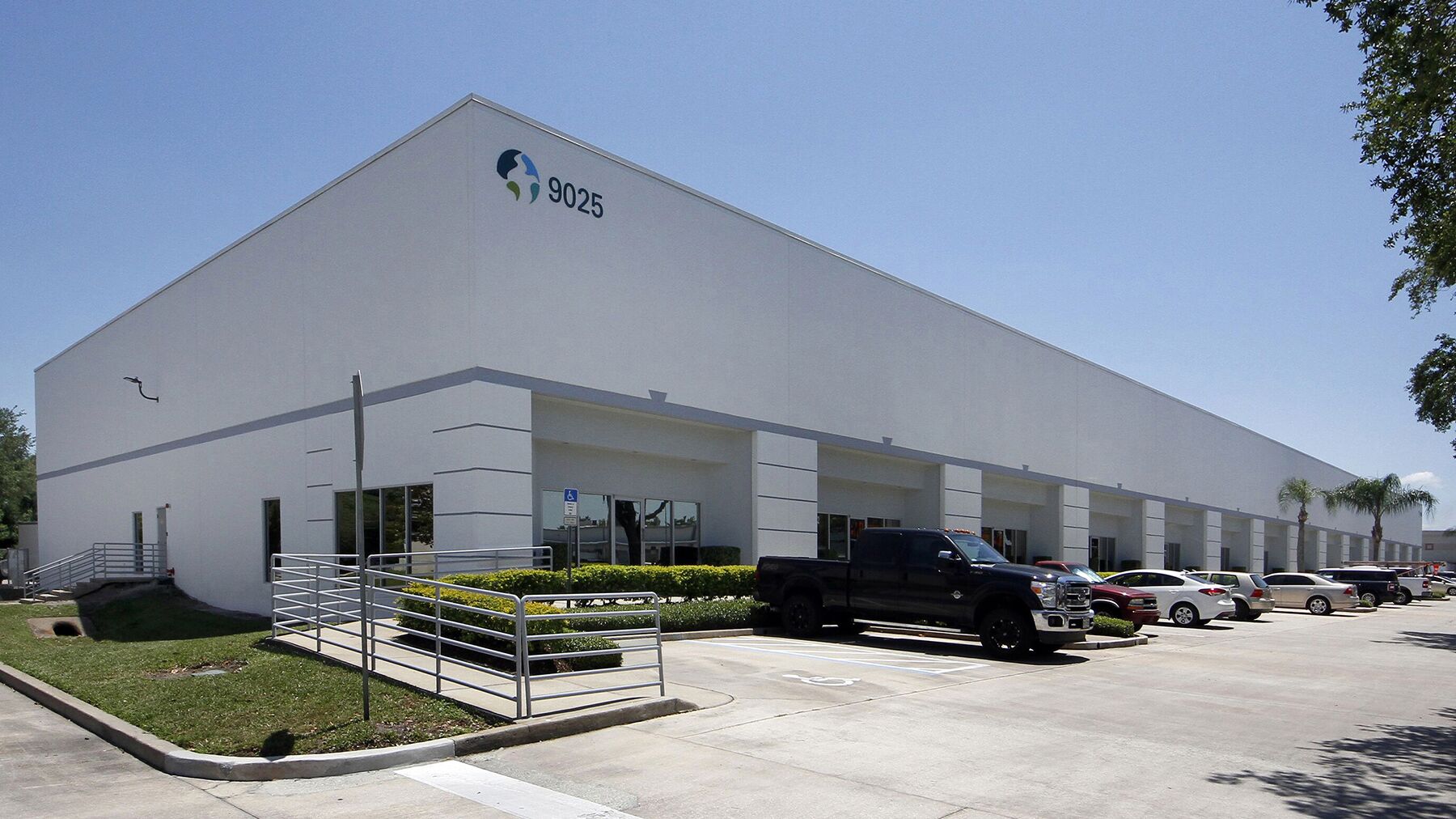 Prologis Airport DC
15000 SF
1393.545 SQM
421.548 tsu
This 52,500 SF industrial warehouse is located in Prologis Airport DC. The logistics/distribution center is just south of the Beachline Expressway (SR
Prologis Airport DC
100036 SF
9293.645 SQM
2811.329 tsu
This 50,018 SF industrial warehouse is located in Prologis Airport Distribution Center. The logistics/distribution center is just south of the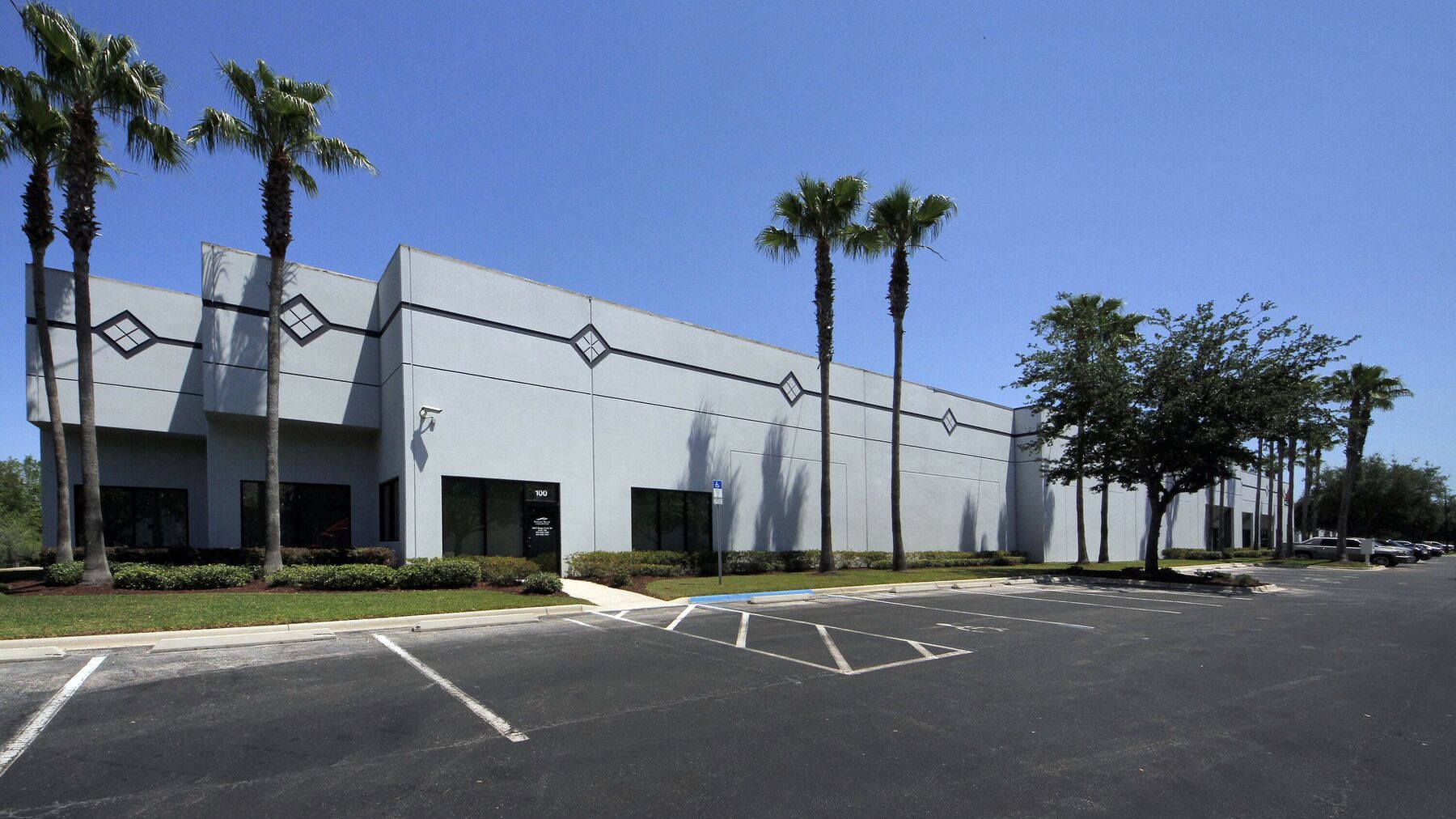 Prologis Airport DC
22254 SF
2067.463 SQM
625.408 tsu
This 50,108 SF industrial warehouse is located in Prologis Airport Distribution Center. The logistics/distribution center is directly south of the