Construit en 2009, Prologis Le Havre DC5 est un bâtiment en structure béton, dernière génération, à usage de stockage et de bureaux d'accompagnement entièrement équipés. Il totalise une surface de 25 730 m² et se compose de 4 cellules attenantes à un quai fer. La cellule 2 est disponible à la location.
Recommended Buildings for You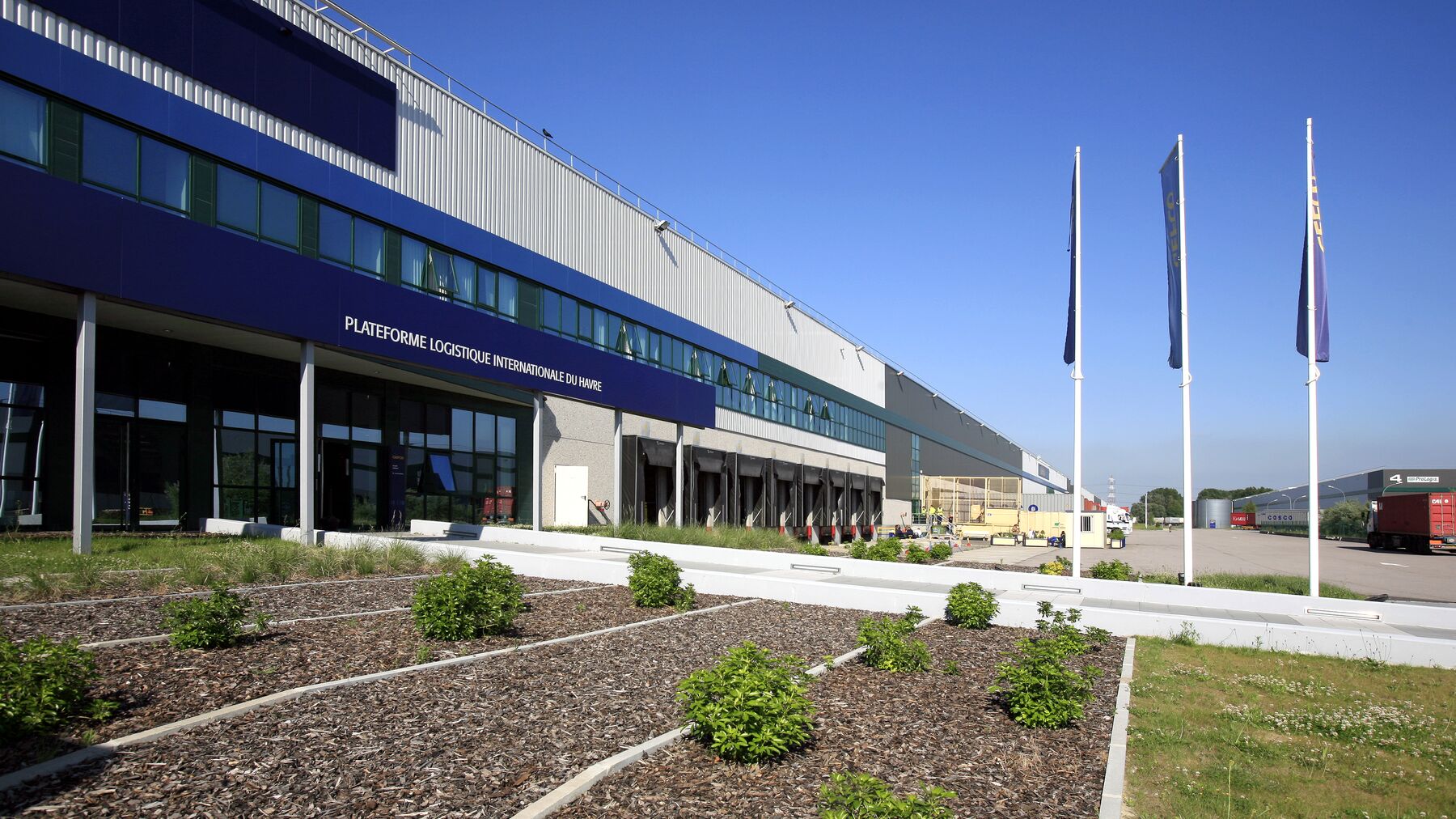 Le Havre DC2
140327.673 SF
13036.88 SQM
3943.656 tsu
Le Havre DC2 is located within the Prologis Park Le Havre, with a surface area of 260,000 sqm divided into 7 buildings.
Built in 2002, Prologis Le
Le Havre DC7
127510 SF
11846 SQM
3583 tsu
Prologis Le Havre DC 7 est le premier bâtiment logistique de classe A certifié BREEAM Good au sein de la Z.I.P.
Ce bâtiment simple face dispose d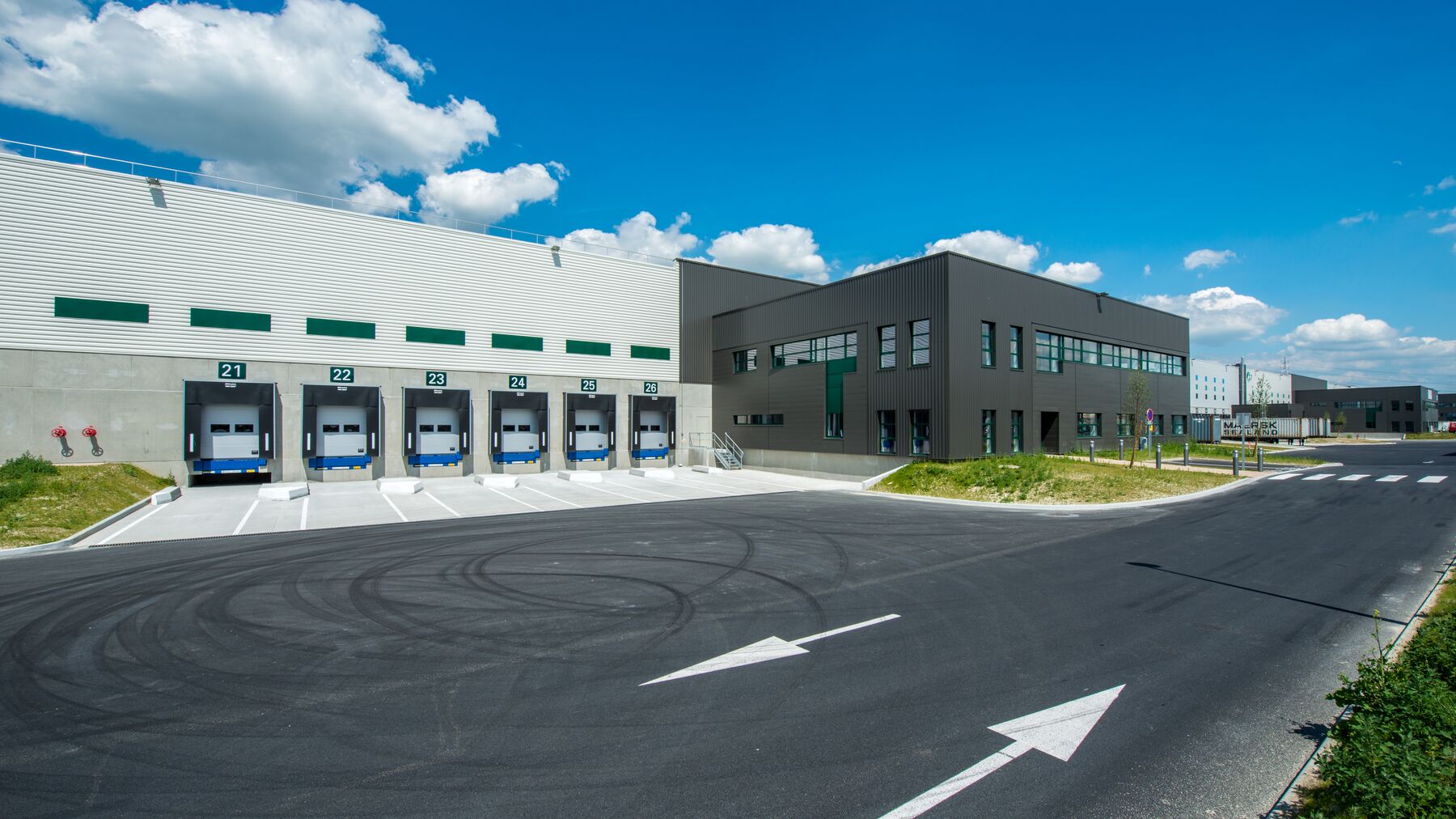 Le Havre DC7
60606.785 SF
5630.56 SQM
1703.244 tsu
Prologis Le Havre DC 7 is the first class A logistics building to be BREEAM Good certified within the Z.I.P.
This single-sided building has a mixed