High-image office / showroom / warehouse. Prominent location near amenities, immediate access to I-70 via Chambers Road or Airport Boulevard.
The Prologis Essentials Marketplace
The one-stop shop for all your warehouse needs. Save time and avoid hassles when you need LED lighting, forklifts, racking, services and more!
Recommended Buildings for You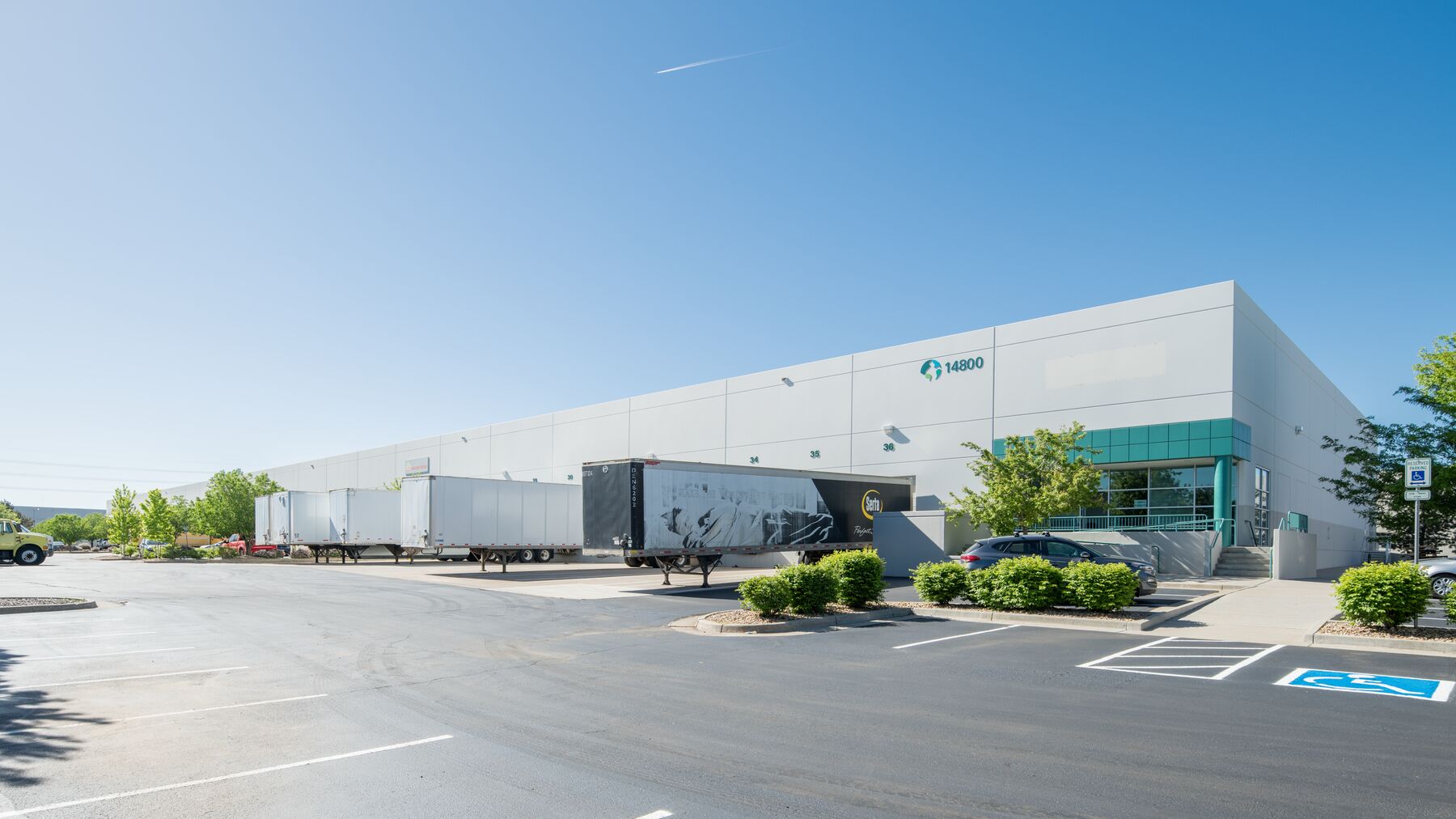 Upland Distribution Center, Building 9
24,650 SF
2290.059 SQM
692.743 tsu
Newly remodeled office. LED Lights throughout the warehouse. Excellent access to I-70 and I-225. Master Plan Business Park. 10 miles to Denver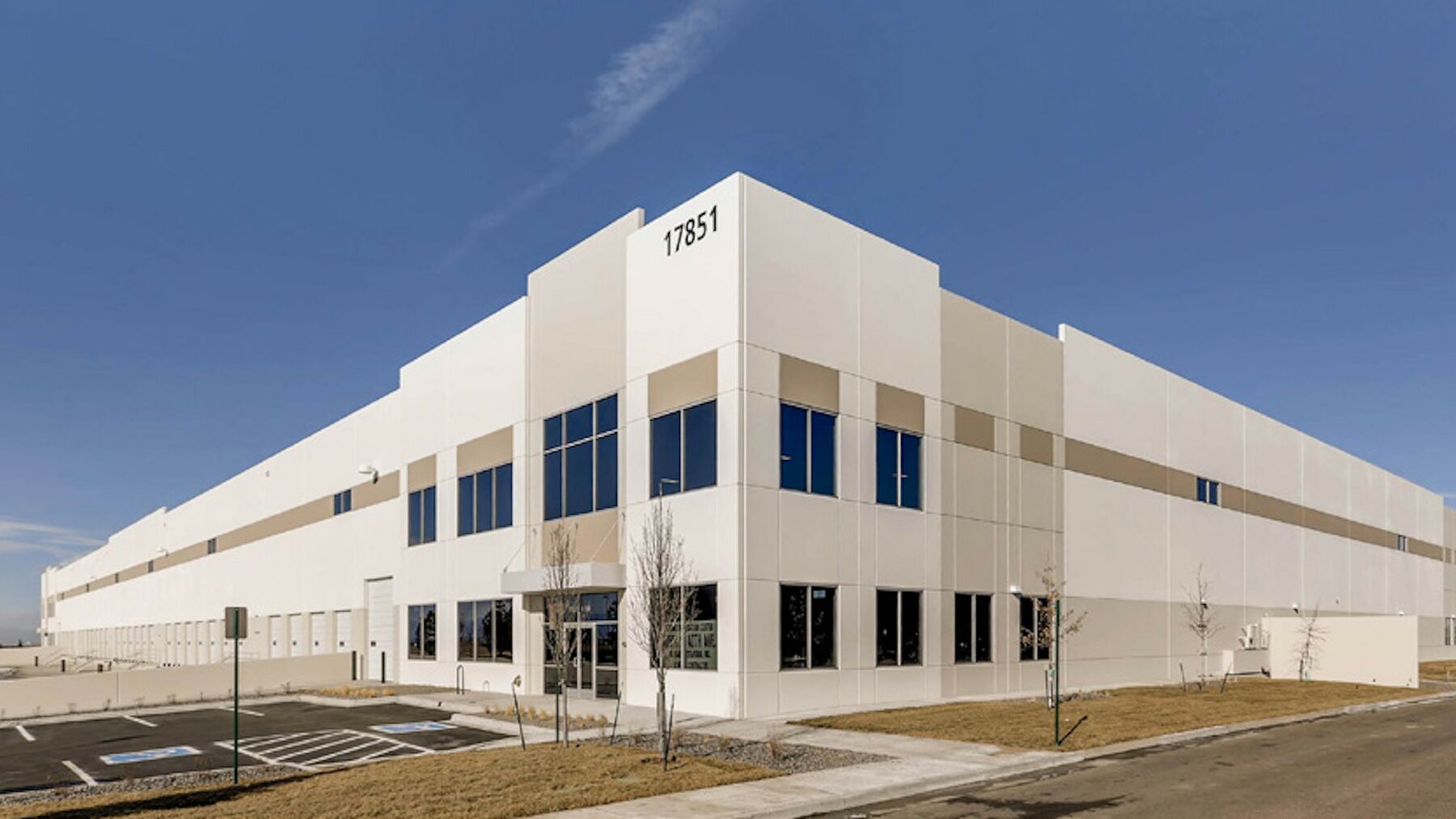 Summit Distribution Center
82,131 SF
7630.216 SQM
2308.141 tsu
Class A, industrial building available immediately. Walking distance to light rail. Easy access to I-70 via Peña Boulevard.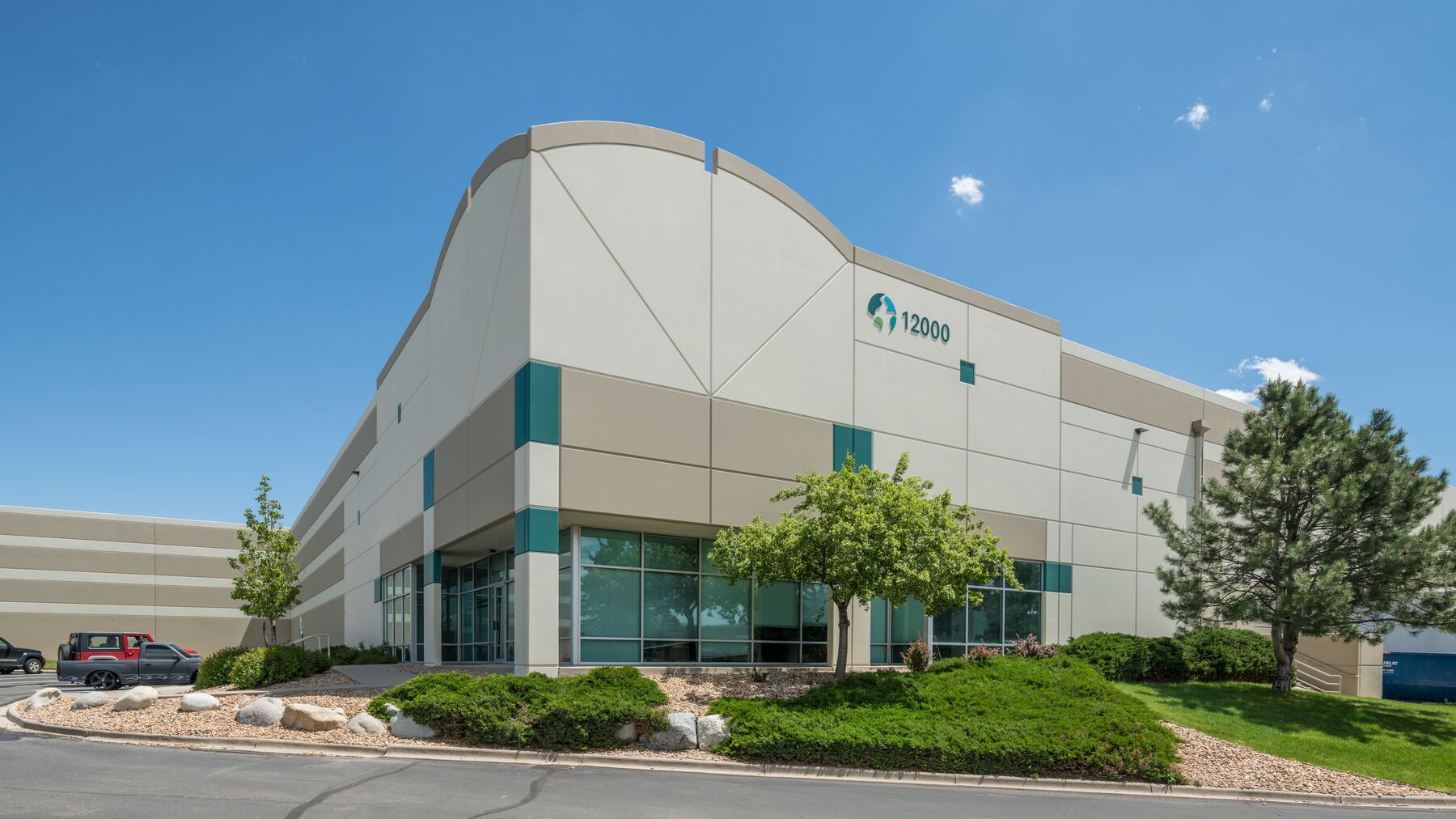 Peoria Distribution Center, Building 1
25,060 SF
2328.149 SQM
704.265 tsu
Newly remodeled office space. Great access to I-70.