Industrial space available at Airport Distribution Center 3. Immediate access to I-70 via Chambers Road or Airport Boulevard. Minutes from Denver International Airport and Downtown Denver.
The Prologis Essentials Marketplace
The one-stop shop for all your warehouse needs. Save time and avoid hassles when you need LED lighting, forklifts, racking, services and more!
Recommended Buildings for You
Prologis Business Center North, Building #4
132284 SF
12289.58 SQM
3717.6 tsu
This 132,284 SF industrial warehouse is one of 4 warehouses in Prologis Business Center North. This newly constructed logistics facility is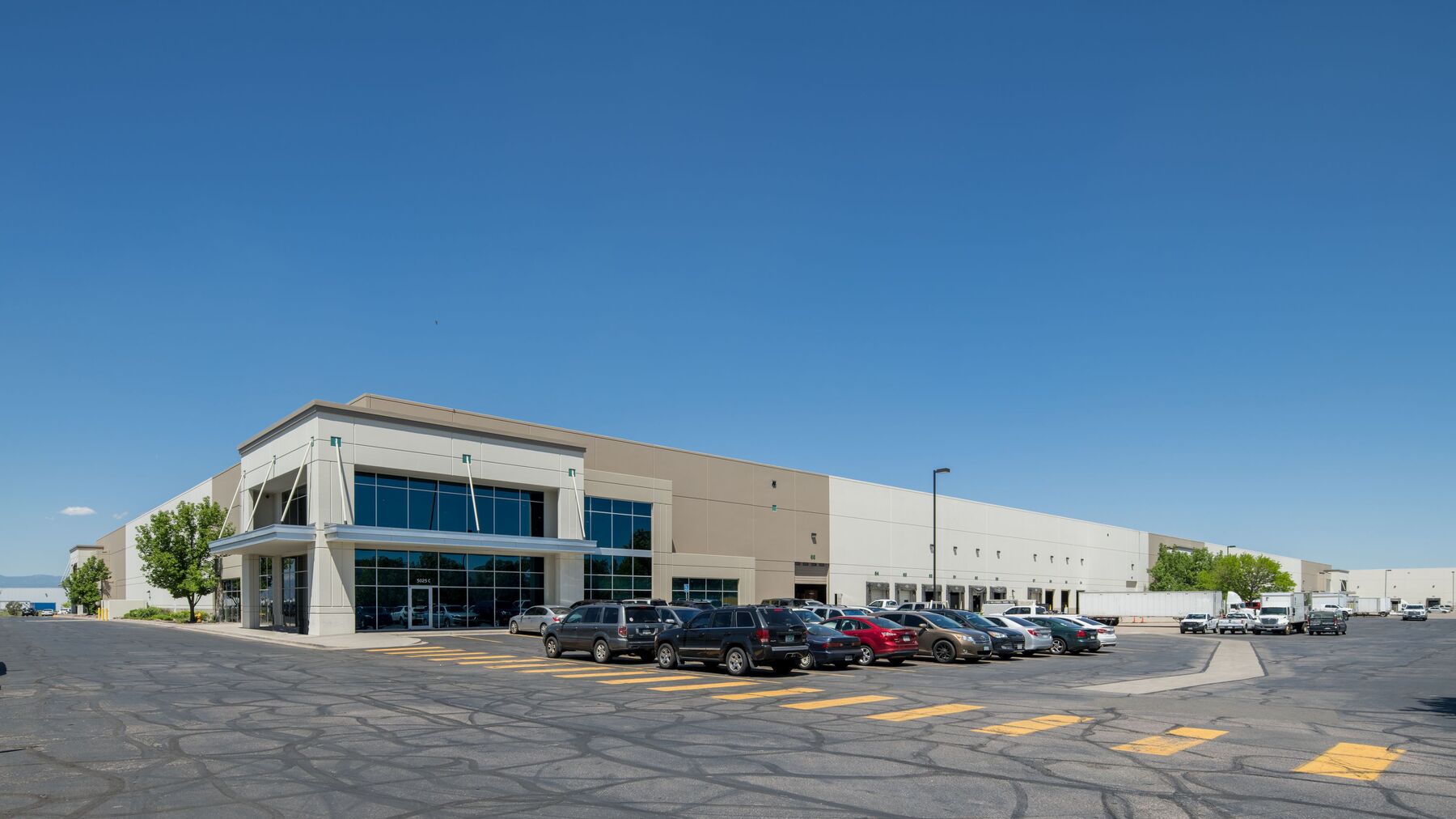 Prologis Business Center, Building #2
38407 SF
3568.126 SQM
1079.358 tsu
This 38,407 SF industrial warehouse is located in Prologis Business Center. The logistics facility is strategically located 10 miles from the Denver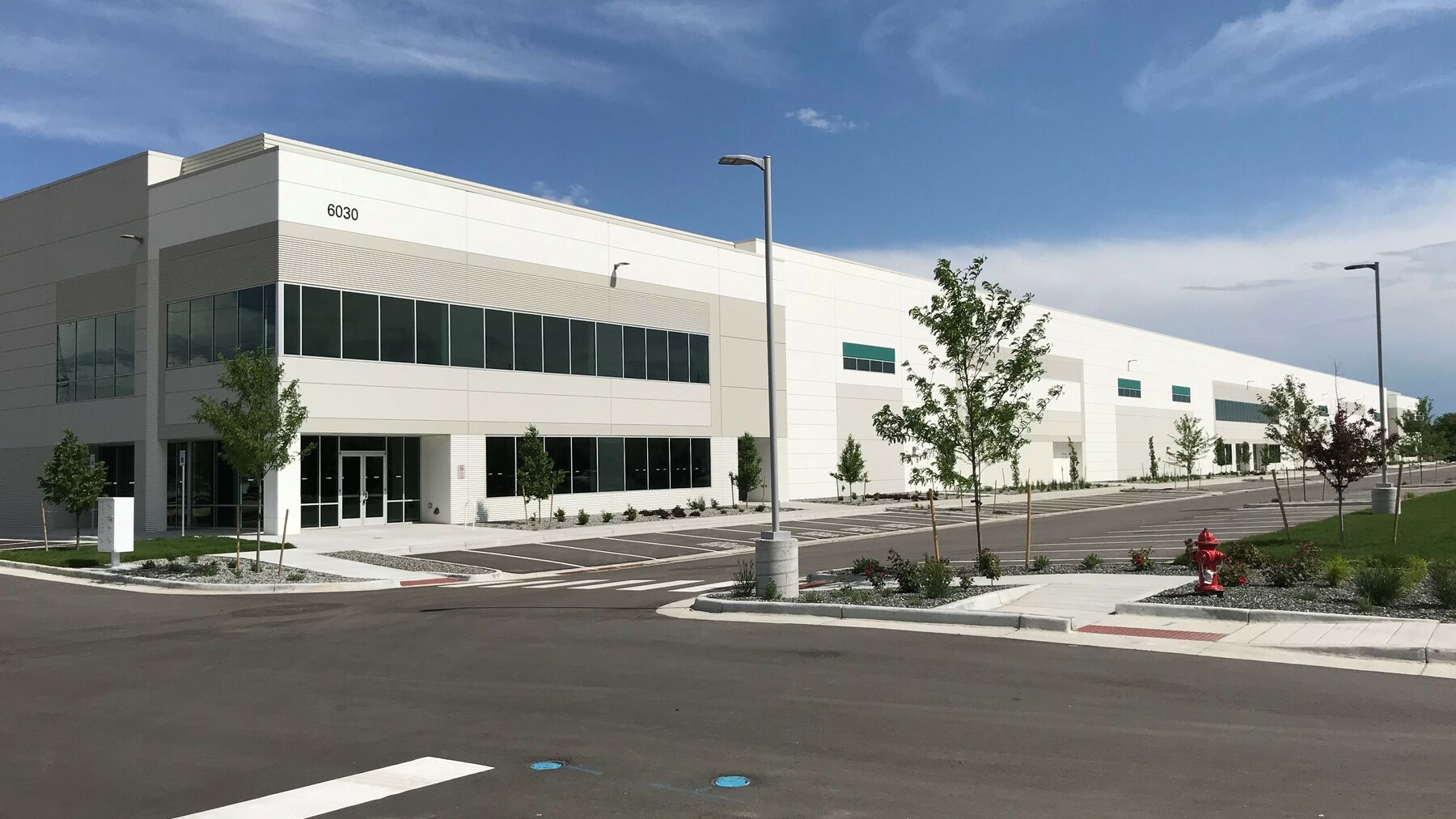 Prologis Park Central Building 1
21896 SF
2034.204 SQM
615.347 tsu
Premier 700,000 SF master-planned industrial park. New construction, high-image front-park, rear-load design, LEED certification. Strategic central