•    Key distances: •    I-75 – 2.9 miles •    I-85 – 2.8 miles •    I-285 – 1.3 miles •    Hartsfield-Jackson Atlanta International Airport/Air Cargo – 3.4 miles •    Downtown Atlanta – 12.9 miles
The Prologis Essentials Marketplace
The one-stop shop for all your warehouse needs. Save time and avoid hassles when you need LED lighting, forklifts, racking, services and more!
Recommended Buildings for You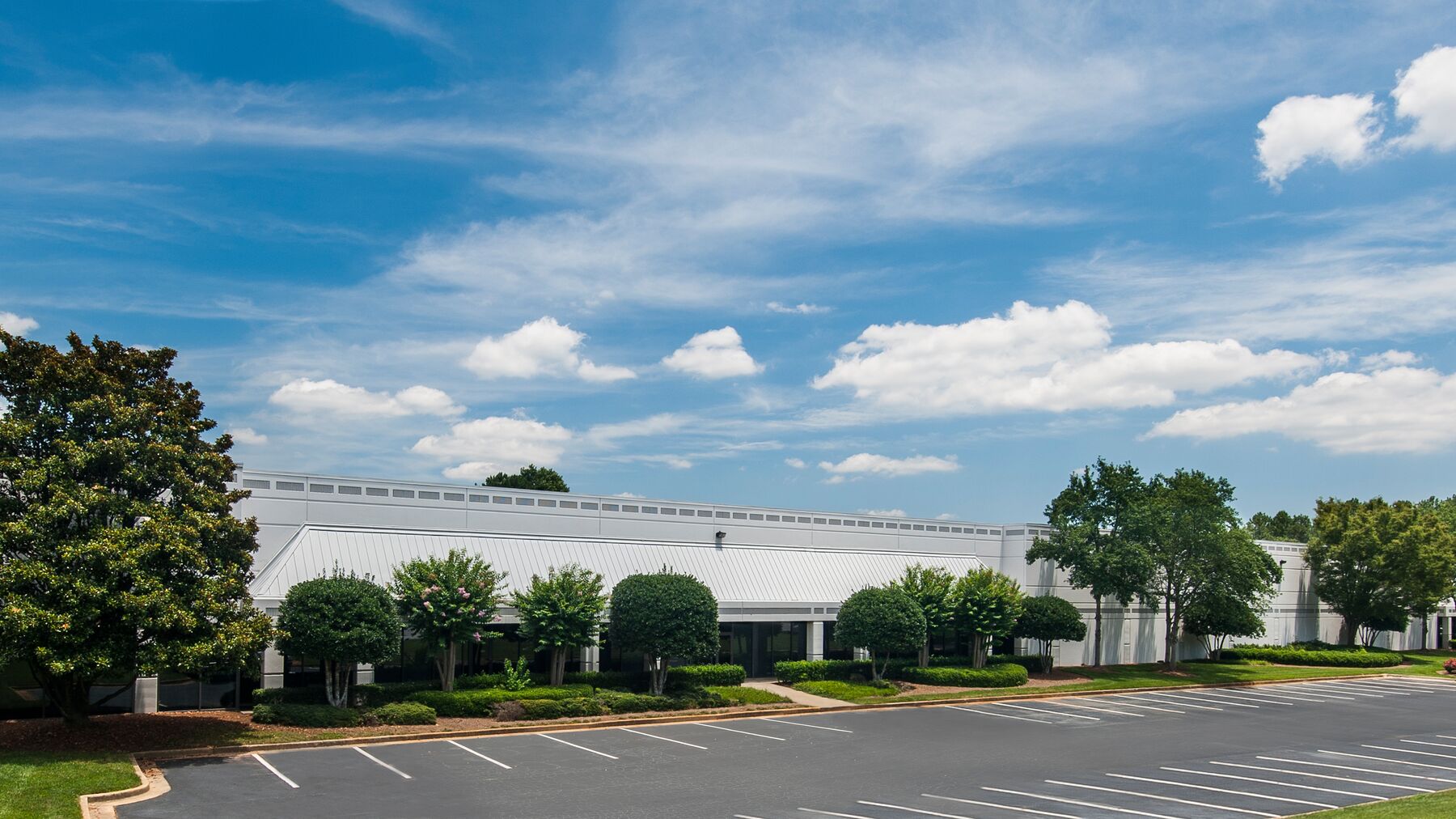 5156 Southridge Pkwy, Suite 100
21,168 SF
1967 SQM
595 tsu
•    Immediate access to Hartsfield-Jackson International Airport •    Key distances: o    I-75: 2.9 miles o    I-85: 2.8 miles o    I-285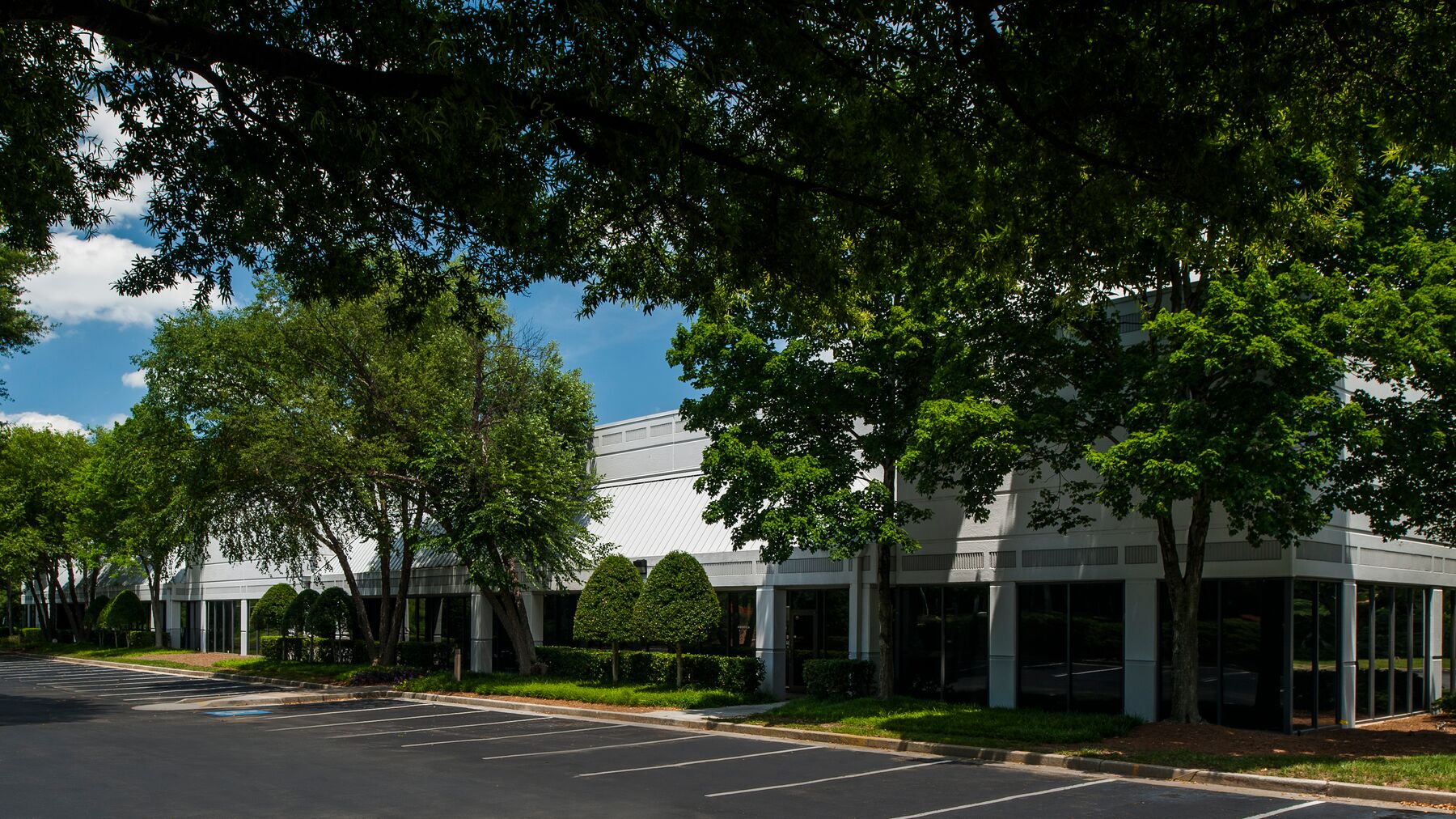 5136 Southridge Parkway, Suite 116
Conveniently located to I-75 (2.9 miles), I-85 (2.8) miles, I-285 (1.3) miles and Air Cargo (3.4 miles).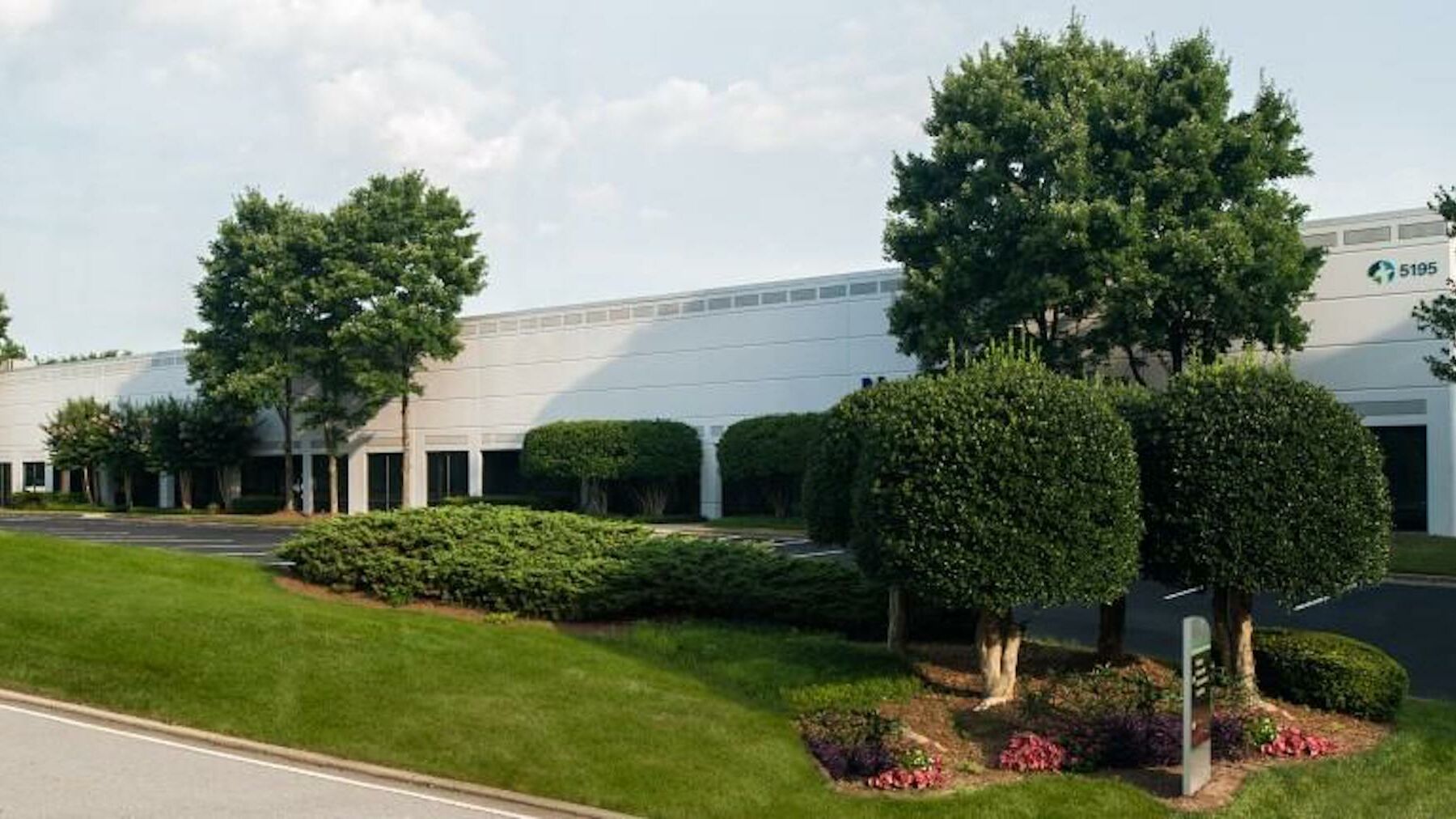 5195 Southridge Parkway, Suite 110
48,000 SF
4459 SQM
1349 tsu
•Immediate access to Hartsfield-Jackson International Airport •Convenient to: •I-285: 1.3 miles •I-85: 2.8 miles •I