Conveniently located near I-75 (21 miles) , I-285 (10 miles) and I-85 (2.5 miles).
The Prologis Essentials Marketplace
The one-stop shop for all your warehouse needs. Save time and avoid hassles when you need LED lighting, forklifts, racking, services and more!
Recommended Buildings for You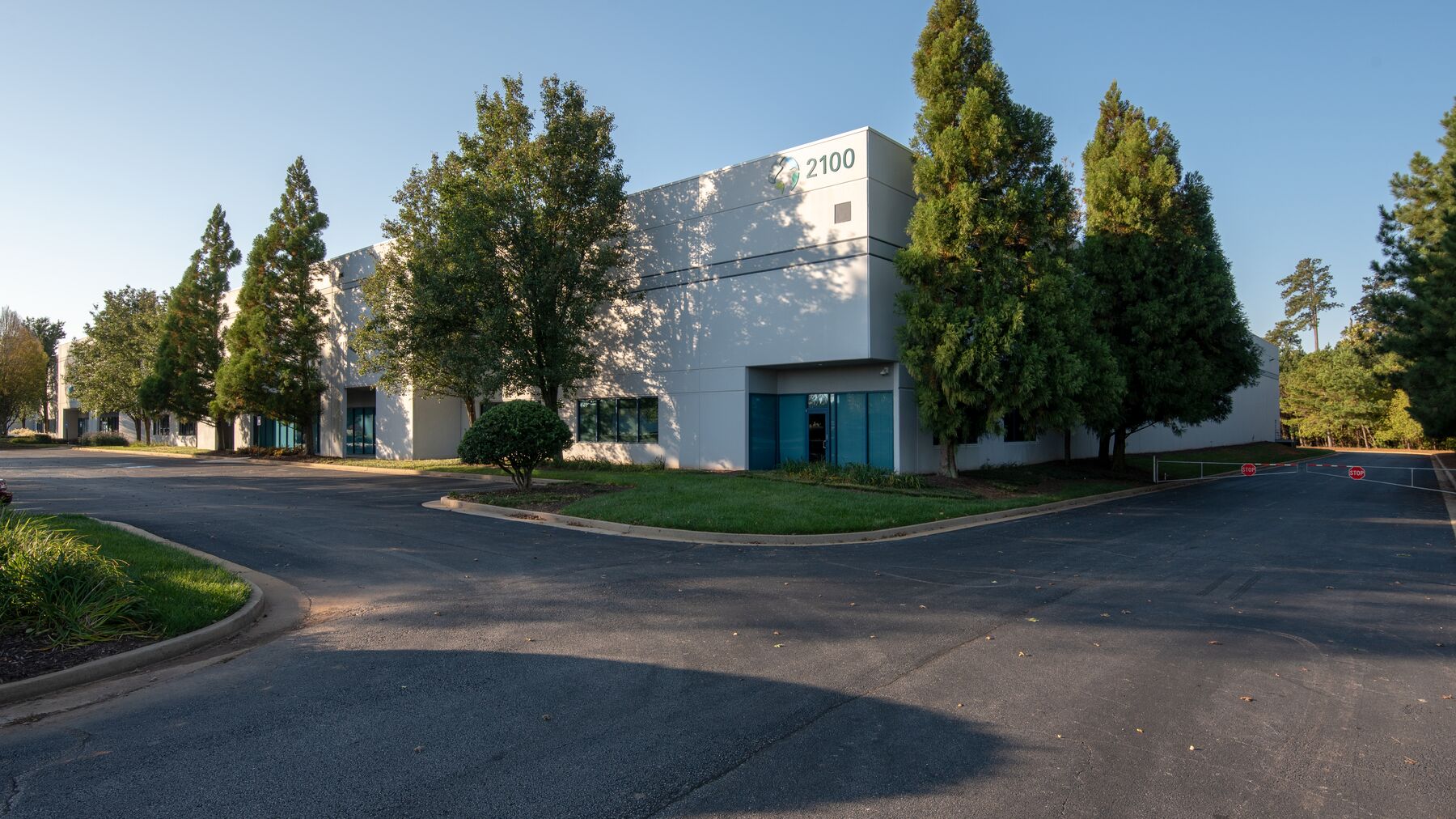 2100 Evergreen
180000 SF
16722.54 SQM
5058.571 tsu
This logistics facility is located in Prologis Northmont Industrial Park, an excellent corporate setting. The building has ample parking and has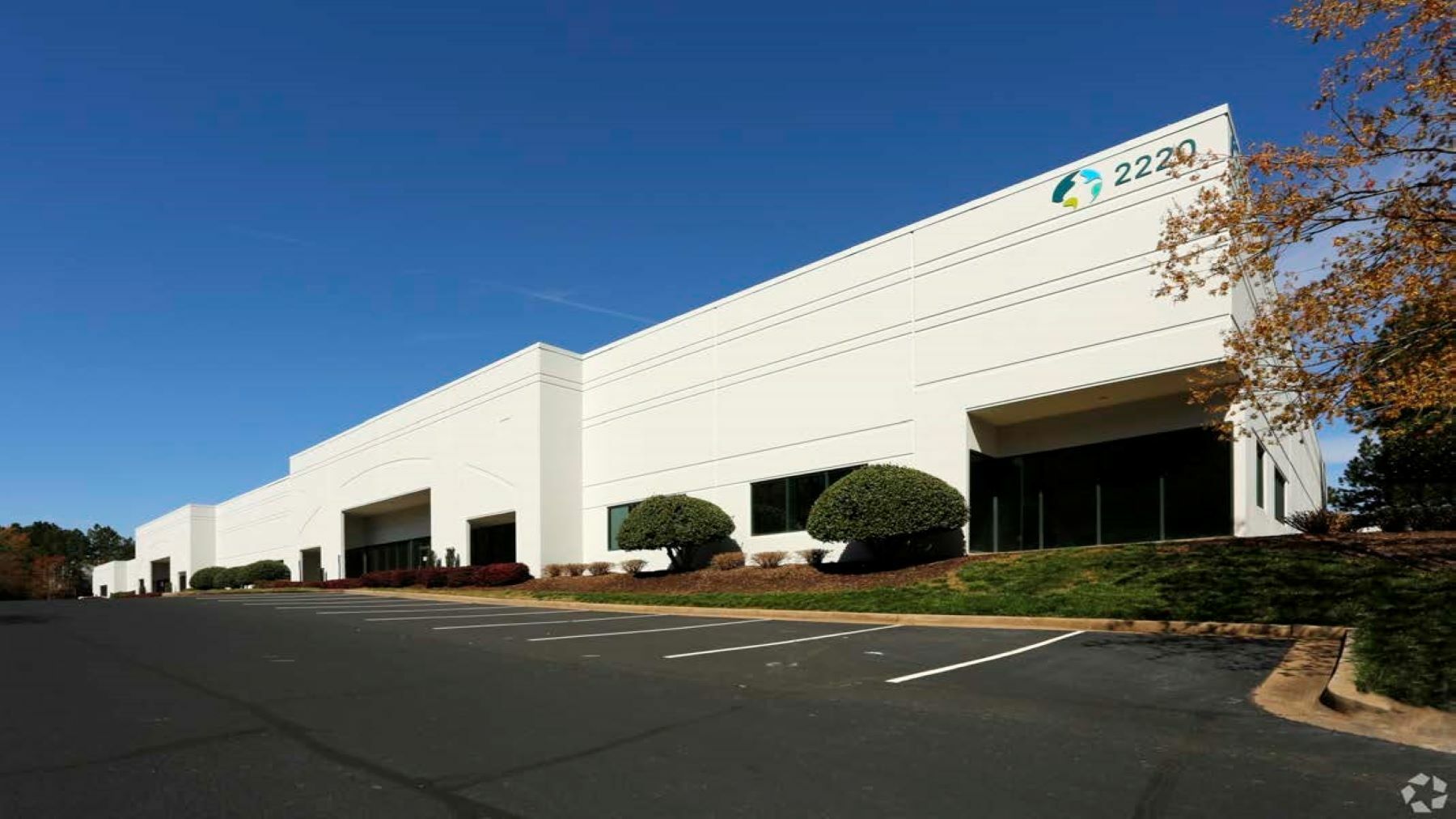 2220 Northmont Pkwy
56911 SF
5287.203 SQM
1599.379 tsu
Conveniently located to I-85 (1.9 miles) and Highway 316 (5.8 miles).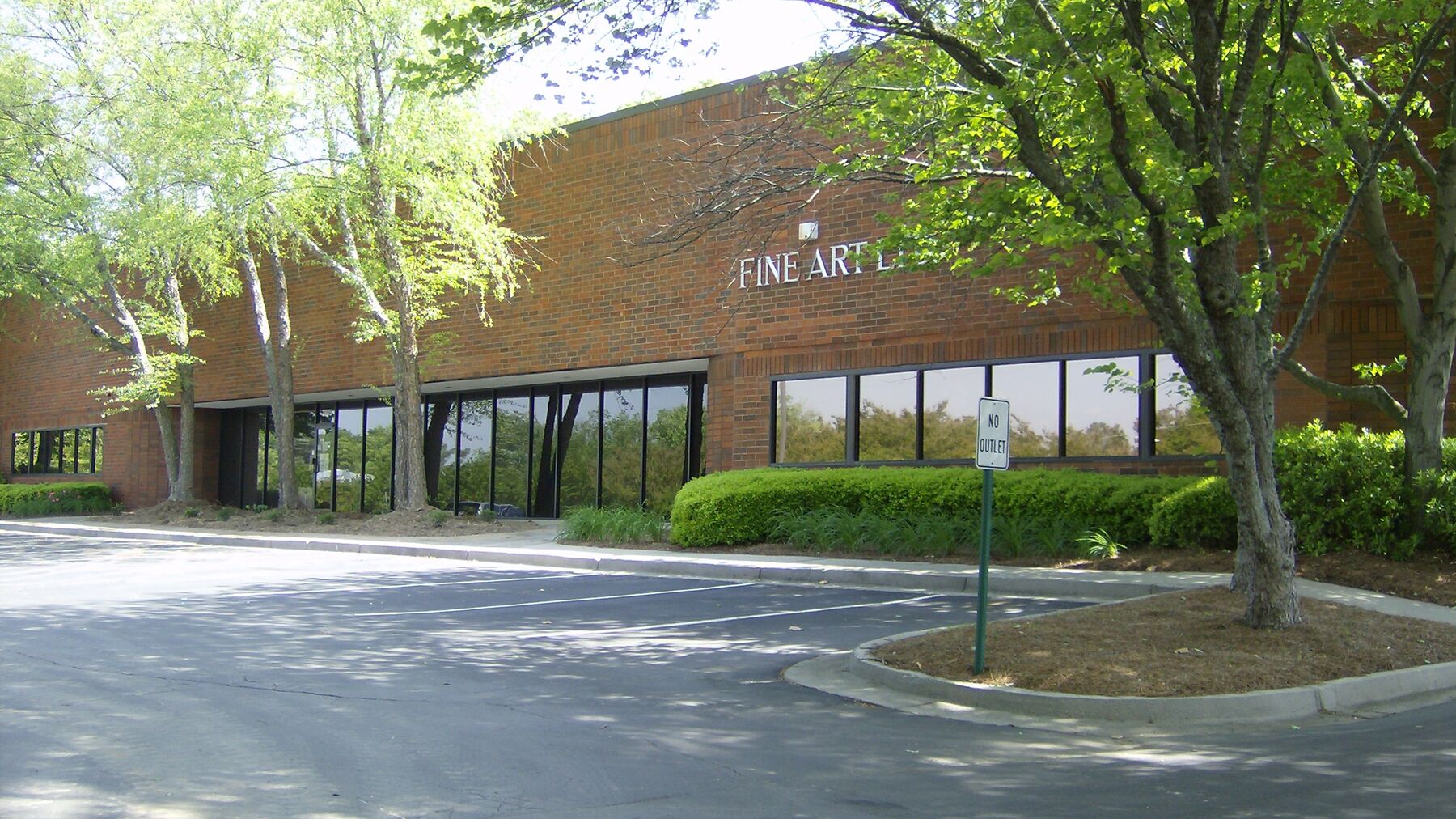 2805 Peterson Place
27001 SF
2508.474 SQM
758.814 tsu
Conveniently located to Buford Highway (0.5 miles), Peachtree Industrial Boulevard (1.3 miles) and I-85 (2.2 miles).