Conveniently located to I-20 (0.09 miles), FedEx Hub (2.4 miles), CSX Intermodal Yard (4.5 miles), UPS Facility (4.7 miles), I-285 (6.1 miles) and Hartsfield-Jackson Atlanta International Airport (18.7 miles).
The Prologis Essentials Marketplace
The one-stop shop for all your warehouse needs. Save time and avoid hassles when you need LED lighting, forklifts, racking, services and more!
Recommended Buildings for You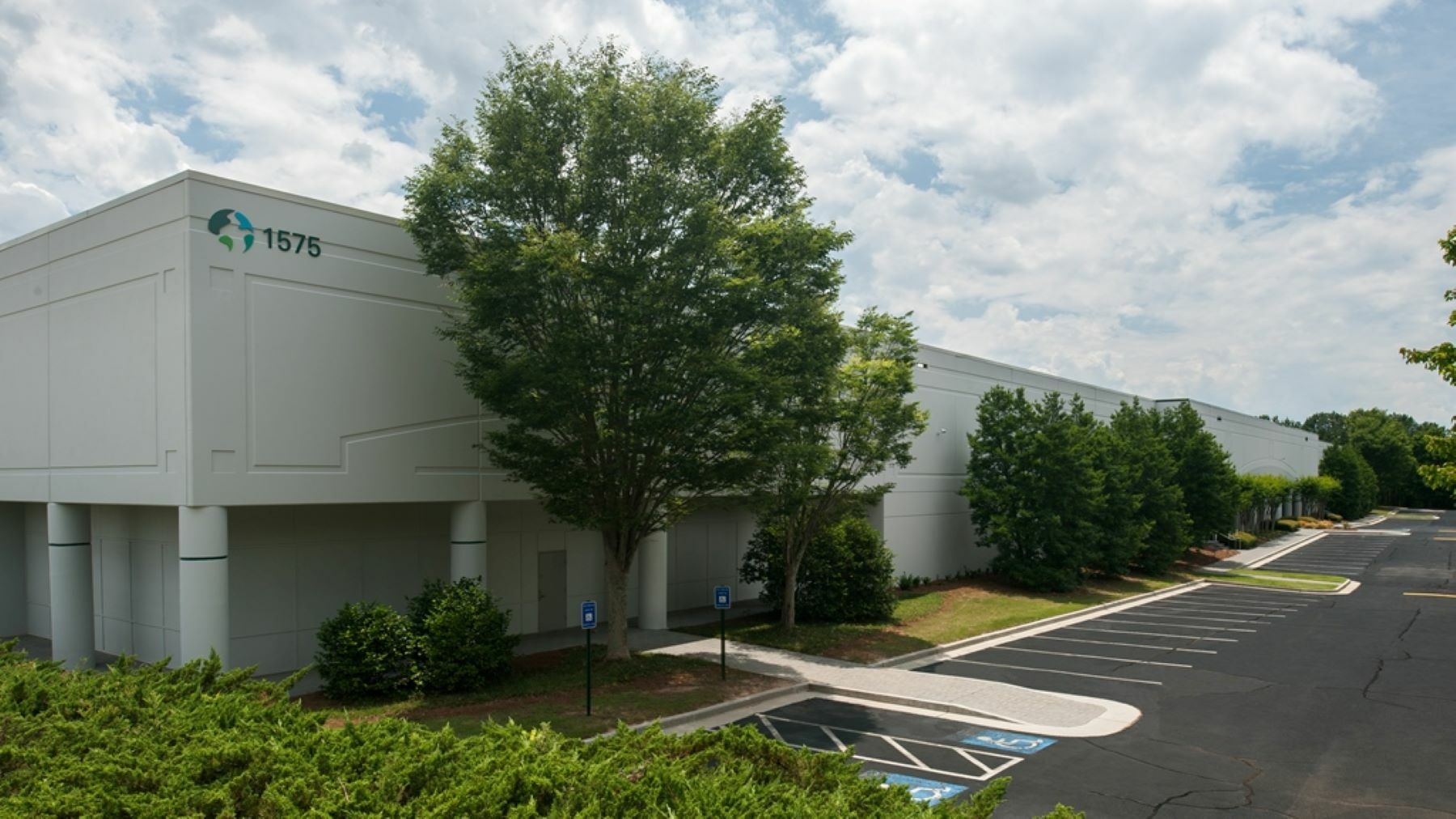 1575 Distribution Court
85,000 SF
7897 SQM
2389 tsu
Just off Thorton Road Exit 44 off I-20 Controlled park environment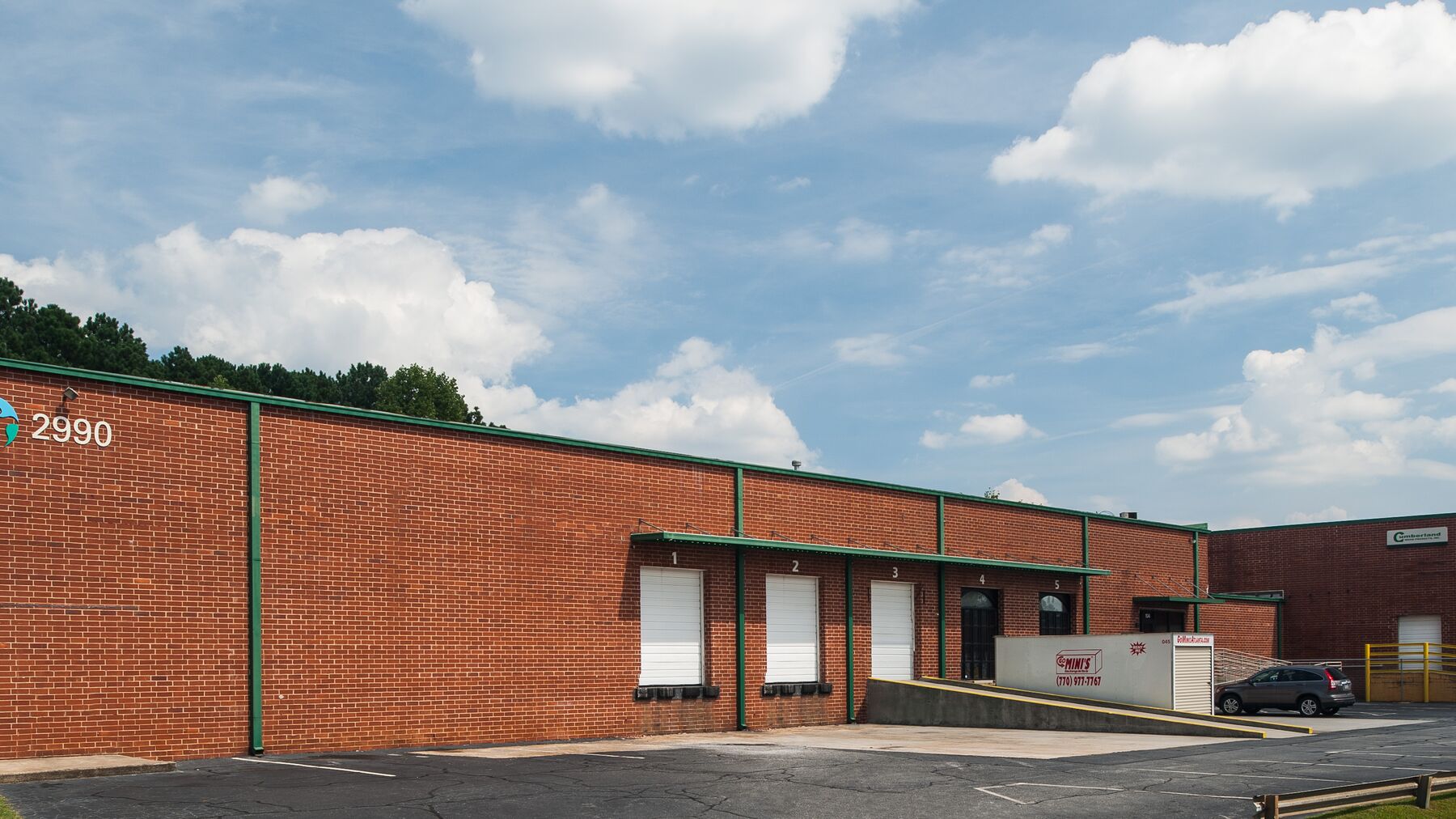 2990 Olympic Industrial Blvd, Suite 104
22,940 SF
2131 SQM
645 tsu
Conveniently located to I-285 (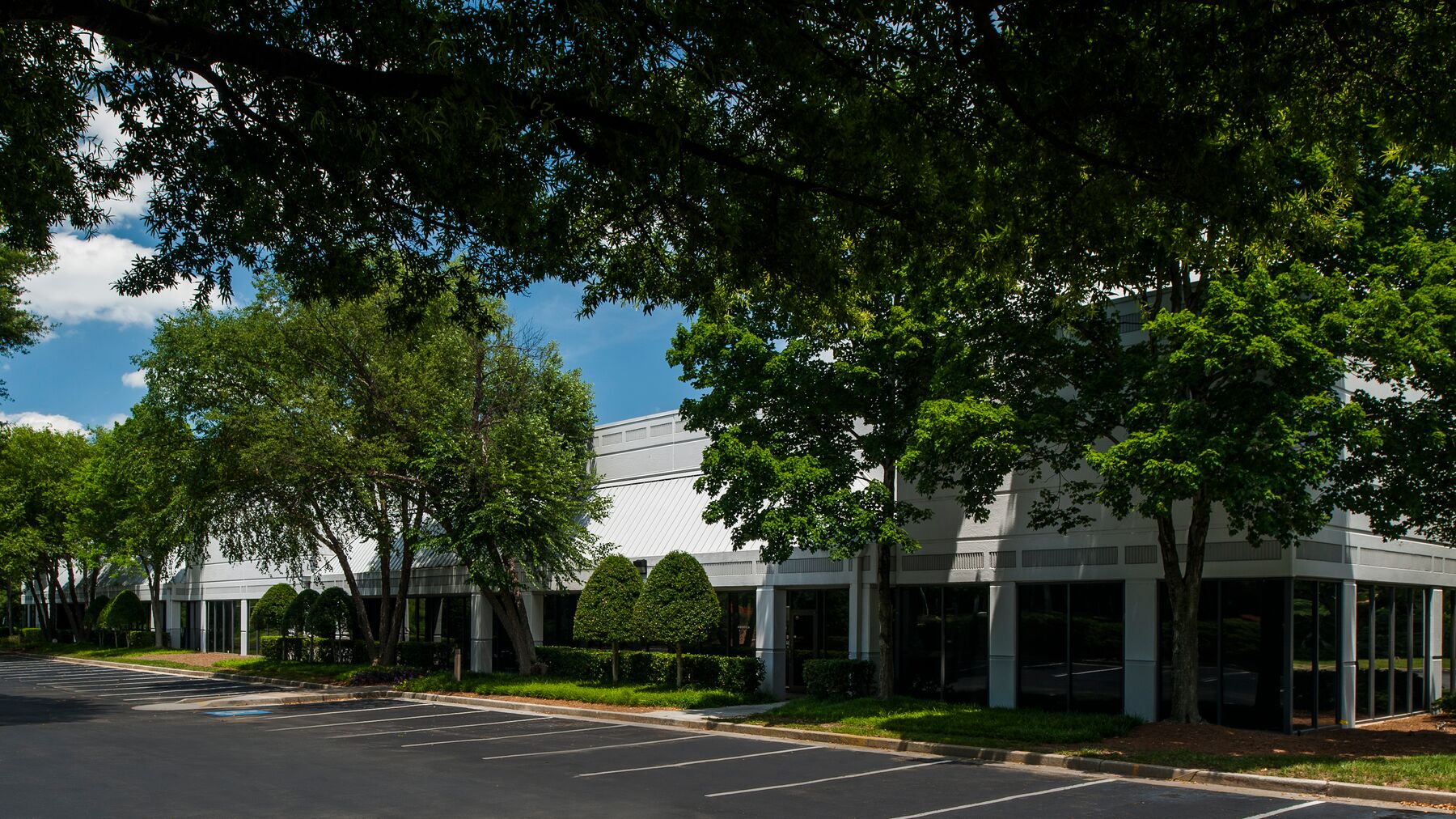 5136 Southridge Parkway, Suite 116
Conveniently located to I-75 (2.9 miles), I-85 (2.8) miles, I-285 (1.3) miles and Air Cargo (3.4 miles).