Conveniently located to Kennesaw State University, Cobb County International Airport, I-75, FedEx Ground, I-285 and Hartsfield-Jackson Atlanta International Airport.
The Prologis Essentials Marketplace
The one-stop shop for all your warehouse needs. Save time and avoid hassles when you need LED lighting, forklifts, racking, services and more!
Recommended Buildings for You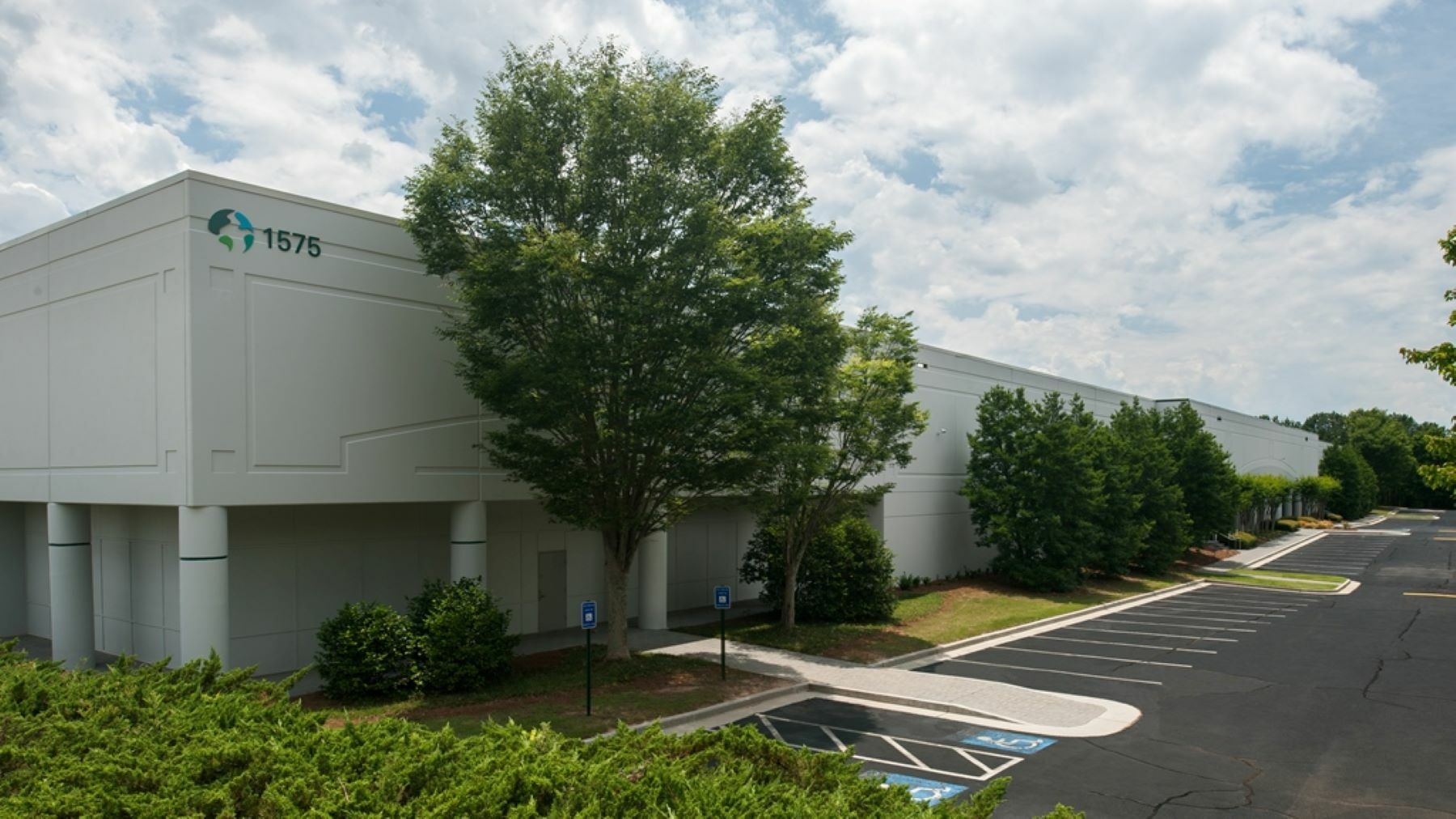 1575 Distribution Court
85000 SF
7897 SQM
2389 tsu
Just off Thorton Road Exit 44 off I-20 Controlled park environment
3095 Presidential Drive
14545 SF
1351 SQM
409 tsu
Conveniently located near I-285 (1 mile), I-85 (2 miles), Dekalb-Peachtree Airport (4 miles) and Hartsfield-Jackson International Airport (22 miles).
2624 Weaver Way
126698 SF
11771 SQM
3561 tsu
Conveniently located near I-85 (1.9 miles), I-285 (2.7 miles) and the Doraville Marta Station (3.1 miles).