Conveniently located to Kennesaw State University, Cobb County International Airport, I-75, FedEx Ground, I-285 and Hartsfield-Jackson Atlanta International Airport.
The Prologis Essentials Marketplace
The one-stop shop for all your warehouse needs. Save time and avoid hassles when you need LED lighting, forklifts, racking, services and more!
Recommended Buildings for You
2624 Weaver Way
126699 SF
11770.717 SQM
3560.643 tsu
Conveniently located near I-85 (1.9 miles), I-285 (2.7 miles) and the Doraville Marta Station (3.1 miles).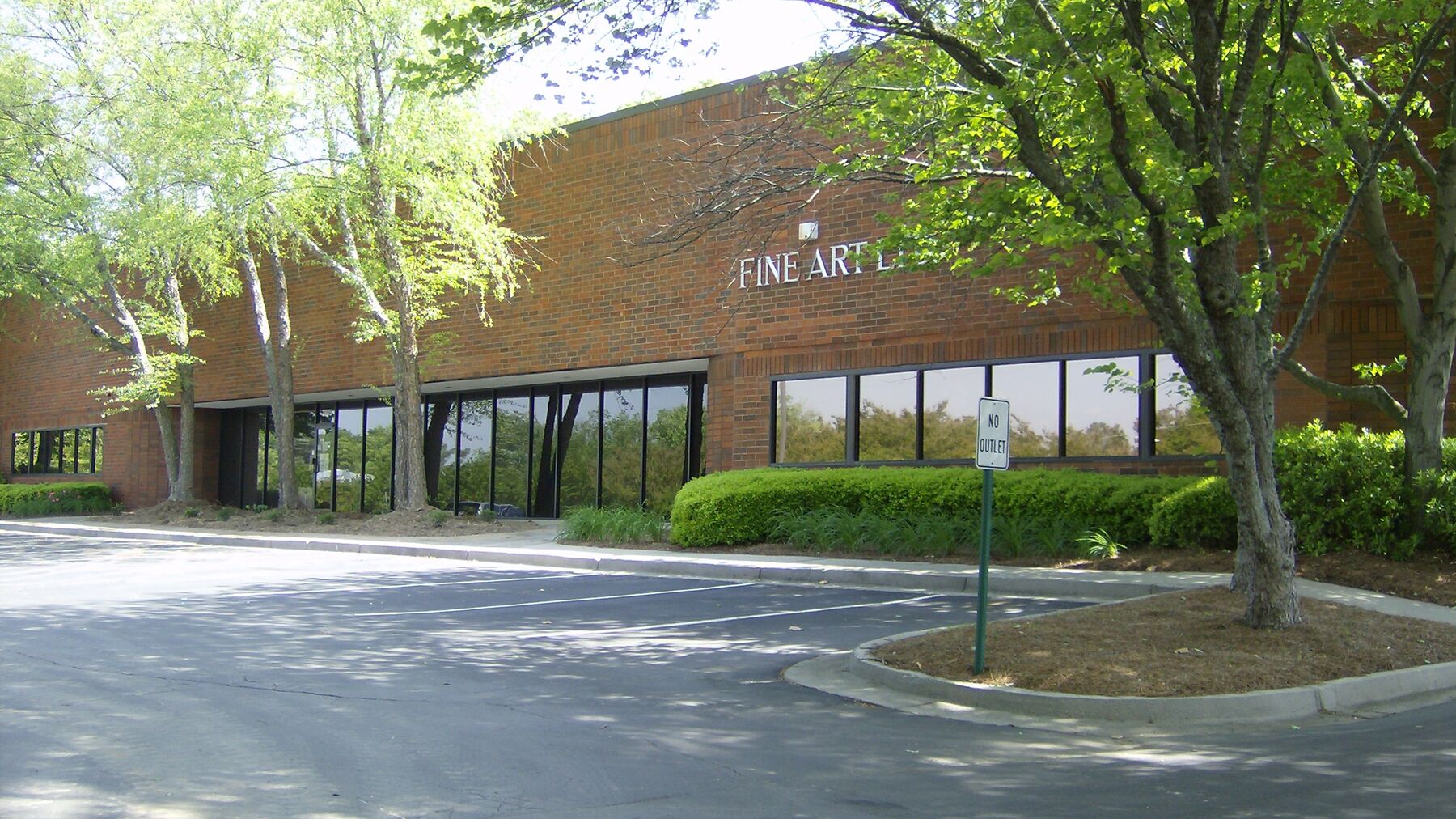 2805 Peterson Place
27001 SF
2508.474 SQM
758.814 tsu
Conveniently located to Buford Highway (0.5 miles), Peachtree Industrial Boulevard (1.3 miles) and I-85 (2.2 miles).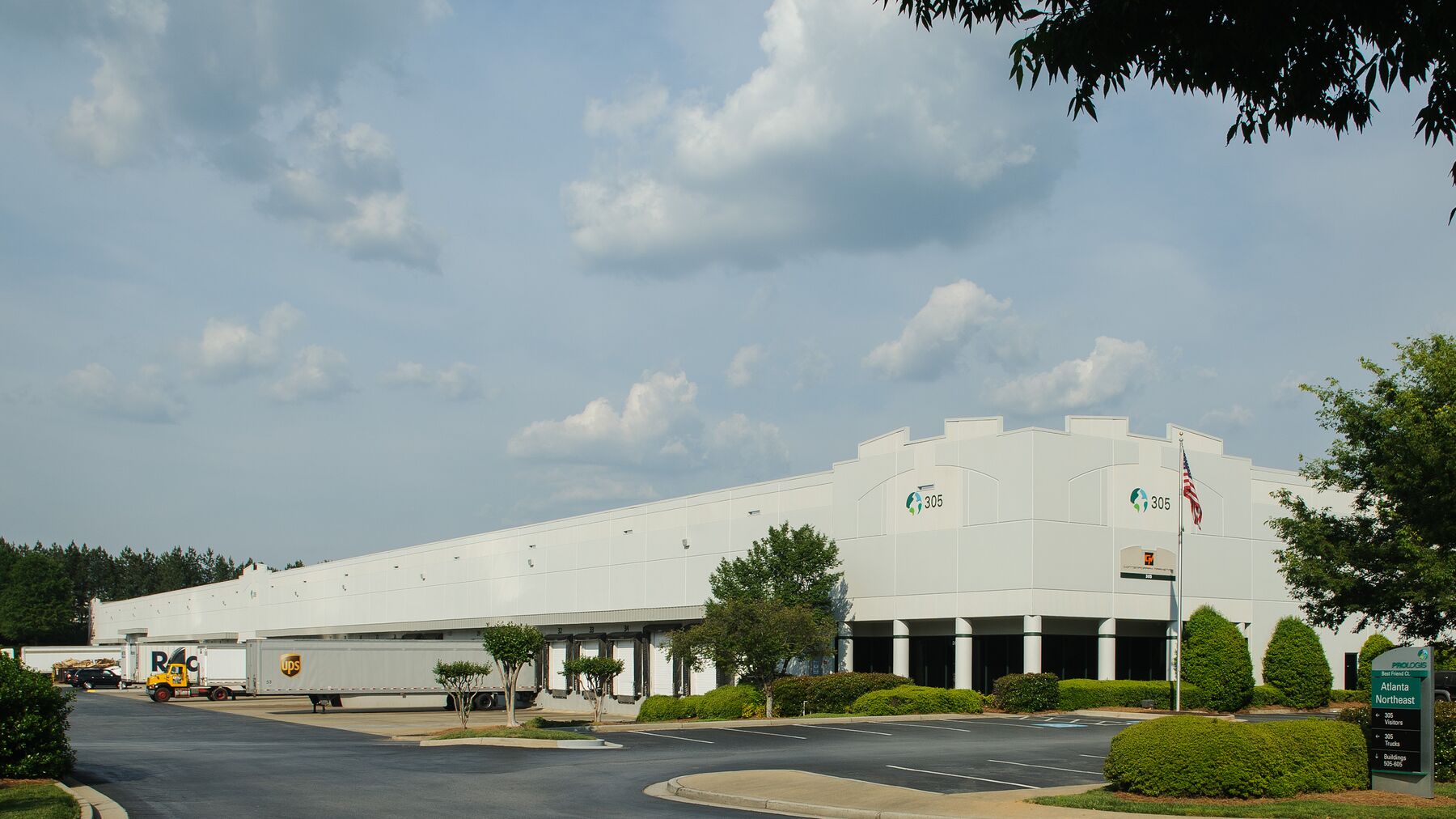 305 Best Friend Court
124801 SF
11594.387 SQM
3507.304 tsu
Conveniently located to I-85, I-285 and Jimmy Carter Blvd.