Available Warehouse Space in Budapest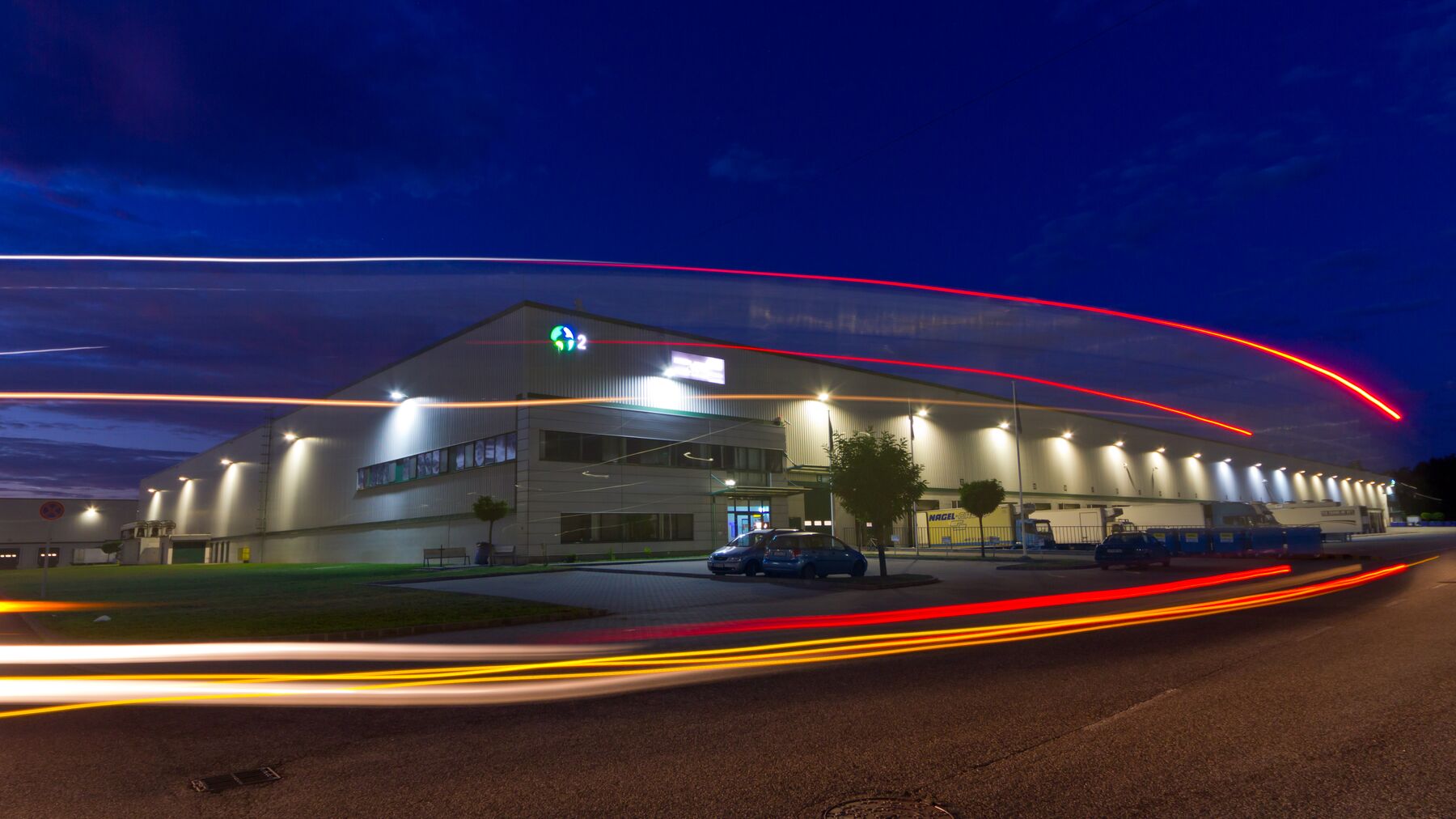 Prologis Park Budapest-Gyal
436,143 SF
40519 SQM
12257 tsu
Prologis Park Budapest-Gyál is a state-of-the-art distribution center that currently consists of five buildings totaling 152,000 square meters of...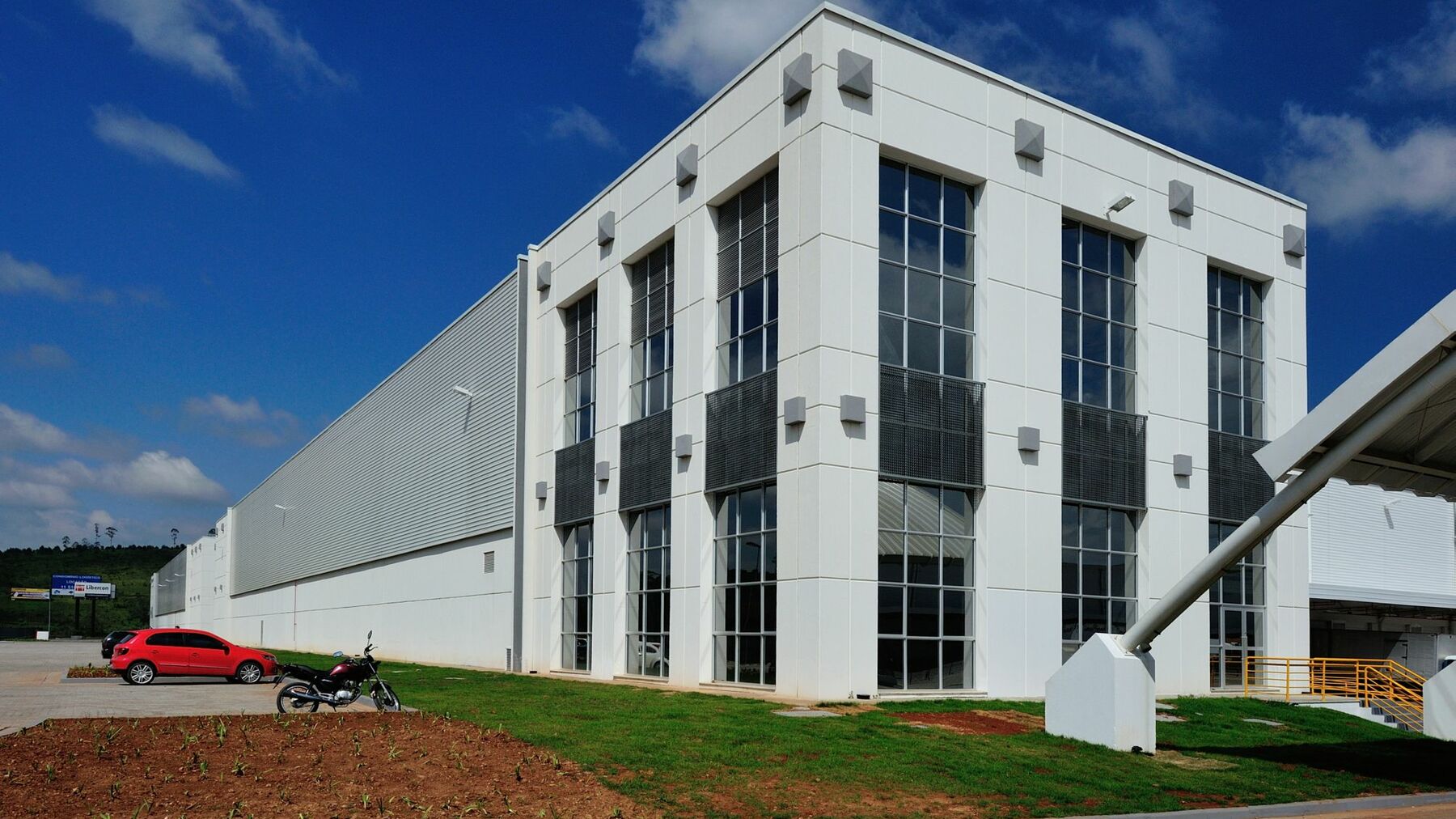 Prologis Park Budapest-Harbor
114,065 SF
10597 SQM
3205 tsu
Prologis Park Budapest-Harbor is a modern logistics center consisting of ten buildings totaling more than 154,800 square meters of industrial space....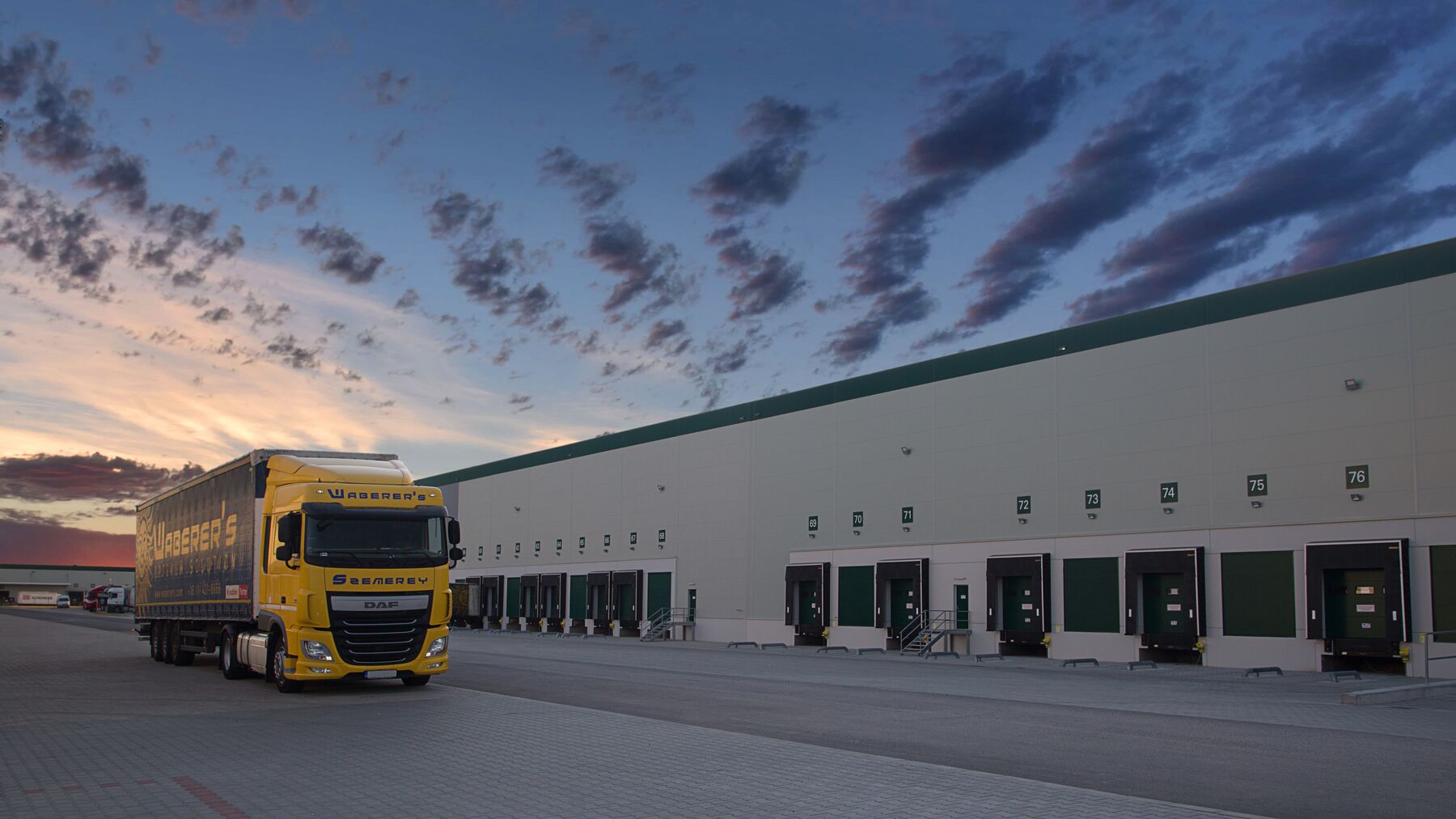 Prologis Park Budapest-Sziget
23,196 SF
2155 SQM
652 tsu
Prologis Park Budapest-Sziget is a modern distribution centre comprising ten sustainable facilities totalling more than 202,000 square meters. With...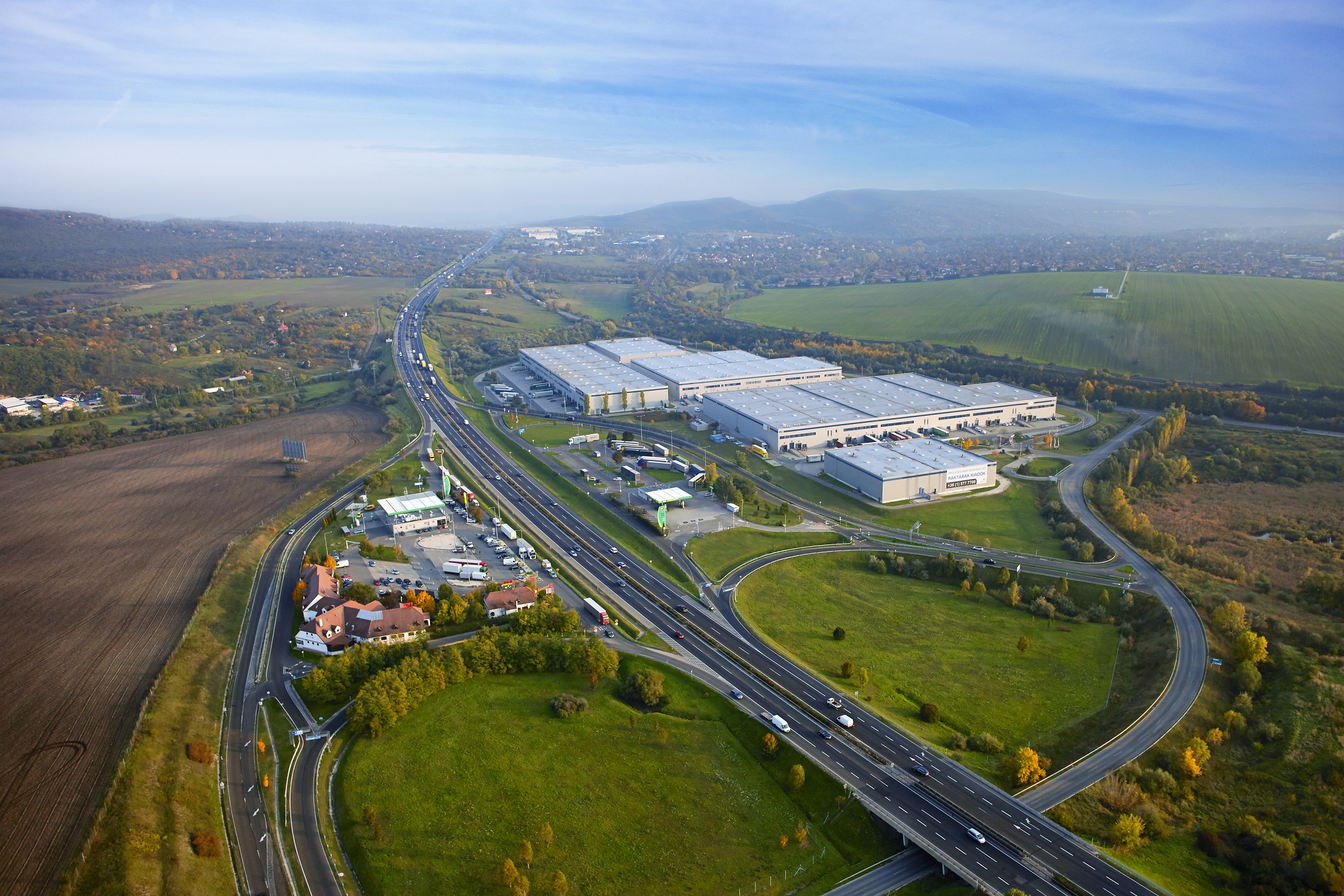 Prologis Park Budapest M1
5,435 SF
505 SQM
152.763 tsu
Prologis Park Budapest M1 is a strategically located modern logistics centre consisting of five buildings totaling 60,100 square meters of industrial...
Available Properties by Location in Budapest
Research
Logistics Real Estate – Sizing the Retail Conversion Opportunity
Market Environment / Global

September 2020
Crisis precipitates change. COVID-19 has brought more than five years of evolution in the retail landscape into less than five months of time. Increased demand for high quality and infill logistics real estate is on the rise, stemming from the accelerated adoption of e-commerce and just-in-case inventory.
Logistics Real Estate and E-commerce Create Sustainability Advantages
e-commerce / Global

December 2019
Sustainability has long been a focus of the logistics real estate industry, primarily expressed through building design and energy efficiency. With...
Prologis Portfolio of Industrial Properties in Budapest
Budapest, Historic Capital of Hungary
Budapest is the historic political, cultural and financial capital of Hungary. With a metropolitan area population of about 1.7 million, which comprises 20 percent of the country's population, Budapest is Hungary's most densely populated area.

Budapest sits at the heart of Hungary's continuing efforts to modernize. Key industries in Budapest include...