Available Warehouse Space in Austin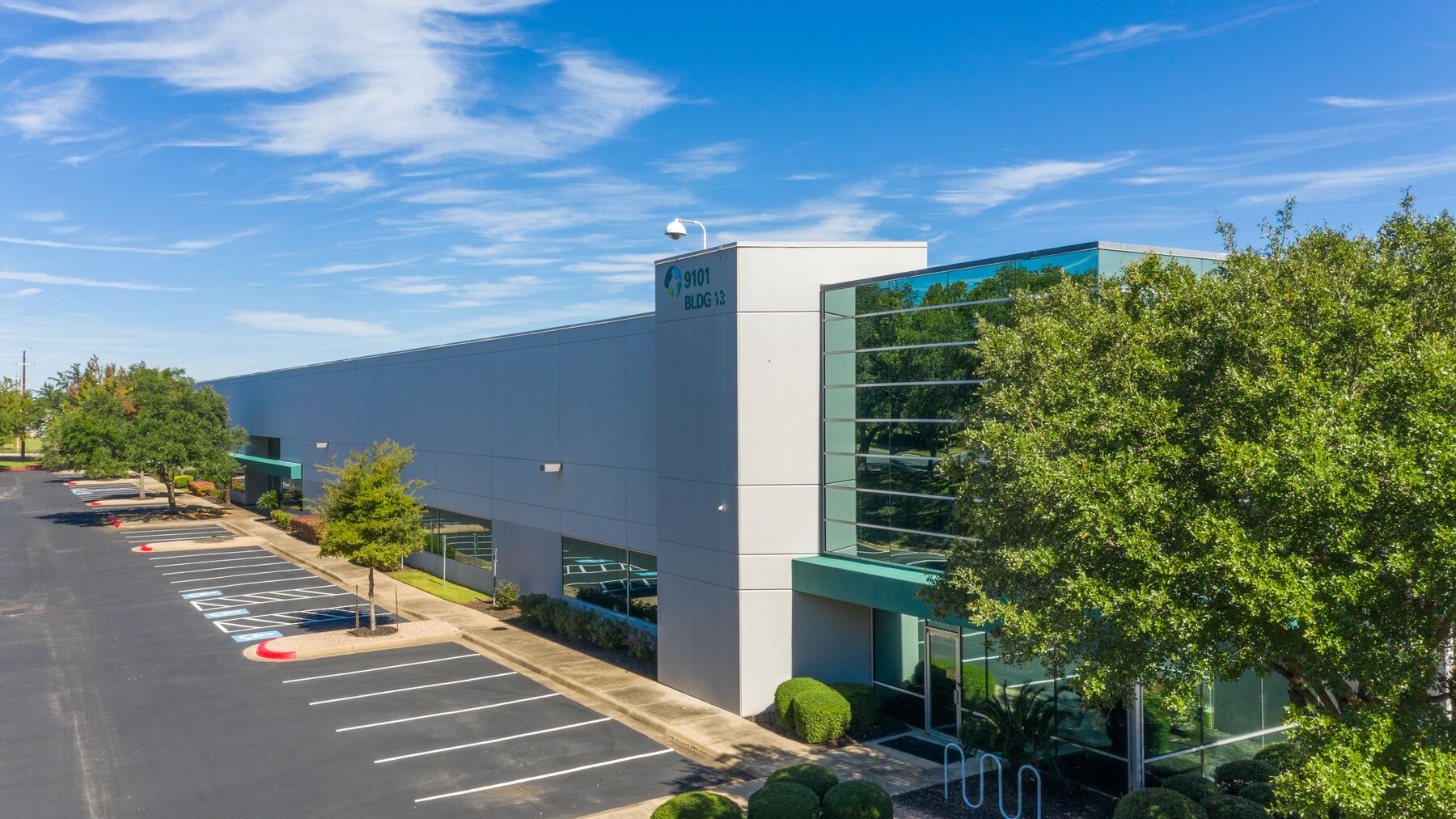 Prologis Walnut Creek 13
94,001 SF
8732.975 SQM
2641.726 tsu
Located in the 700 acre Walnut Creek Business District Park, Austin's largest and most established master-planned, mixed use business park. Located...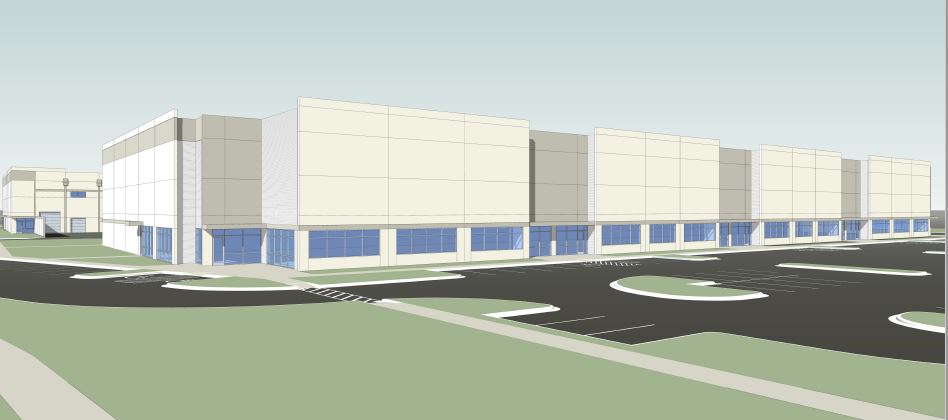 Prologis Techridge 2.3
78,535 SF
7296.137 SQM
2207.082 tsu
Located between Hwy 183 and Toll Road 45 just east of IH-35. Comprised of approximately 1.9 million square feet of industrial and flex space adjacent...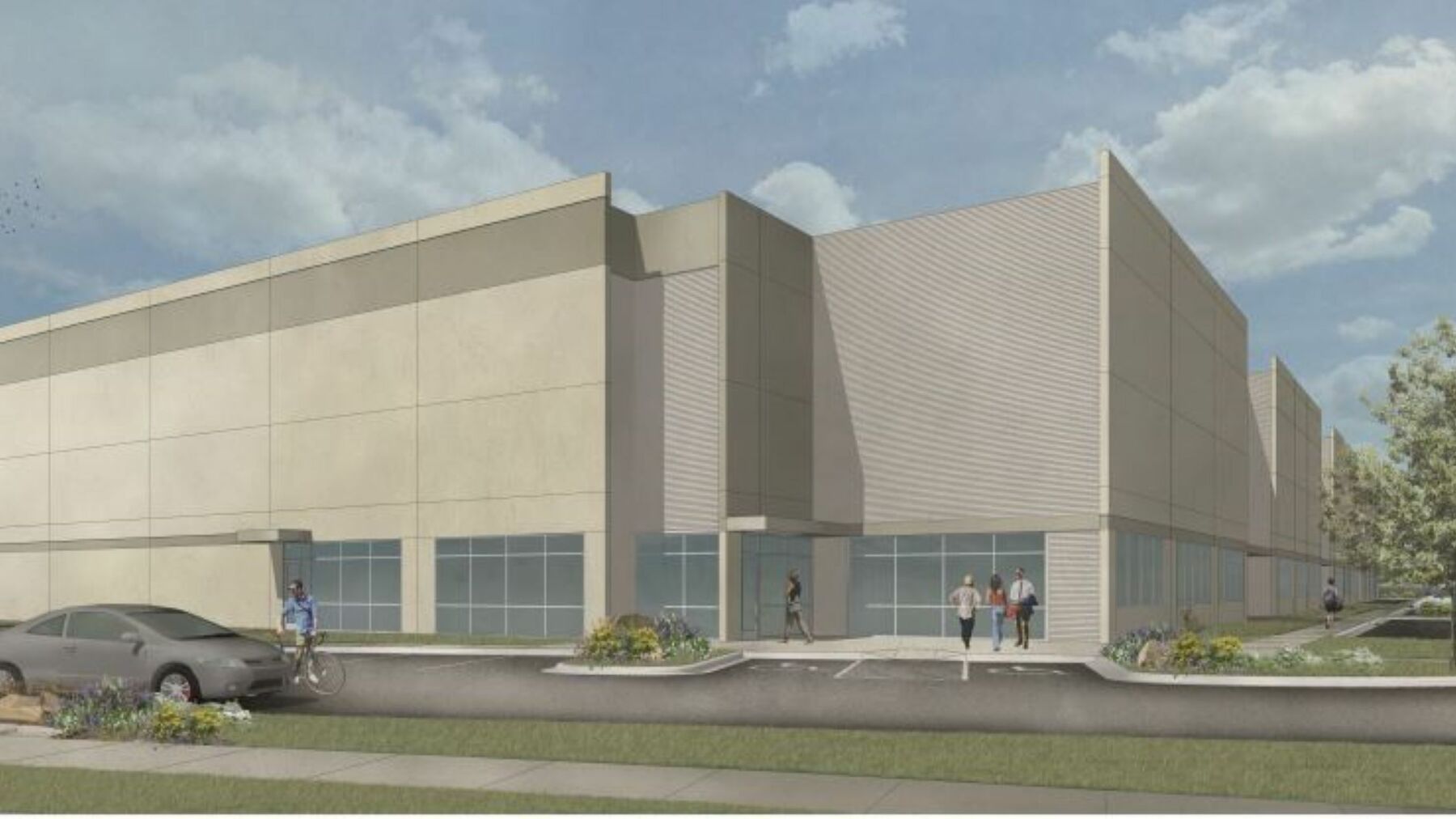 Prologis Techridge 2.4
70,050 SF
6507.855 SQM
1968.627 tsu
Comprised of approximately 1.9 million square feet of industrial and flex space adjacent to retail space, hotels, and a 33-acre Park & Ride transit...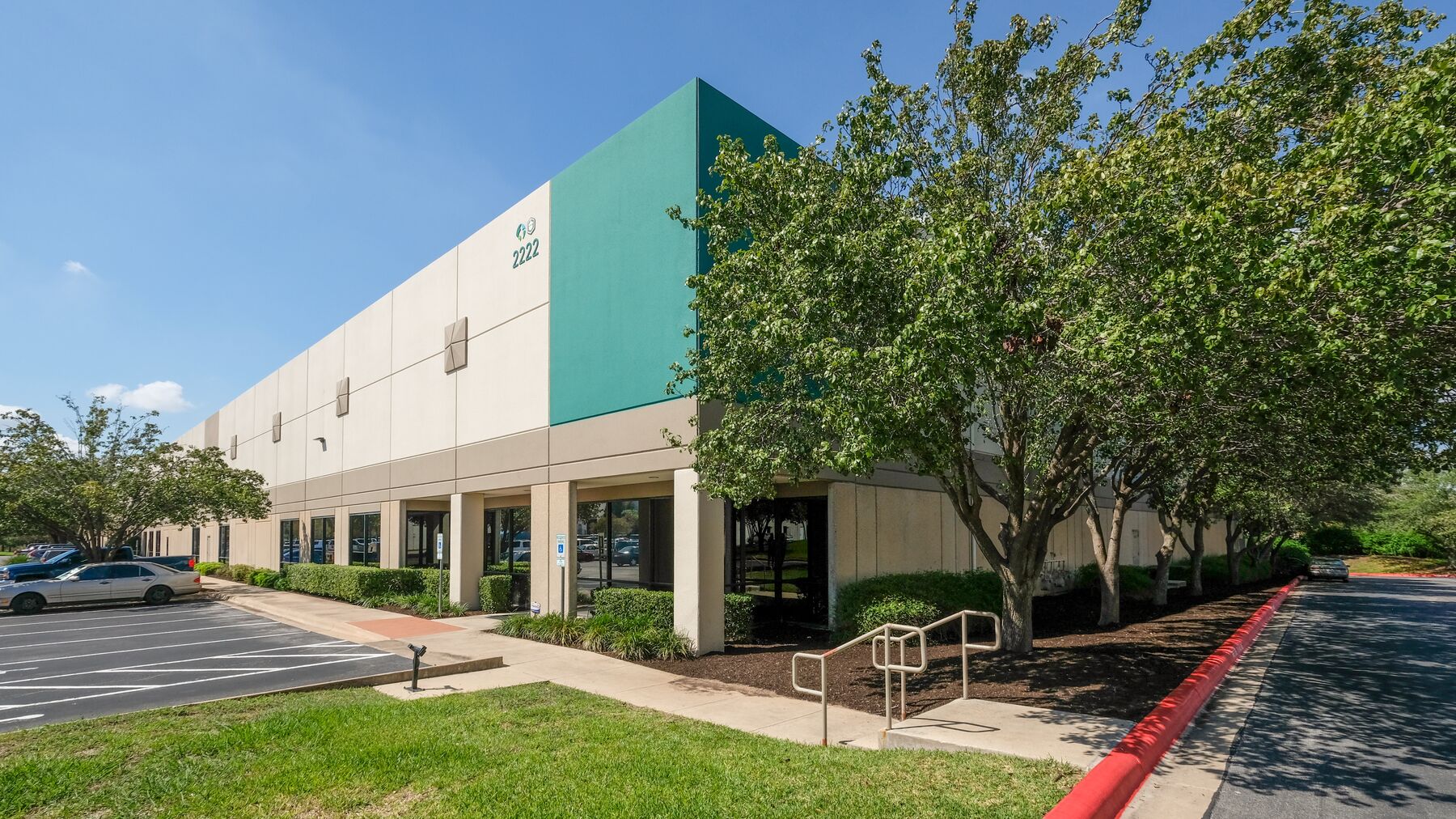 Metric Center 3
43,200 SF
4013.41 SQM
1214.057 tsu
Located in the heart of Austin's industrial market near Rutland Drive and Burnet Road interchange Suite 300 - Available Immediately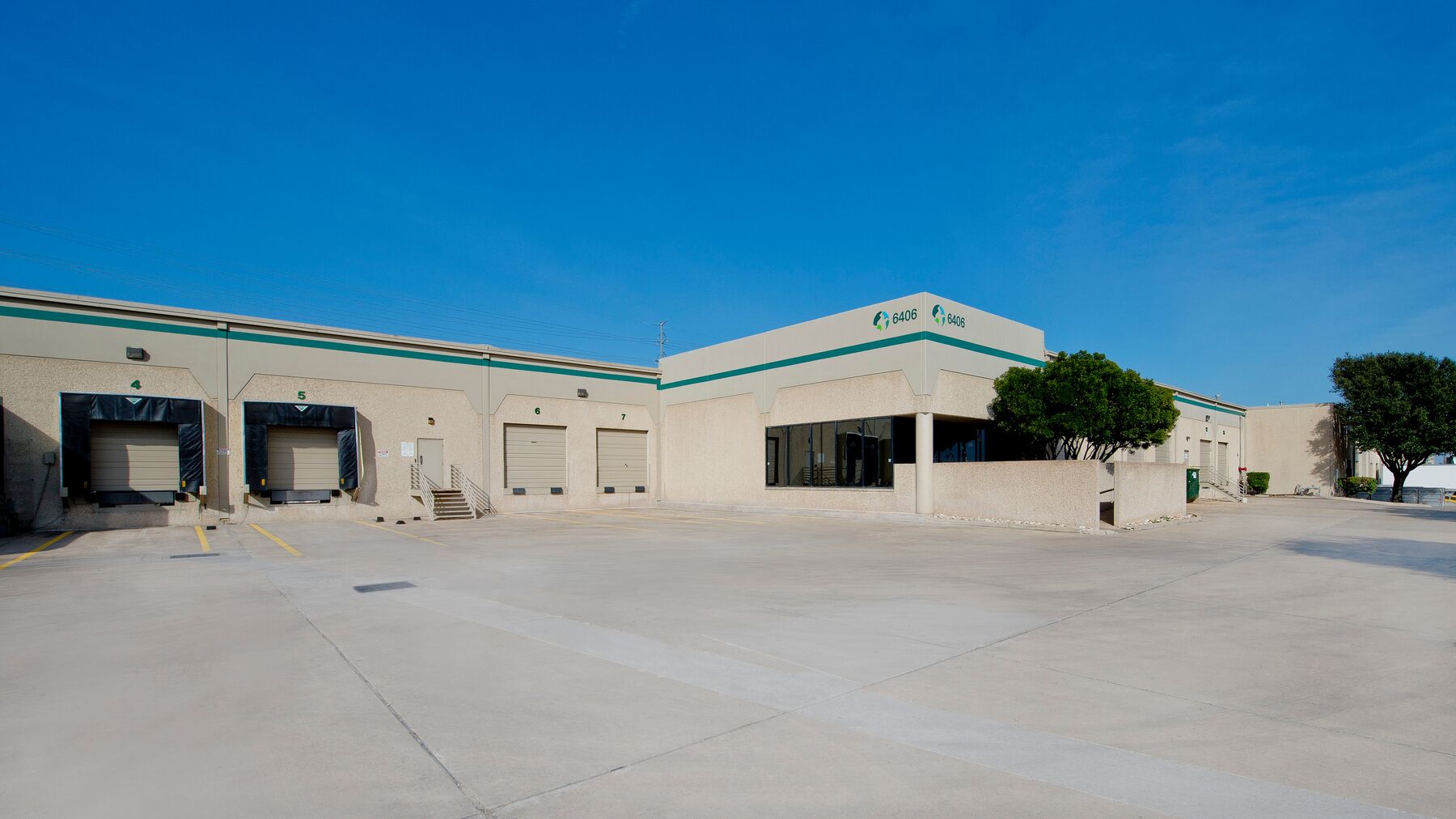 Prologis Montopolis
41,850 SF
3888 SQM
1176 tsu
Excellent access to IH-35, Highway 71, Highway 183 and SH 130. Minutes from Austin-Bergstrom International Airport and Austin's Central Business...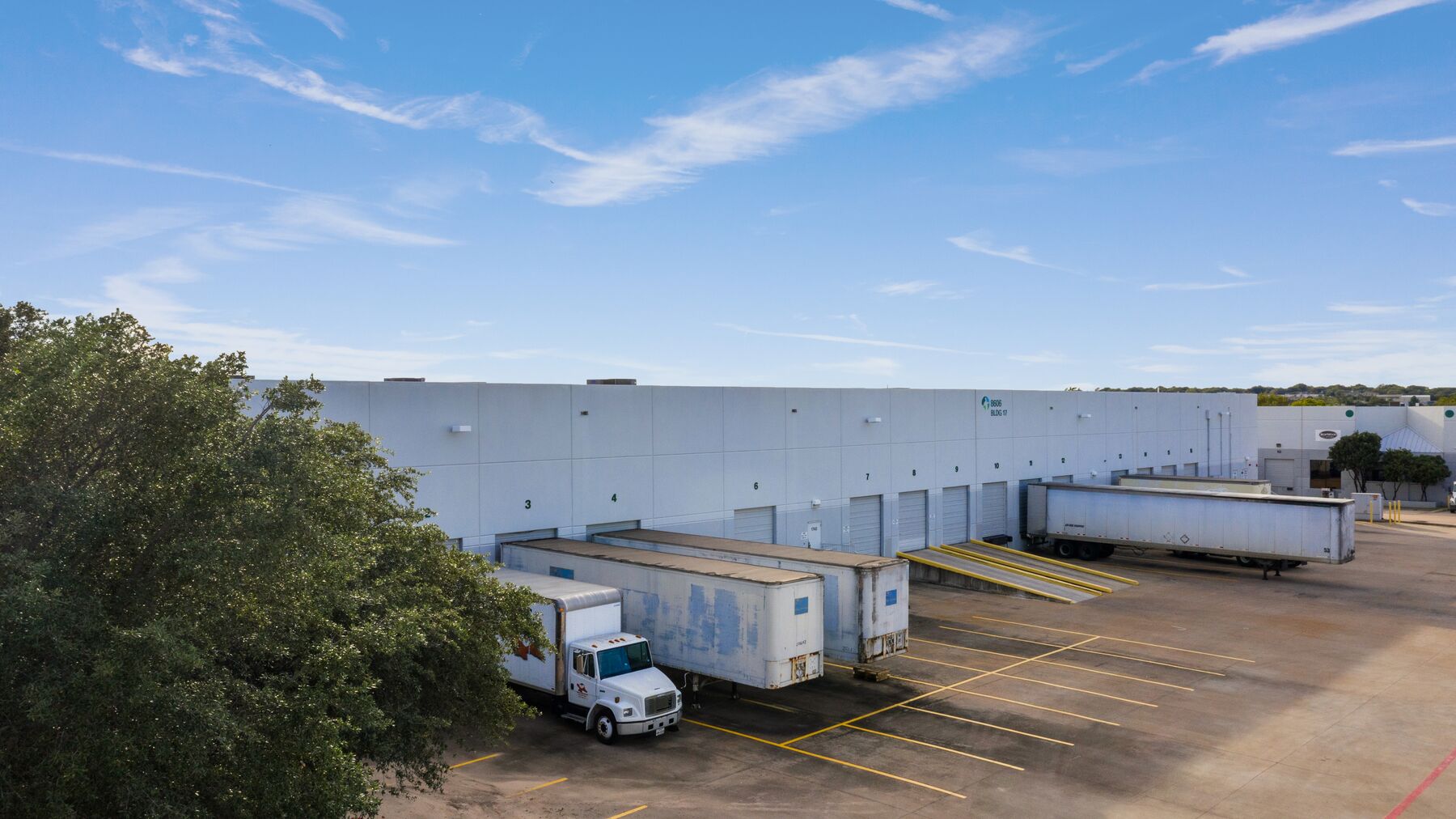 Walnut Creek 17
10,700 SF
994.062 SQM
300.704 tsu
Located near the intersection of Hwy 183 and Hwy 290, just east of IH-35.
Available Properties by Location in Austin
Research
Rebound in Logistics Activity Sustained
Industrial Business Indicator

October 2020
Prologis' leading indicator of logistics real estate demand reflected a sentiment of growth in the third quarter of 2020 after a period of historic...
The Evolution of the Modern Supply Chain and Implications for Logistics Real Estate Performance
Supply Chain / Global

November 2019
Today's supply chains are undergoing a mission-critical evolution as service levels move to the forefront of businesses' revenue generation potential....
2019 Market Rents in Review: Operating conditions and development economics align to drive above-trend growth
Logistics Rent Index / Global

January 2020
The Prologis Logistics Rent Index, introduced in 2015, examines trends in net effective market rental growth in key logistics real estate markets in...
Economic Impact of Our Logistics Real Estate
The Future Flow of Goods / Global

September 2017
From facilitating jobs to boosting the tax base: logistics real estate will have a growing impact on the changing global economy and the future flow...
Prologis Portfolio of Industrial Properties in Austin
Austin, Thriving Capital of Texas
Austin, Texas's capital city with a population of about 930,000 and a relatively low unemployment rate of 3.2 percent, is one of the fastest-growing large cities in the United States. Jobs in Austin are also growing, and wages are above both U.S. and Texas averages. With rapid population growth, a growing tech sector and a vibrant business...