Available Warehouse Space in Antwerp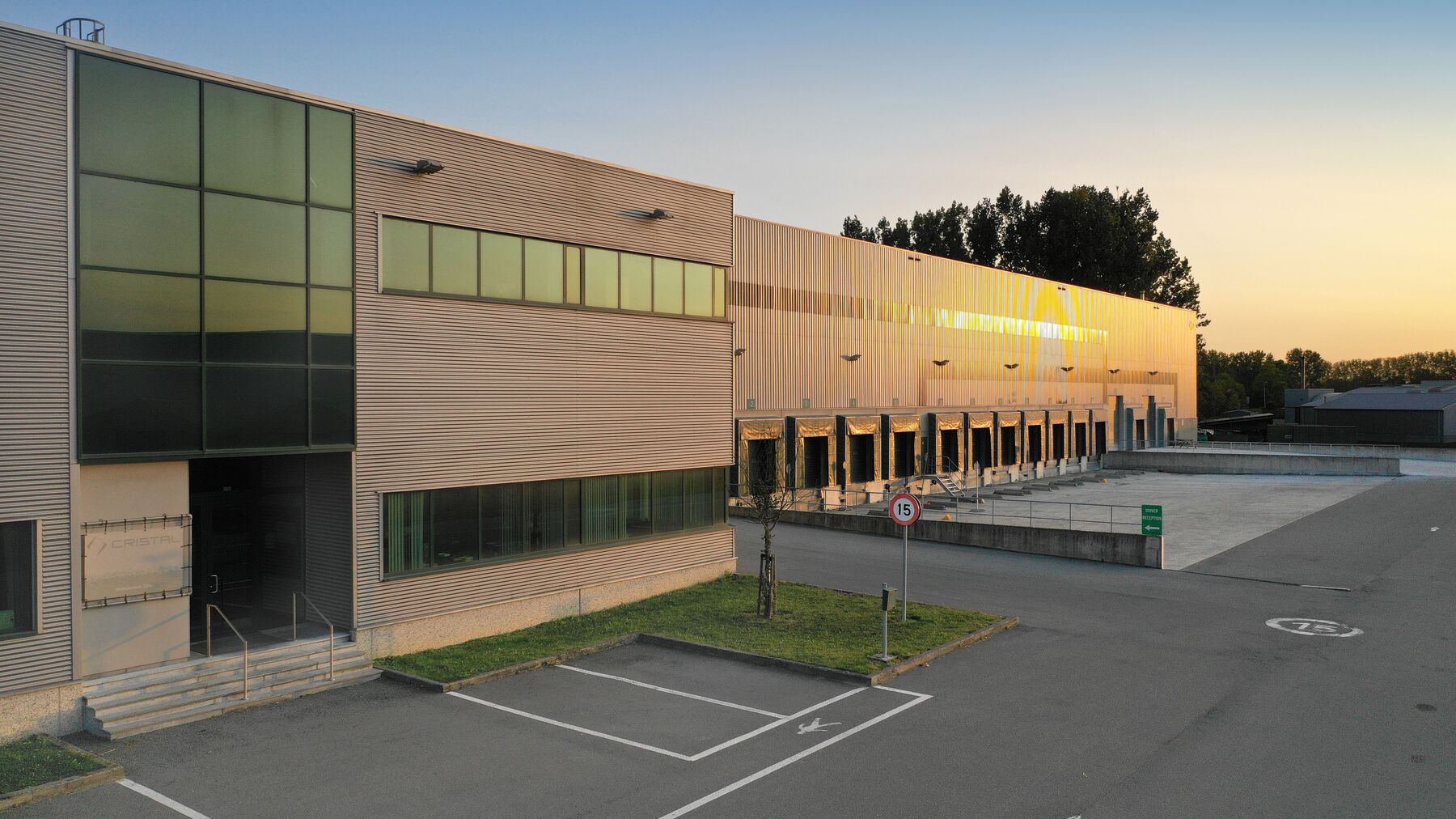 Prologis Park Willebroek DC2
171393.58 SF
15923 SQM
4816.708 tsu
Prologis Park Willebroek DC2 is a building of about 16,000 SQM. The site is situated in Industrial Park Willebroek-Zuid and in direct proximity to the...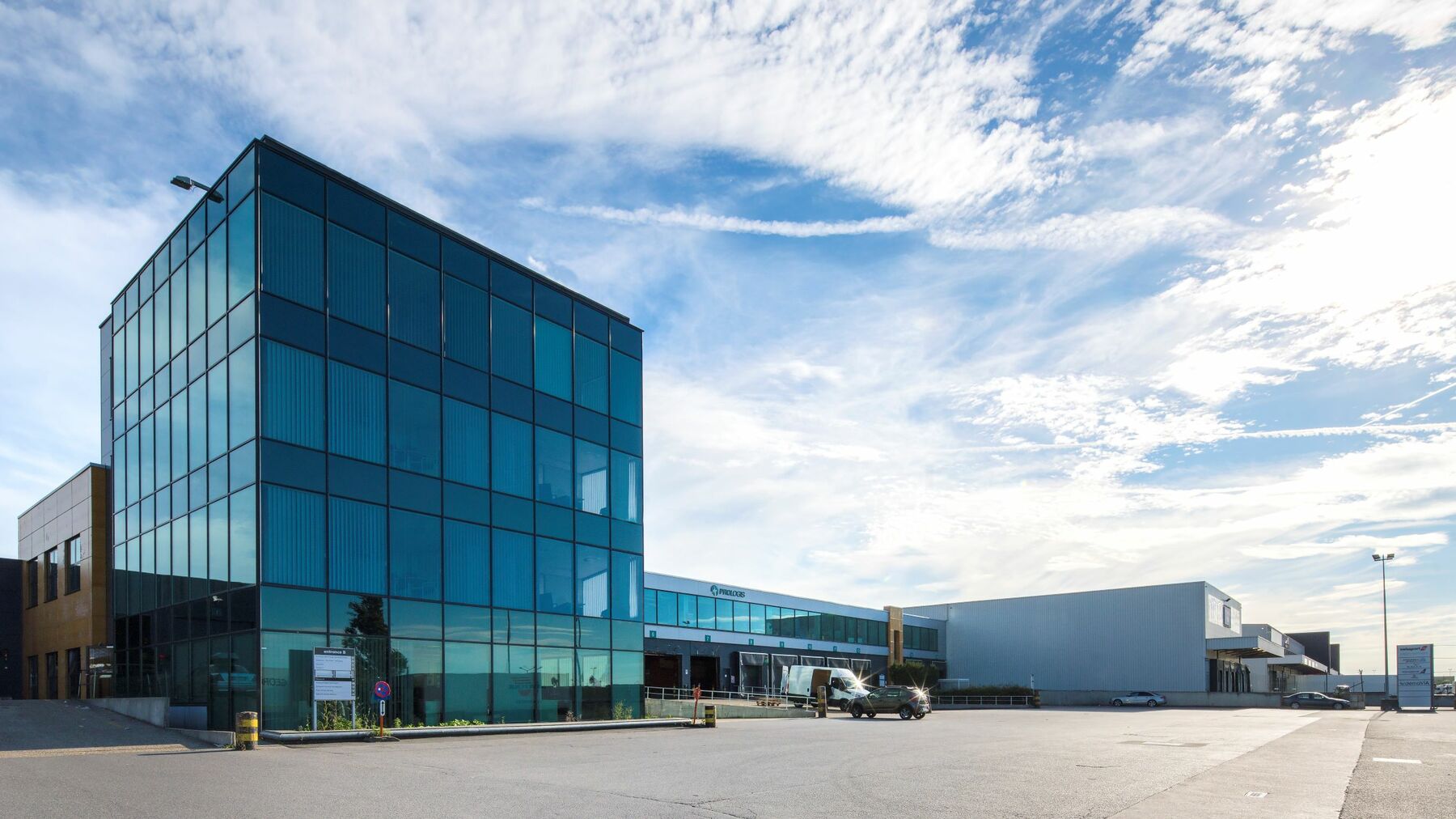 Brussels BRU Air Cargo Ctr 1
102902.884 SF
9560 SQM
2891.9 tsu
The location is in BRU Cargo , the dedicated cargo area of Brussels International Airport, and next to the runway It is situated in the middle of...
Available Properties by Location in Antwerp
Research
Forever Altered: The Future of Logistics Real Estate Demand
Market Environment

March 2021
The global pandemic has forever altered the logistics real estate landscape: supply chain decisions have become more holistic, more data-driven and more urgent than ever.
Logistics Real Estate and E-commerce Create Sustainability Advantages
e-commerce / Global

December 2019
Sustainability has long been a focus of the logistics real estate industry, primarily expressed through building design and energy efficiency. With...
Prologis Portfolio of Industrial Properties in Antwerp
Antwerp, Water-Transport Capital of Belgium
Antwerp is one of Belgium's leading economic engines.  The Port of Antwerp is a major hub for the shipment of dry goods, cargo, chemicals and petroleum products. It is the second-largest cargo port in Europe and the seventh largest in the world. As a result, and despite the city's small population of about 500,000, it is one of the most important...