Available Warehouse Space in Antwerp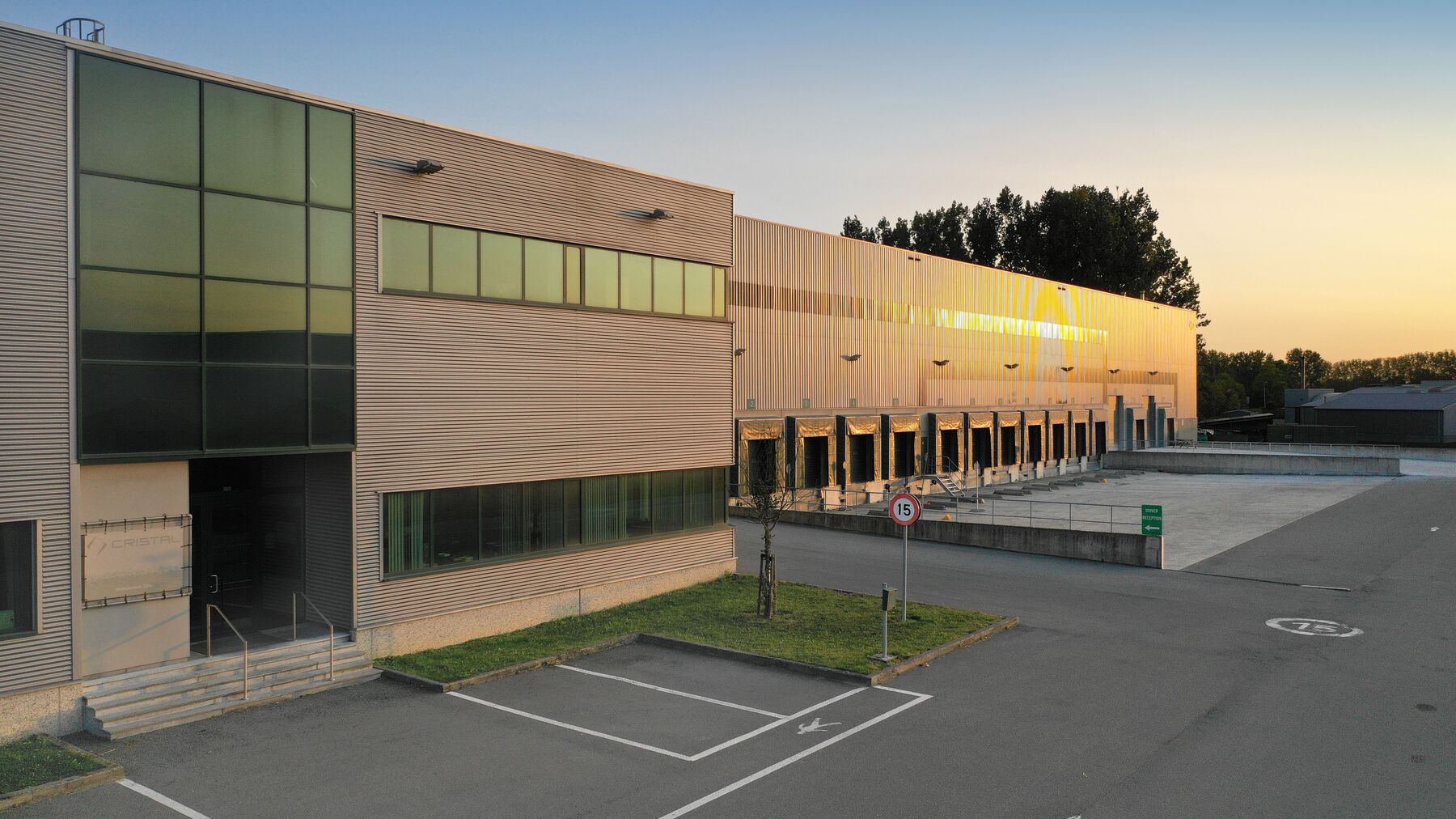 Prologis Park Willebroek DC2
171393.58 SF
15923 SQM
4816.708 tsu
Prologis Park Willebroek DC2 is a building of about 16,000 SQM. The site is situated in Industrial Park Willebroek-Zuid and in direct proximity to the...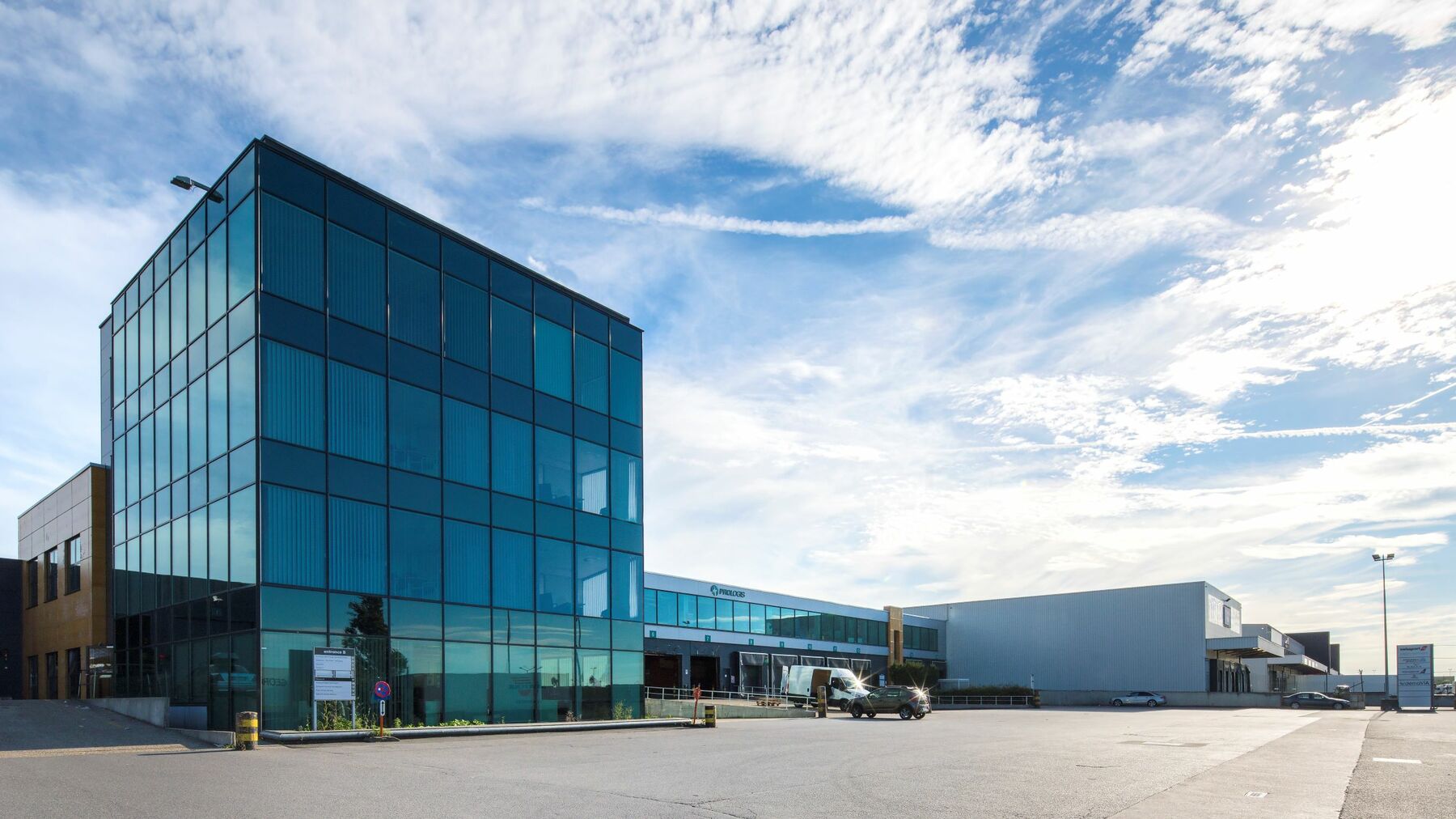 Brussels BRU Air Cargo Ctr 1
102902.884 SF
9560 SQM
2891.9 tsu
The location is in BRU Cargo , the dedicated cargo area of Brussels International Airport, and next to the runway It is situated in the middle of...
Available Properties by Location in Antwerp
Research
Logistics Real Estate: The Forces Governing Supply
Market Environment

June 2021
Our last paper explored the structural trends driving demand for prime logistics space. Given that demand will remain strong in the foreseeable future, our focus now turns to the implications for new supply.
Logistics Real Estate and E-commerce Create Sustainability Advantages
e-commerce / Global

December 2019
Sustainability has long been a focus of the logistics real estate industry, primarily expressed through building design and energy efficiency. With...
Prologis Portfolio of Industrial Properties in Antwerp
Antwerp, Water-Transport Capital of Belgium
Antwerp is one of Belgium's leading economic engines.  The Port of Antwerp is a major hub for the shipment of dry goods, cargo, chemicals and petroleum products. It is the second-largest cargo port in Europe and the seventh largest in the world. As a result, and despite the city's small population of about 500,000, it is one of the most important...