Available Warehouse Space in Amsterdam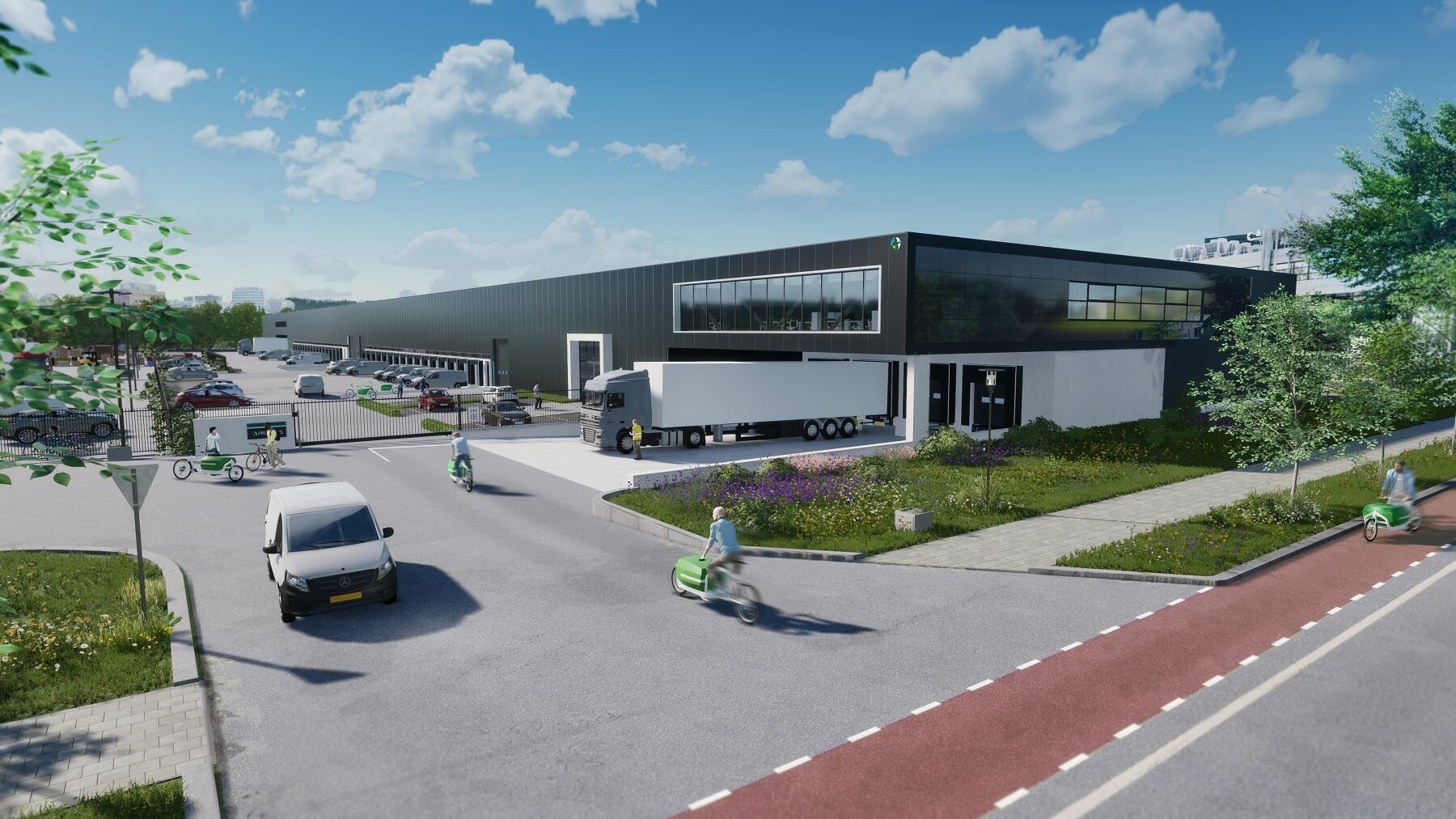 Amsterdam City DC1
113343.867 SF
10530 SQM
3185.325 tsu
Prologis Park Amsterdam City DC1 is strategically located in Amsterdam West at 2.8 miles of the central station of Amsterdam, at the core of the city...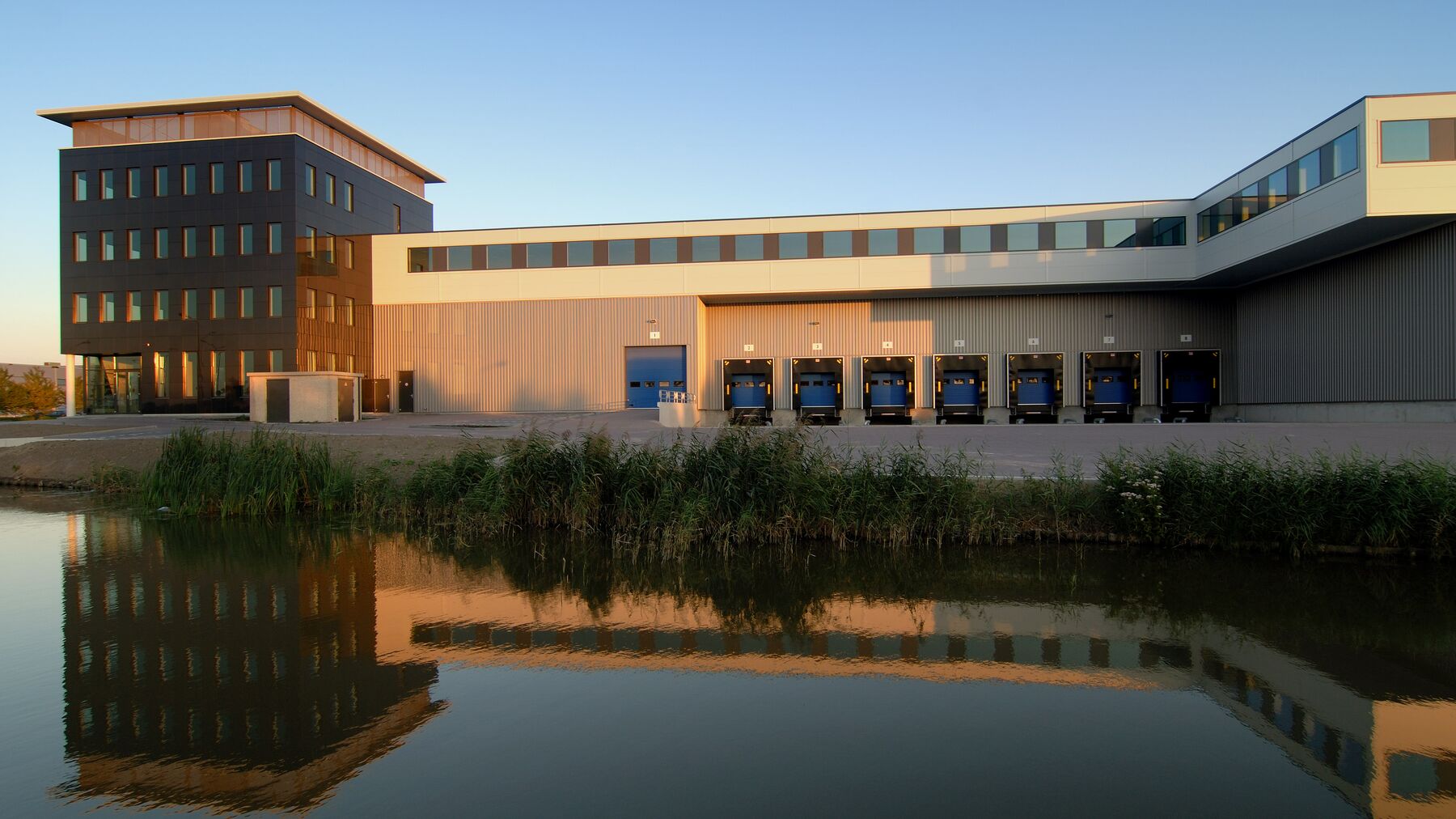 Prologis Park Douglassingel
73366.742 SF
6816 SQM
2061.84 tsu
Prologis Park Douglassingel, located in the southeast Schiphol and Schiphol-Rijk area, consists of six distribution facilities totaling approximately...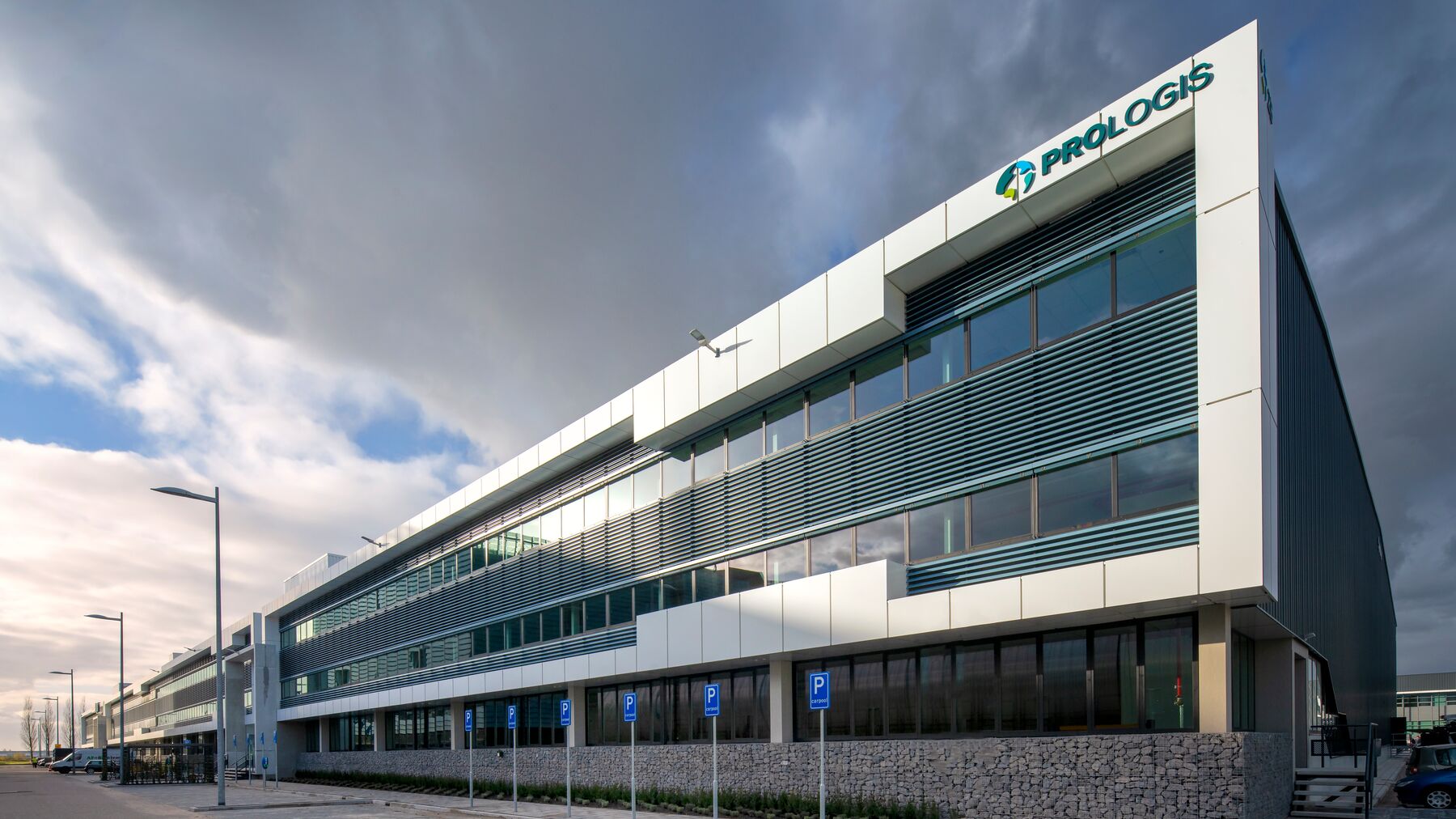 Prologis Fokker Logistics Park DC2B
62172.286 SF
5776 SQM
1747.24 tsu
Prologis Fokker Logistics Park is the largest airport-linked, privately owned logistics business park in Europe. The park offers maximum flexibility...
Available Properties by Location in Amsterdam
Research
Logistics Real Estate: The Forces Governing Supply
Market Environment

June 2021
Our last paper explored the structural trends driving demand for prime logistics space. Given that demand will remain strong in the foreseeable future, our focus now turns to the implications for new supply.
Logistics Real Estate and E-commerce Create Sustainability Advantages
e-commerce / Global

December 2019
Sustainability has long been a focus of the logistics real estate industry, primarily expressed through building design and energy efficiency. With...
Prologis Portfolio of Industrial Properties in Amsterdam
Amsterdam, Historic Center of Trade and Transportation
Amsterdam, which played a vital, historical role in the development of global trade and finance, occupies a central role in the 21st century European economy. Gateway to the Netherlands and Europe, Amsterdam is a hub for shipping, logistics and transport, and home to more than half of all American and Asian-European distribution centers.