Available Warehouse Space in Alcalá de Henares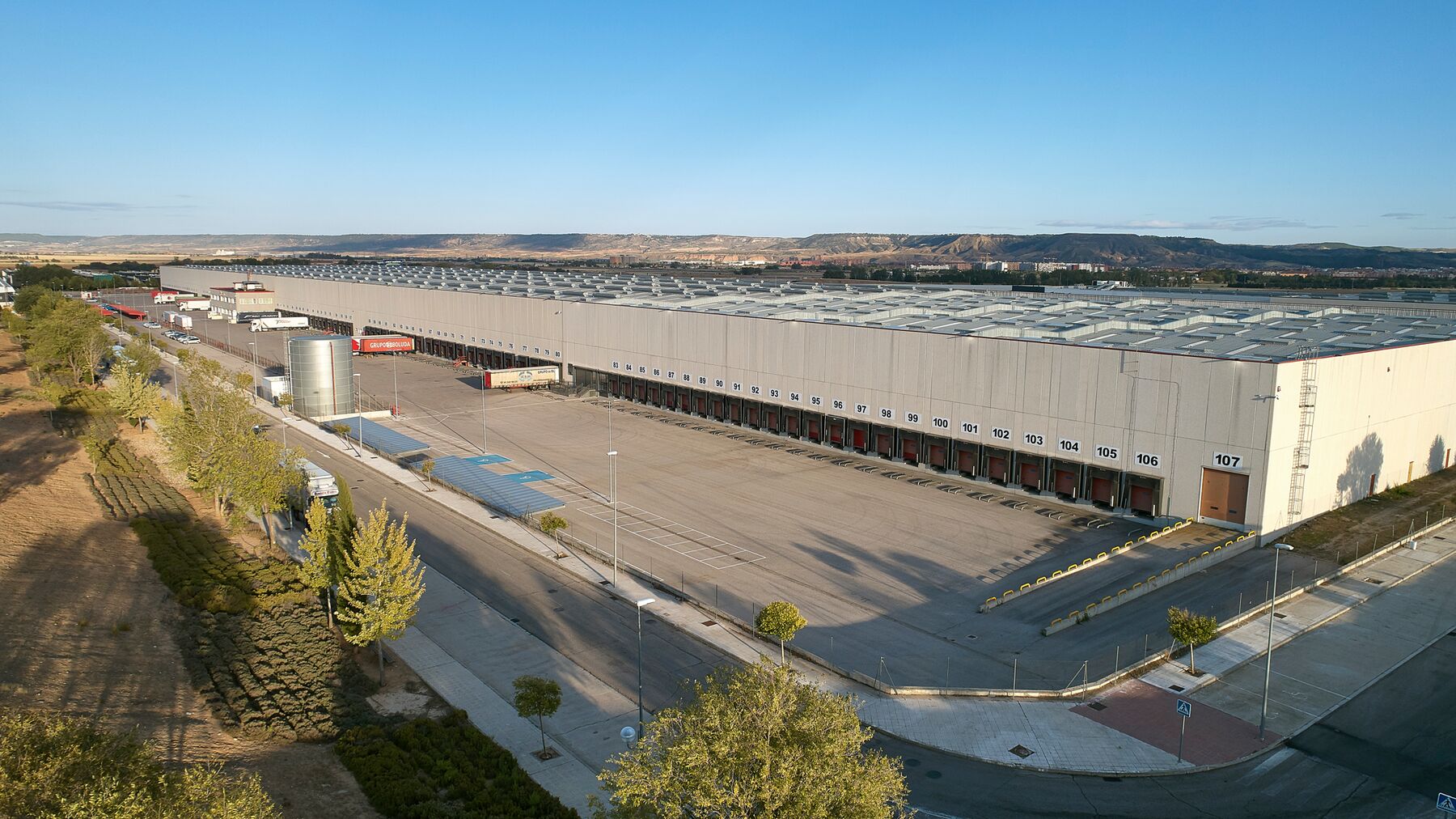 Camarma DC1
756660 SF
70296 SQM
21264 tsu
30 Km to Madrid center 24 Km to Madrid Airport Access from A-2 and M-119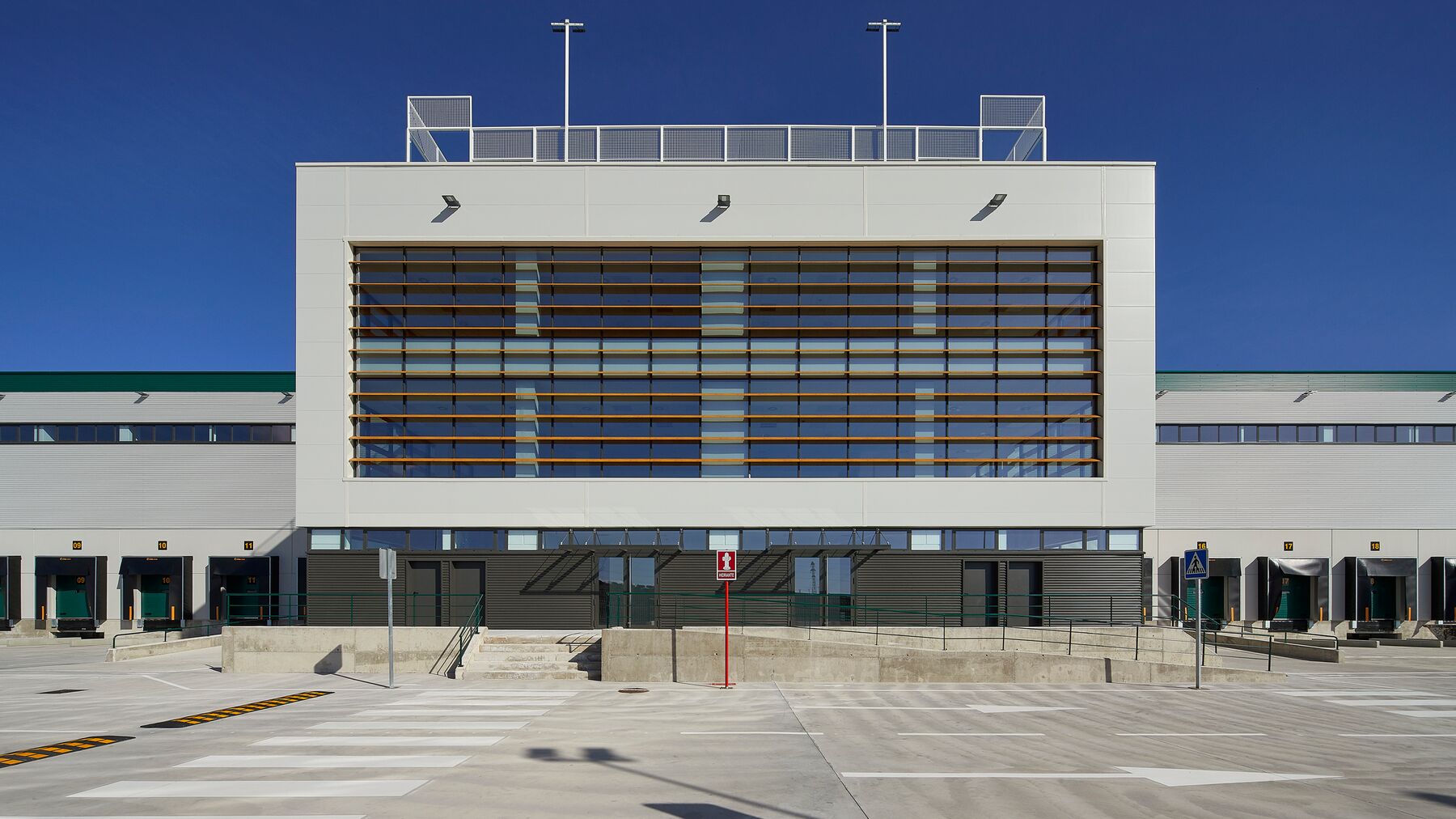 San Fernando DC2
504548 SF
46874 SQM
14179 tsu
Prologis Park San Fernando is the ideal enclave in Madrid for companies looking for the greatest possible efficiency in their logistics and...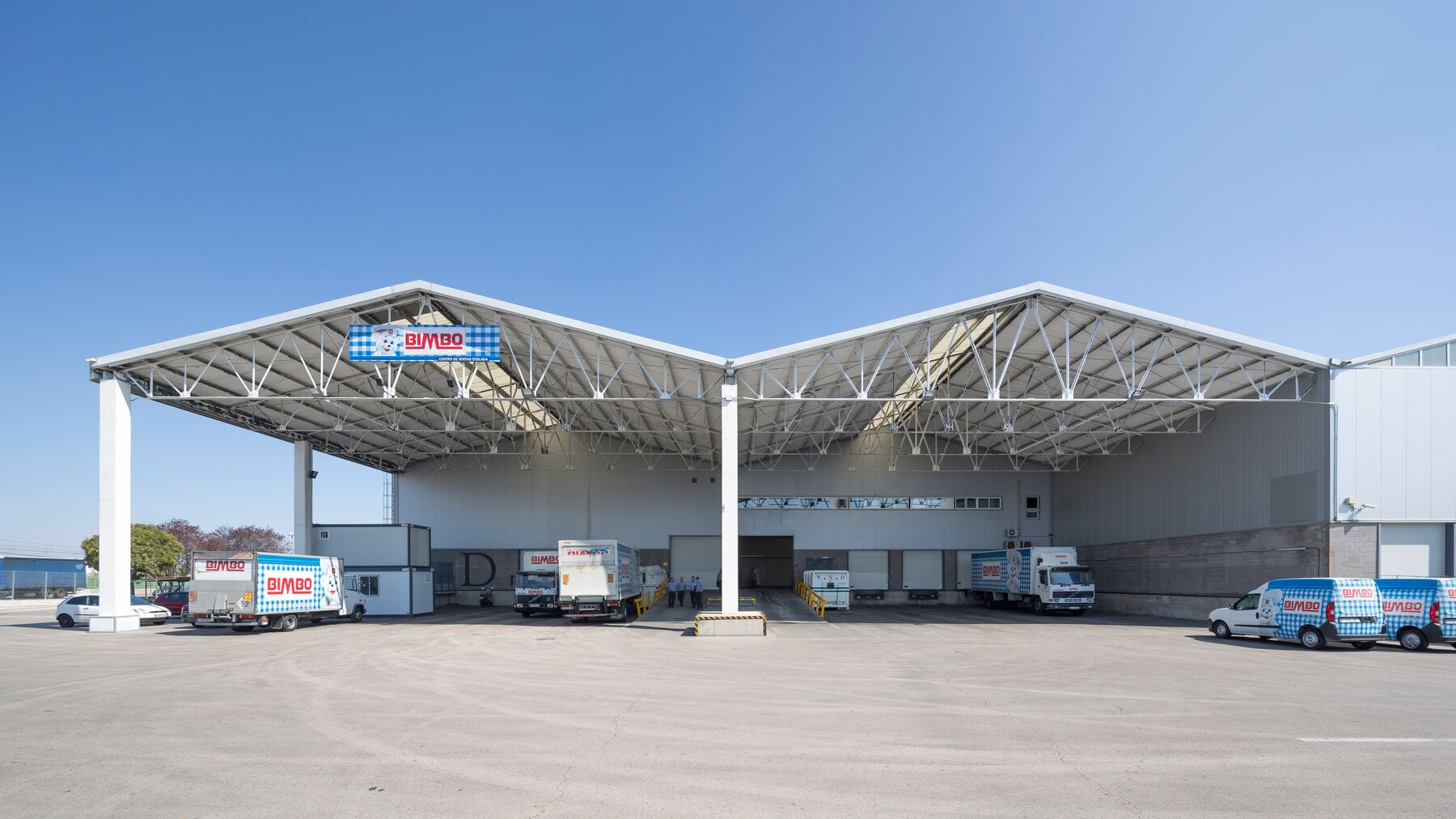 Coslada DC2
264294 SF
24554 SQM
7427 tsu
Coslada Park is located 12 km to Madrid Center. Proximity to Madrid International Airport and public transport services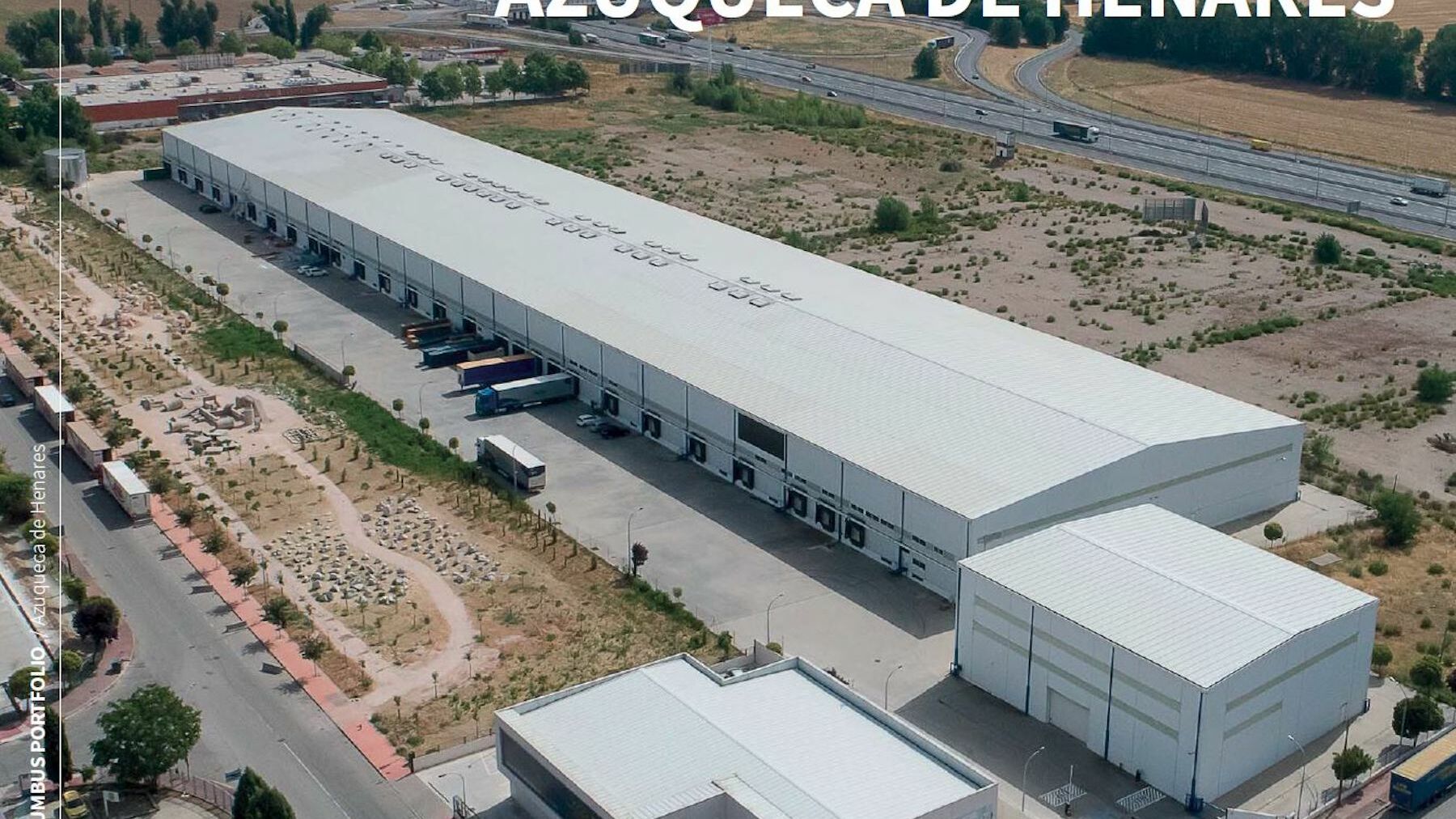 Azuqueca DC1
232414 SF
21592 SQM
6532 tsu
Location: at 40 km from the Madrid airport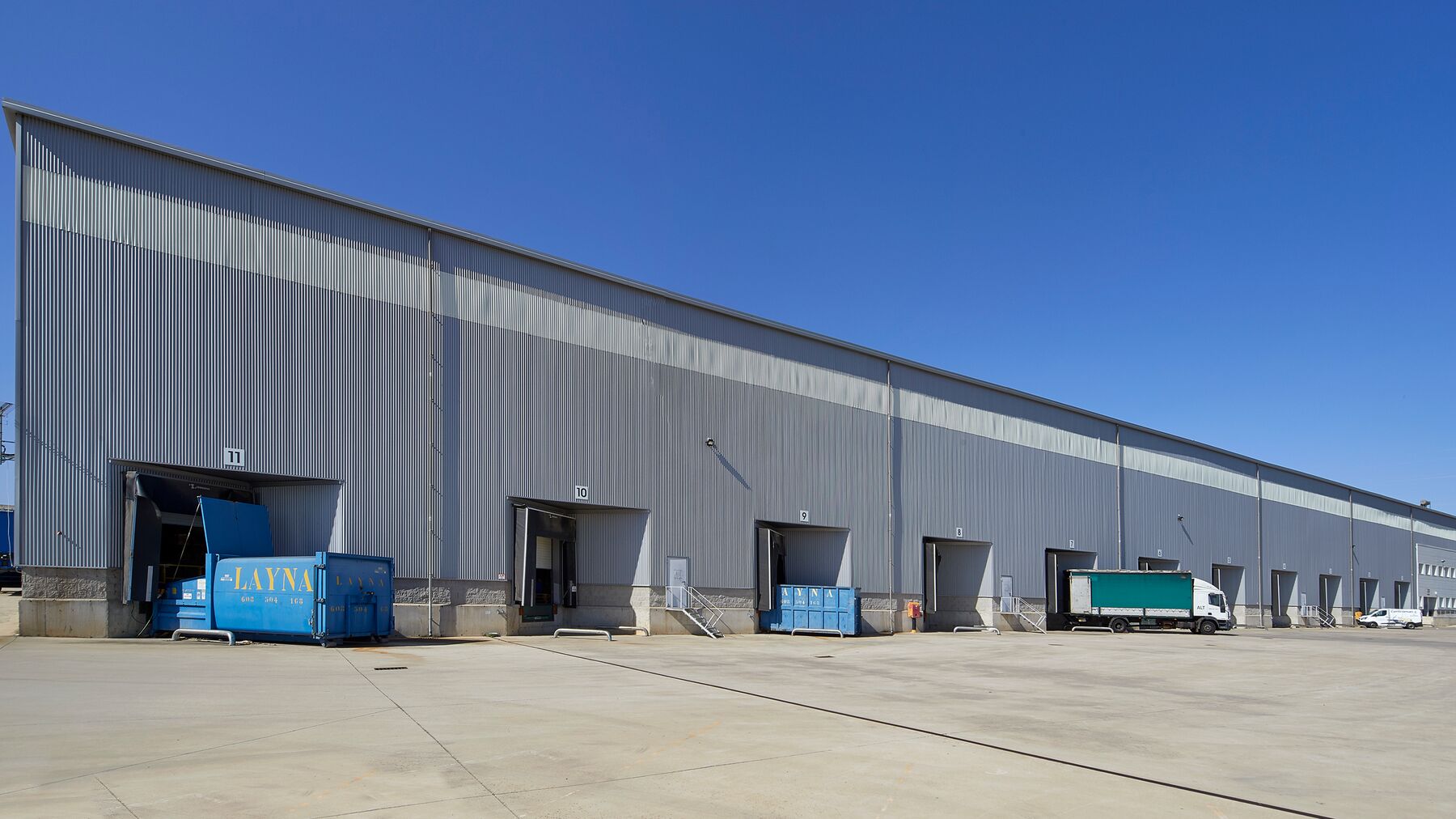 Cabanillas DC1
126637 SF
11765 SQM
3559 tsu
• Superficies disponibles: 11.765 sqm • Fecha de disponibilidad: inmediata • Accesso: A1 • Área total del edificio: 11.765 sqm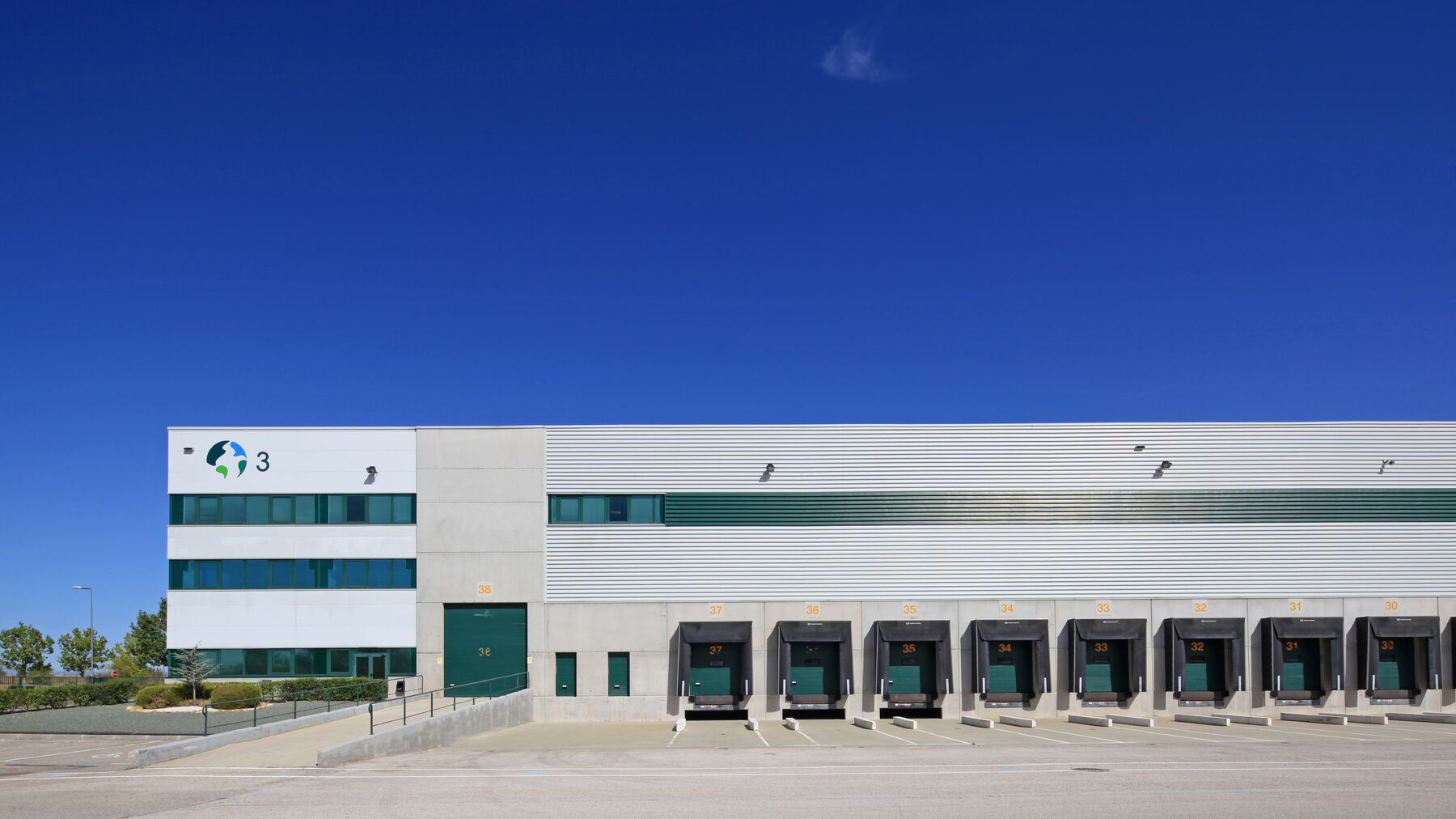 Alcala DC3
47921 SF
4452 SQM
1347 tsu
Prologis Park Alcala is a modern, well-situated park with 115.000 m2 of total built area and has state-of-the-art facilities with the flexibility to...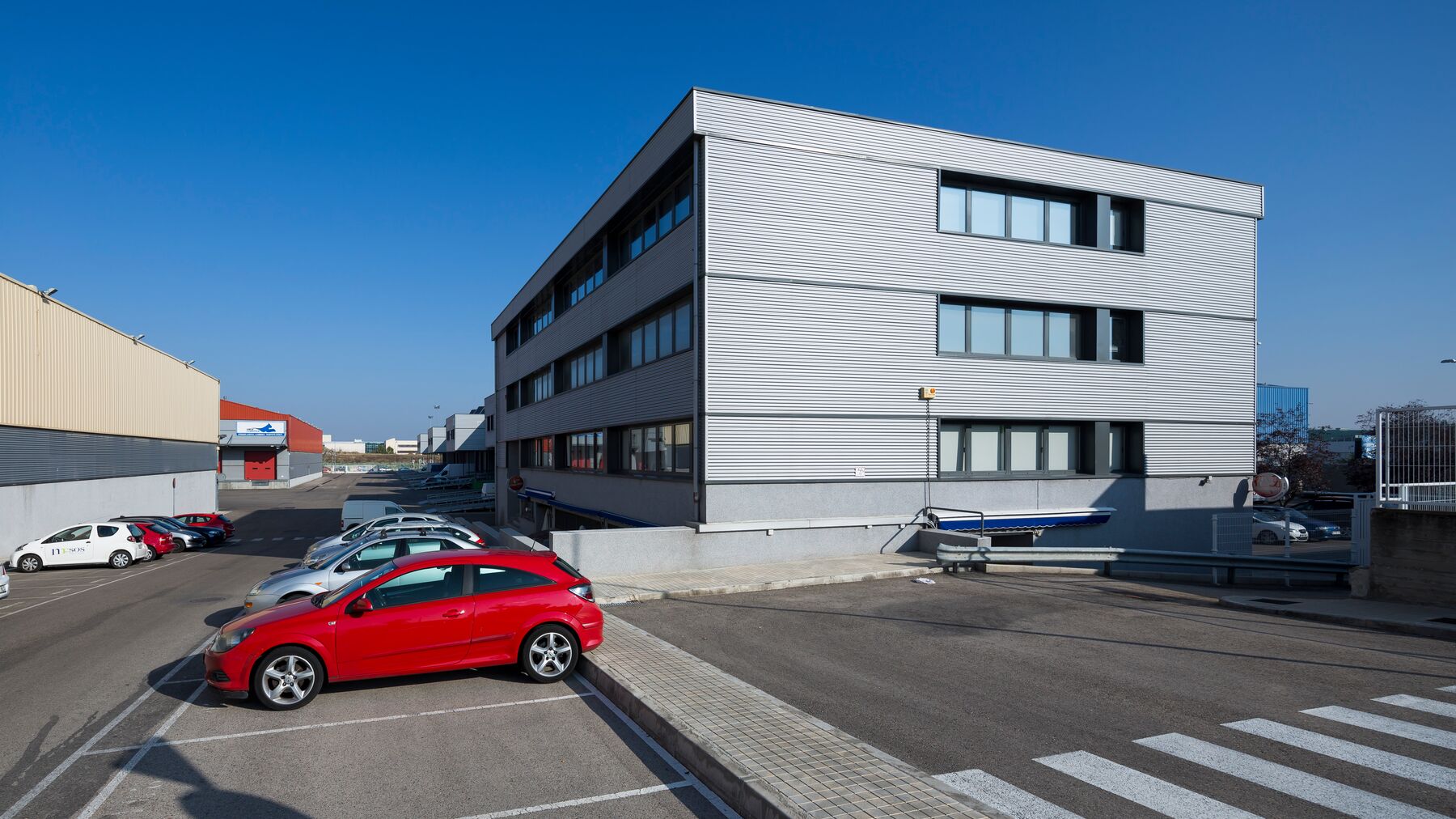 Coslada SC1
18213 SF
1692 SQM
512 tsu
Location Prologis Park Coslada is located at 12 Kms of Madrid centre, in the Henares Corridor, principal logistic area in Madrid. Excellent...
Available Properties by Location in Alcalá de Henares
Research
Logistics Real Estate and E-commerce Lower the Carbon Footprint of Retail
Market Environment / Global

January 2021
With e-commerce setting records during the 2020 holiday season and package deliveries forecast to grow by 80% over the next decade, a new study by the MIT Real Estate Innovation Lab reveals the tangible environmental benefits of online shopping.
Logistics Real Estate and E-commerce Create Sustainability Advantages
e-commerce / Global

December 2019
Sustainability has long been a focus of the logistics real estate industry, primarily expressed through building design and energy efficiency. With...
Prologis Portfolio of Industrial Properties in Alcalá de Henares
Madrid, Spain's Business and Political Capital
Madrid, the capital of Spain, has an urban area population of 3.3 million and a metropolitan area population of 6.5 million. It is the third-largest city in Europe and represents about 20 percent of Spain's GDP.

Several of Spain's largest companies, including Telefónica and Iberia Airlines, are based in Madrid. Madrid's economy is primarily driven...