Each year, Prologis gives the Walter C. Rakowich Award for Exceptional Community Service to the individual, team or office that best demonstrates commitment to community or a cause that builds toward a better tomorrow. The award includes a $15,000 grant from the Prologis Foundation to the nonprofit organization of the recipients' choice.
The 2016 Walter C. Rakowich Award was presented to Sophia Gregori and Sara Kaczmarek from the Prologis Amsterdam office for organizing a volunteer trip to Nepal to build much-needed infrastructure. Sophia and Sara initiated their project with the Friends of Volunteers Initiative Nepal (VIN) after the devastating Nepal earthquake in 2015.
The dedicated duo raised enough money to send teammates on an 11-day mission to help Nepalese families build toilets. Poor sanitation affects nearly 57 percent of Nepal's rural population. Each morning during the trip, the team of seven hiked up a mountain to dig deep trenches for outhouses. The team worked by hand. Each outhouse took one-to-three-days to complete. In addition to organizing the trip, Sophia and Sara also launched a number of fundraising activities, including a photo workshop and pot luck lunch to raise money for the charity.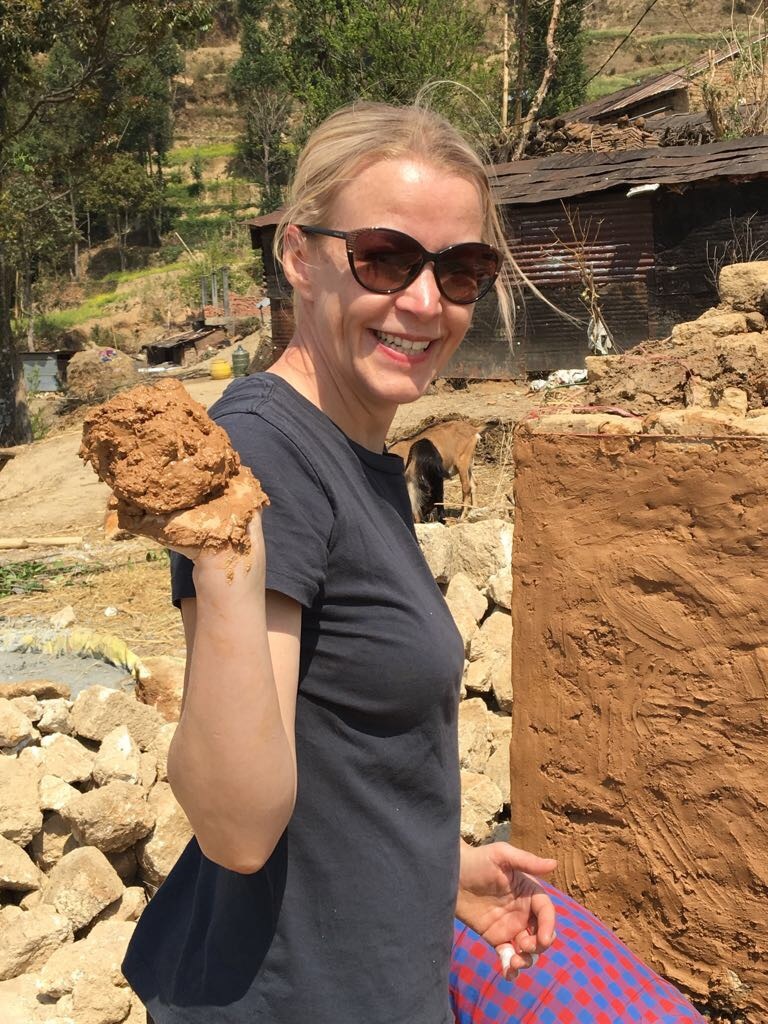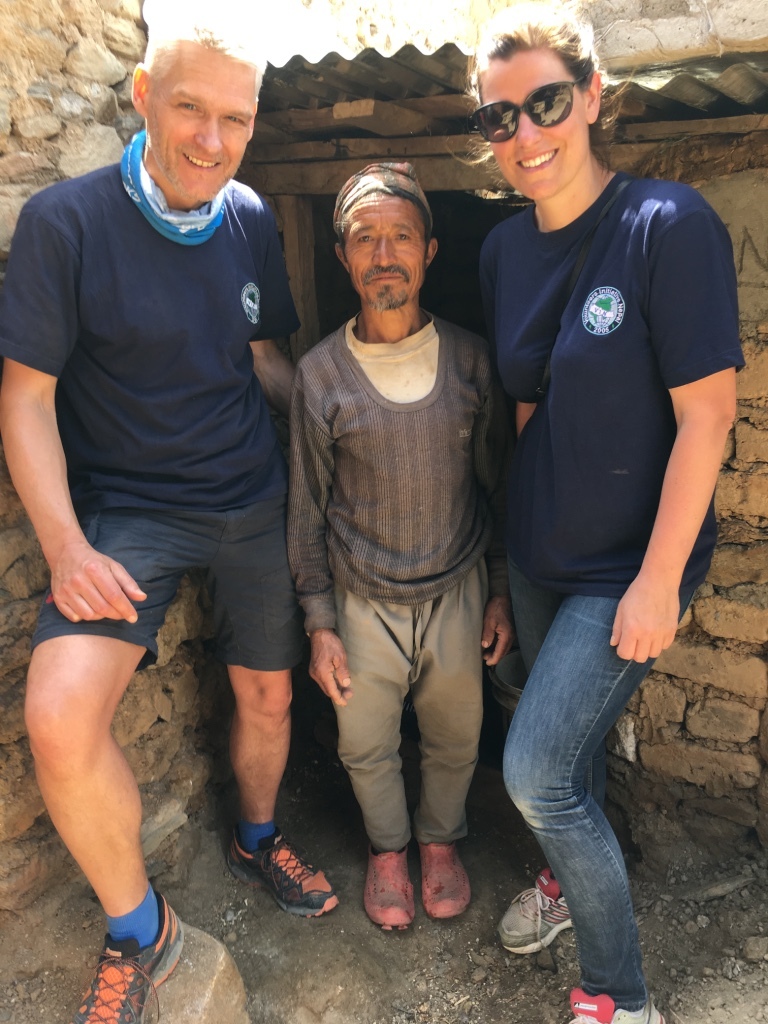 Sophia and Sara elected to give $10,000 of their award to Friends of VIN and the remaining $5,000 to Stelvio For Life, a charity that supports personalized, patient-centered cancer treatment.
Read more about Prologis employees' commitment to social responsibility here.
Older Article
Prologis Earns a Perfect 10 in 2017 Sustainability Benchmark
Newer Article
Harvard Business Review Reaffirms Prologis' CEO as One of World's Best Performing