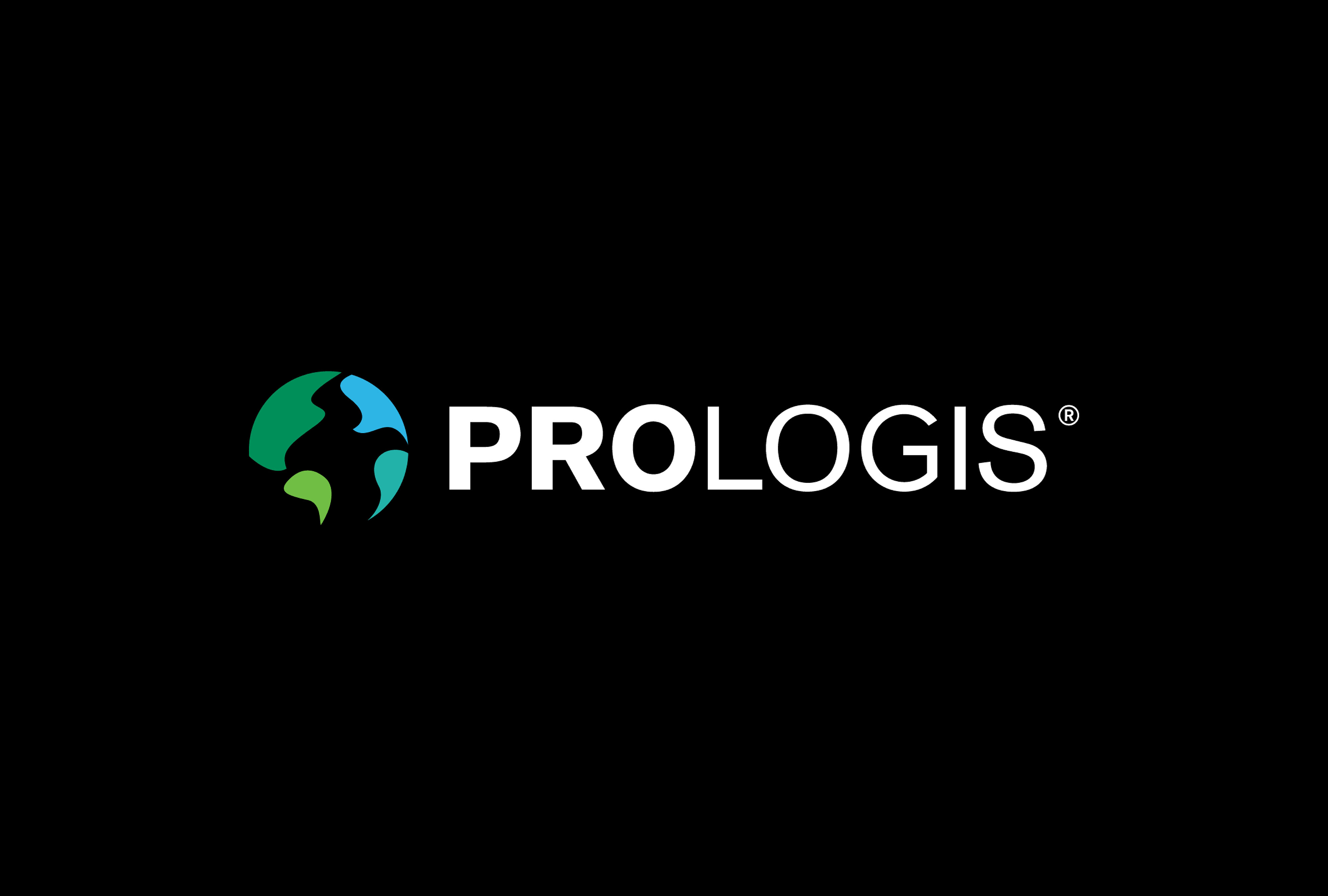 Prologis stands in solidarity with the Black community in speaking out and acting against racial injustice, hatred and violence.
The brutal and senseless killings of George Floyd in Minnesota, Ahmaud Arbery in Georgia and Breonna Taylor in Kentucky—coupled with the pandemic's disproportionate impact on minority communities—have underscored longstanding and pervasive issues of racial disparity. To the families and communities who are grieving—we are heartbroken and we grieve with you.
We at Prologis recognize that the fight against injustice and inequality for the Black community is a shared responsibility and that the broader, systemic racism that exists in our country will not go away unless we address it head-on. Recent protests reflect centuries of pain and struggle, and we are in full support of peaceful and lawful expressions of this injustice.
As part of our commitment, the Prologis Foundation has committed $1 million toward organizations engaged in the fight against systemic racism, with donations made to the Equal Justice Initiative, the NAACP Legal Defense and Educational Fund, the National Urban League, the Center for Policing Equity, Year Up and the Dream Corps. Prologis' core values embrace integrity, accountability and courage, and our leadership team and colleagues have reaffirmed our promise to live by these values.
We believe in cultivating a culture that encourages listening, learning and, at times, engaging in uncomfortable but necessary conversations. Our ongoing inclusion and diversity initiatives matter more than ever. While we don't have all the answers, we will continue to seek opportunities to use our collective voice toward helping to build a more equitable, just and democratic future for all.
Older Article
Prologis Releases 2019 ESG Impact Report and Appoints ESG Senior Vice President
Newer Article
New Report Reveals Prologis' Expanding Global Economic Impact