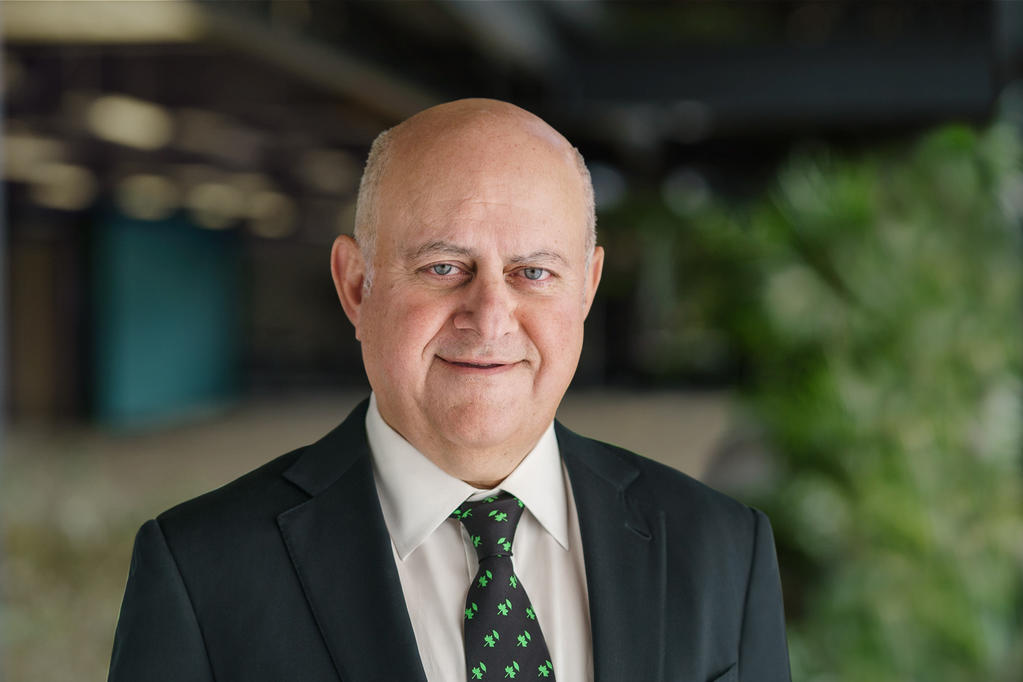 The publication Commercial Property Executive (CPE) awarded Prologis CEO Hamid R. Moghadam first place in the category of Industrial Property Executive of the Year for 2018. The annual award recognizes commercial real estate's top achievers. Winners are chosen based on accomplishments in the past year and a peer vote among leading executives across the industry.
Many recent Prologis achievements were noted in the award, including numerous top Green Star rankings for sustainability, building the first U.S. multistory distribution center at Georgetown Crossroads, beating analyst expectations for third-quarter 2018 earnings, and maintaining high occupancy rates in the United States and Europe.
Read the CPE award for more details. Learn more about Hamid and other Prologis awards and recognition.
Older Article
Prologis Named Diversity Champion of the Year at NAIOP's Best of the Bay Awards