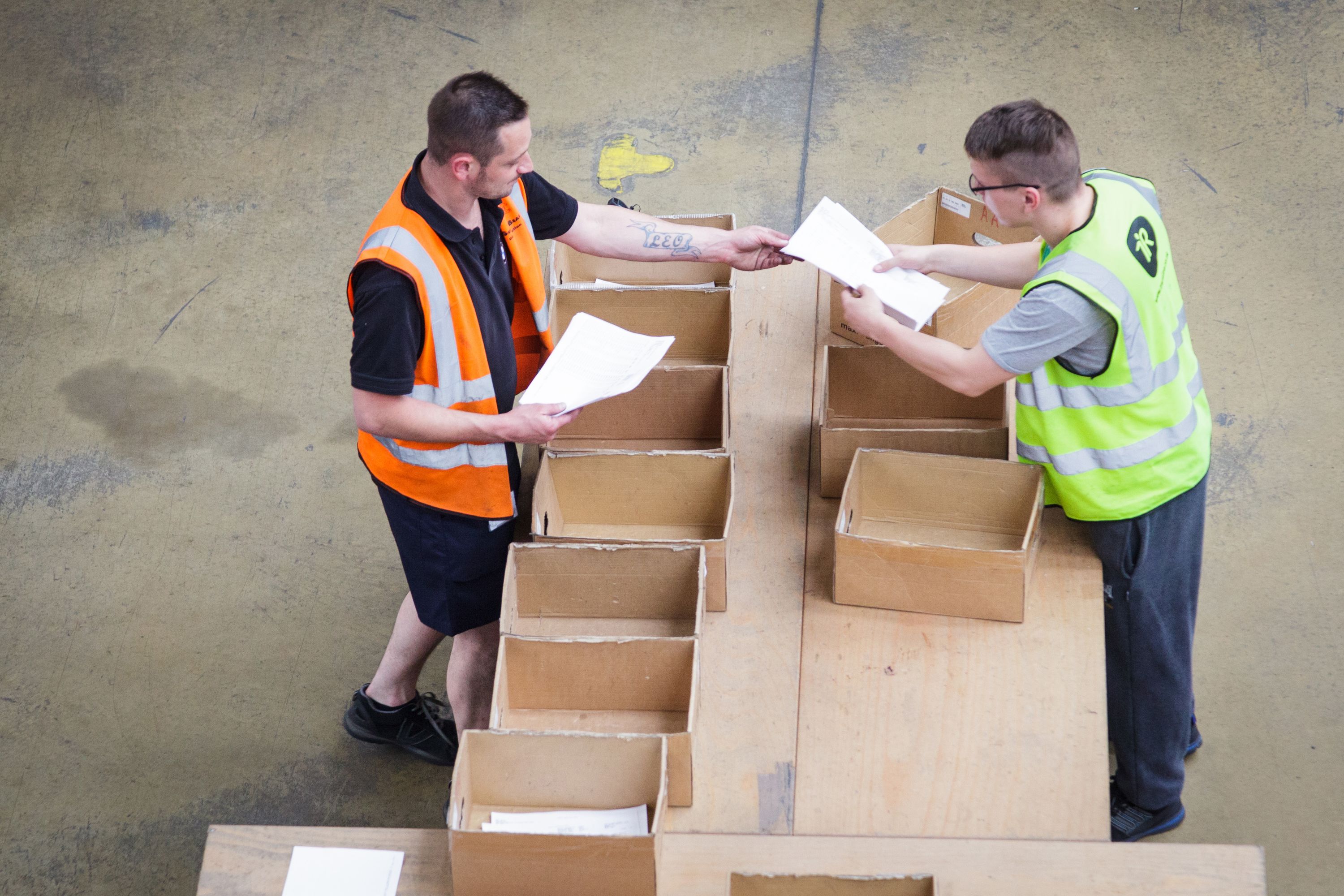 Many employers are finding it increasingly difficult to find workers to fill open positions. This is particularly true in logistics-related sectors, such as transportation, manufacturing and warehousing, which are among the strongest job-creating sectors. Prologis has been exploring ways to address the labor challenges many of our customers experience.
After an extensive search for creative solutions, Prologis partnered with WorkStep, a talent-sourcing platform for companies with warehousing, trucking and/or production operations that addresses major talent acquisition and retention challenges. By providing consistent access to qualified talent, WorkStep helps large facilities to stay fully staffed, reduce turnover and remove reliance on expensive temp staffing.
Eoff Electric, Port Logistics and Lacrosse Footwear are among the Prologis customers that have already engaged with WorkStep to access high-quality talent. On the platform, employers can source all the roles in a typical logistics facility; if needed, they can hire dozens of people per week per facility to address peak periods. Customers leveraging the WorkStep solution have experienced firsthand Prologis' efforts to deliver new strategic value, in this case bringing forward an innovative solution for one of their most pressing business challenges.  
Building on success in Oregon and Washington, WorkStep is now serving Prologis customers in Southern California and is anticipated to expand to additional markets.
For more about how we go the extra mile to care for our customers better than anyone else in the business, read:
Older Article
Prologis LEED Volume Program Achieves Its First LEED Gold Certification in Europe
Newer Article
Prologis China's Seventh Annual Customer Appreciation Event