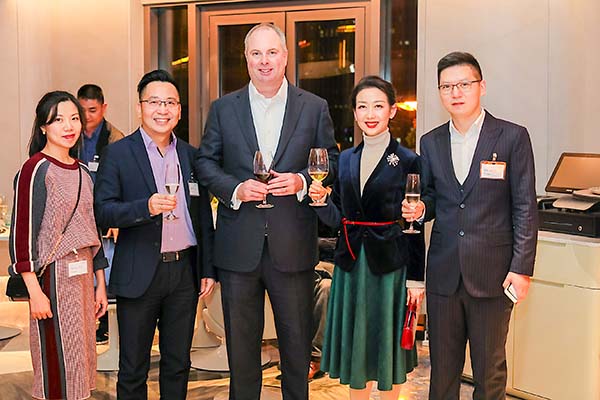 More than 130 guests from 80-plus companies recently attended Prologis China's Seventh Annual Customer Appreciation Event in Shanghai. People came from Chinese e-commerce giants Alibaba and JD.com, as well as from big names in the logistics sector, including DHL and SF Express.
The event's theme was "Our Time," which pays tribute to the memories of growth and success shared by Prologis and our customers. After a captivating presentation about how we've supported each other to achieve significant milestones in just a few years, introductions and animated conversations ensued.
Ben Cornish, president of Prologis China, welcomed everyone and expressed his heartfelt thanks for the opportunity to work together. The Prologis presence in China is growing rapidly. This is reflected in the strong turnout for this year's event, which doubled from last year.
Newer Article
Global 100 Most Sustainable Corporations in the World: Prologis #6 Overall and Top U.S. Company on 2019 List