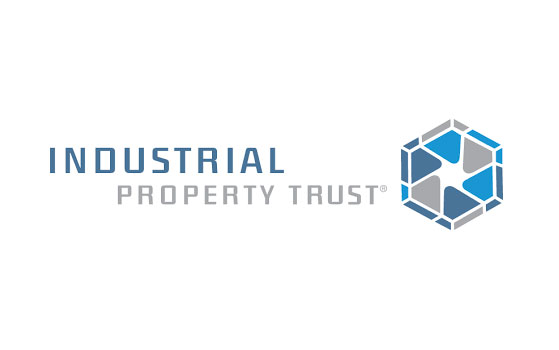 Prologis announced on July 15 that it has signed a definitive merger agreement to acquire the wholly owned real estate assets of Industrial Property Trust Inc. (IPT) for approximately $3.99 billion in a cash transaction, including the assumption and repayment of debt.
The transaction, currently expected to close in the fourth quarter of 2019/first quarter of 2020, is subject to the approval of IPT stockholders and other customary closing conditions.
"We are off to an excellent start to the second half of the year as we've just entered into an agreement to acquire IPT," said Hamid R. Moghadam, chairman and CEO, Prologis. "The acquisition of this high-quality portfolio will deliver additional shareholder value immediately upon close."
 
The 37.5 million square foot operating portfolio comprises 238 properties, 96 percent of which are in existing Prologis markets. Specifically, the transaction expands the company's position in Southern California, the San Francisco Bay Area, Chicago, Atlanta, Dallas, Seattle and New Jersey.
 
"This is a compelling opportunity to acquire a portfolio of excellent asset quality and submarket composition consistent with our U.S. investment strategy and footprint," said Eugene F. Reilly, chief investment officer, Prologis. "We expect to capture significant cost and revenue synergies, in addition to enhancing customer relationships and insights."
Following the closing, the company intends to hold the portfolio through either one or both of its U.S. co-investment ventures.
"We have worked diligently to create a balance sheet that allows us to take advantage of opportunities such as this, and we remain committed to maintaining our financial strength," said Thomas S. Olinger, chief financial officer, Prologis. "This accretive transaction advances our strategy of using our scale to grow earnings with no incremental overhead."
Older Article
Winners of 2019 Commercial Real Estate Scholarship Attend ICON West Conference
Newer Article
Prologis Receives Cargo Anchor Award at Inaugural Northwest Seaport Alliance North Star Awards