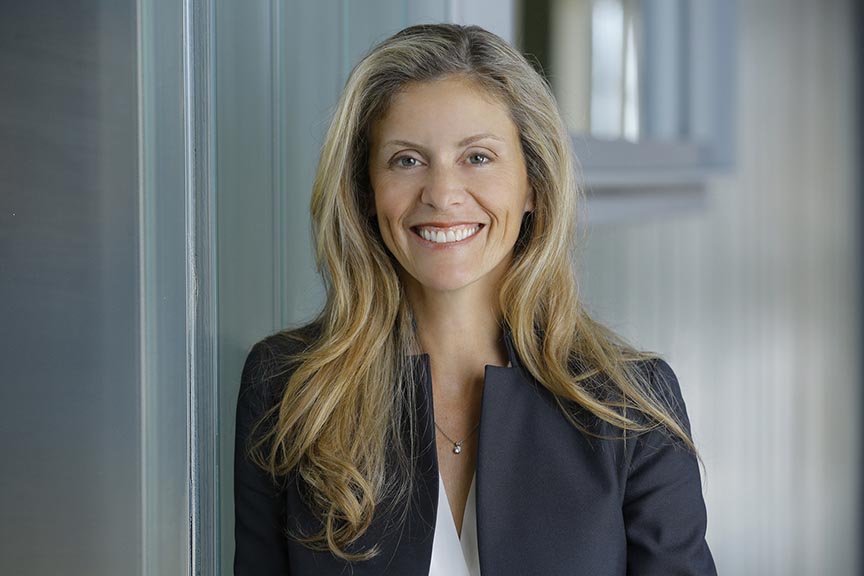 Tracy Ward, SVP of Investor Relations, was recently featured in REIT Magazine discussing the growing roles that ESG and especially social responsibility play in the conversations she has with investors.
"ESG has reached an unprecedented level of importance within our sector and investors' questions delve into a wide range of topics," she said. "For us, environmental stewardship is about future-proofing and driving cost savings."
Tracy went on to explain that "social responsibility is the least-understood aspect of ESG but one that investors are increasingly watching. For Prologis, it's about building strong relationships with communities and local governments and helping our customers solve their pain points—specifically around labor shortages, which we are helping to address with our recently launched Community Workforce Initiative that educates and guides people toward careers in logistics."
And she concluded with this: "Governance questions allow us to showcase how we manage our global business and communicate with our stakeholders. Diversity of our board of directors, in terms of gender, skills and expertise, is of utmost importance, and something we actively discuss with our shareholders."
You can find the full article here.
Older Article
Leading Consultants Share Customer Insights with Prologis Labs
Newer Article
Prologis Hosts Grand Opening for Trade and Logistics Lab at Miami School