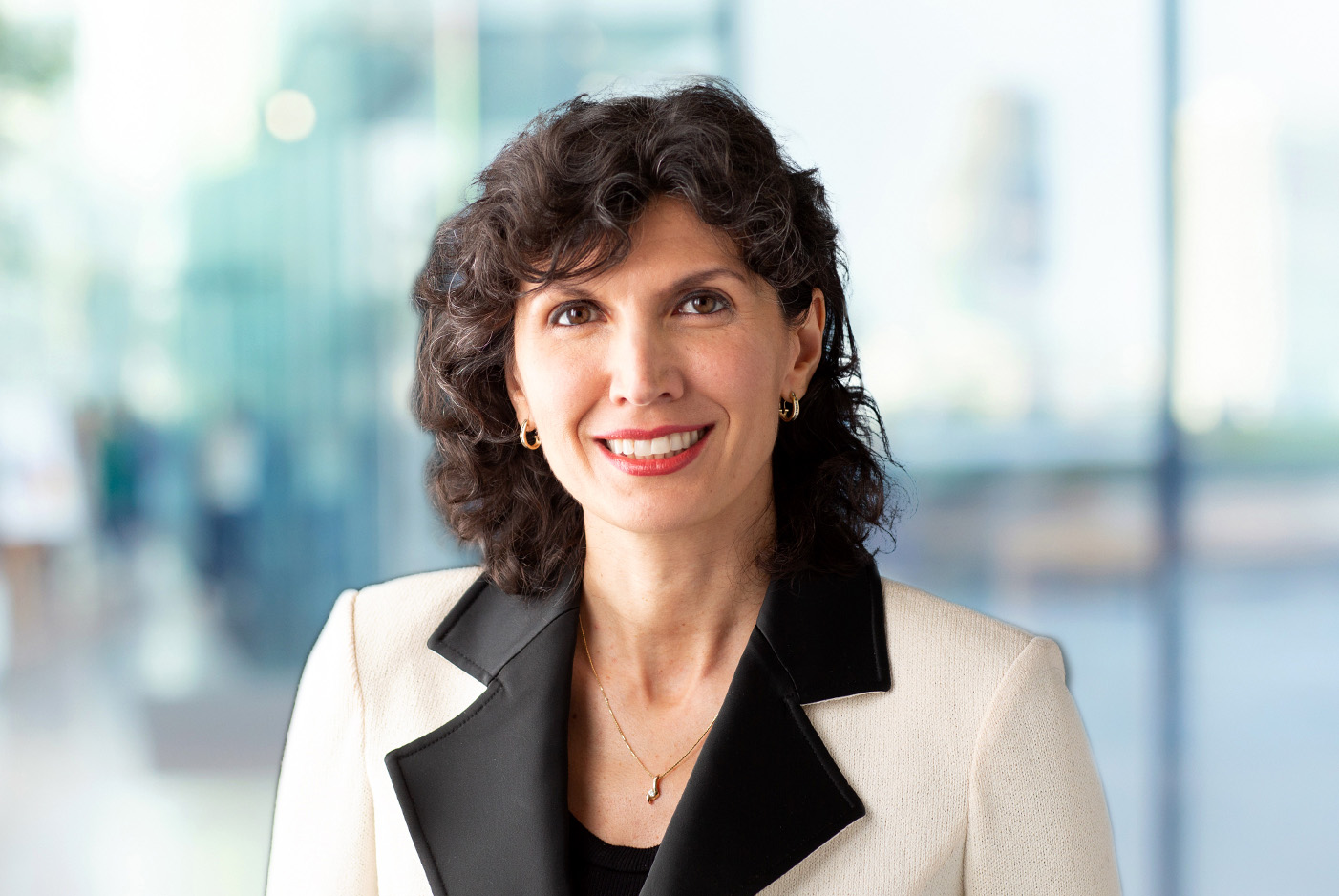 Prologis elected a new independent director, Cristina Bita, at its annual stockholders' meeting on May 2, 2018.
Cristina is vice president of finance at Google and business finance officer for Google's hardware and virtual reality and augmented reality organizations, as well as global marketing. She has served in a number of finance leadership roles since joining Google in 2006, including global partnerships and business development, global sales and consumer products. Prior to Google, Cristina spent six years with Siemens/Osram, where she held various positions in business unit controllership, as well as corporate financial planning and analysis.
Cristina holds a Master of Science in finance from the Boston College Carroll School of Management and a Bachelor of Science in business administration (accounting) from Salem State University. She is also a certified management accountant.
"We are excited to welcome Cristina to our board of directors," said Prologis chairman and CEO Hamid R. Moghadam. "The breadth and depth of her financial expertise, coupled with her broad leadership responsibilities at Google, will add a dynamic perspective to our board."
Newer Article
E-Commerce, Land Scarcity and the Rise of Last Touch® Facilities