On Sept. 20, Prologis Southern Europe launched EEGLE, a digital interface that allows customers to manage their logistics buildings remotely. This intuitive application allows customers to better control their facilities thanks to Business Information Modeling (BIM) technology and artificial intelligence.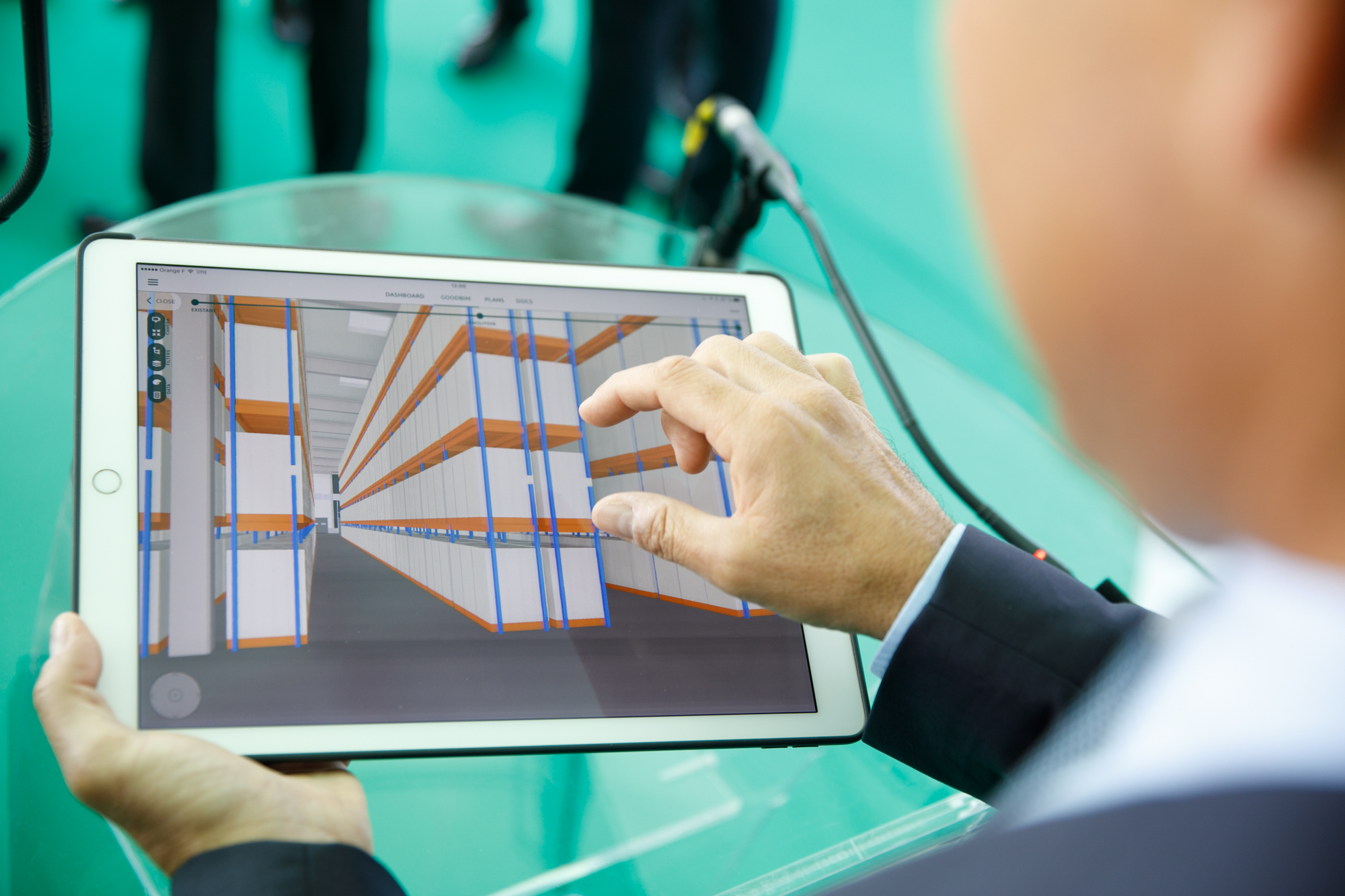 EEGLE – the first digital tool of its kind in the industrial real estate sector – is a simple, accurate and timely interface to access key building information.  Building sensors relay data to a 3D model of a logistics facility. Data is displayed on the EEGLE interface, which is available to customers on PC, tablet or smartphone, allowing immediate access to interior and exterior building views in 3D.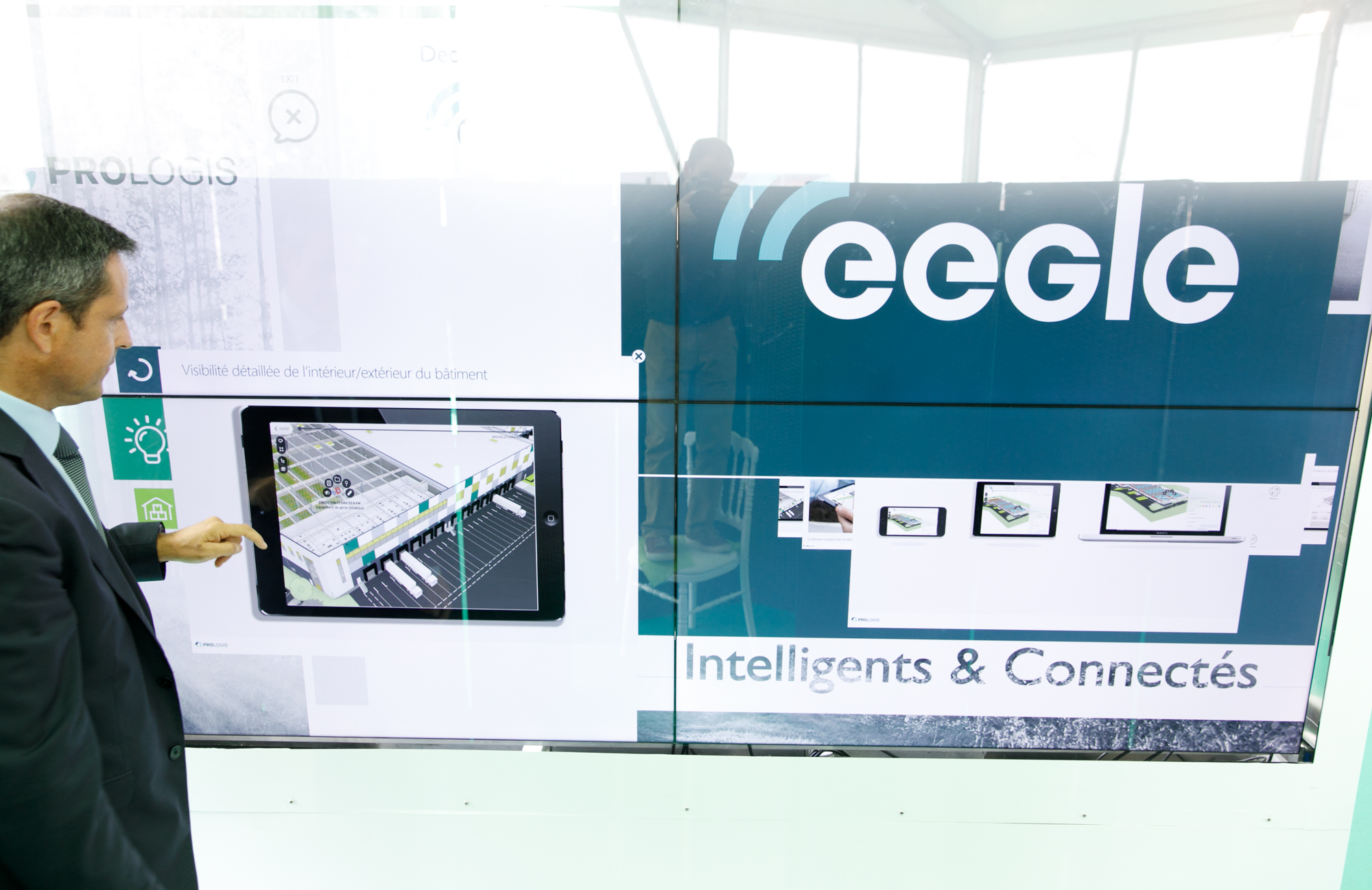 The interface enables users to monitor energy consumption, manage maintenance deadlines and detect operational malfunctions. It also stores building information such as technical documents, building measurements and blueprints so that customers can access their information anywhere. The data harnessed and stored in EEGLE gives customers new insights into their businesses. This innovative building tool is an excellent example of how data and analytics can help customers improve operations.
The tool was developed by Prologis and Resolving, a data management software company. It is currently available in France, Italy and Spain.
See Prologis Southern Europe's video about EEGLE.
Older Article
Prologis Donates Dollars and Distribution Centers After Natural Disasters in North America
Newer Article
Volunteers Who Worked to Improve Sanitary Conditions in Nepal Earn Coveted Walter C. Rakowich Award