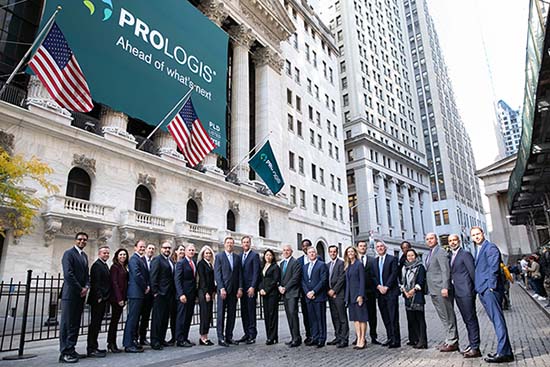 Prologis recently hosted its 2019 Investor Forum in New York City.
Members of the company's senior leadership team, representing a wide variety of functional areas, discussed the way forward for Prologis with investors.
Session topics included:
Reshaping the Customer Experience 
Customer Labor Solutions & ESG
Creating Value Beyond the Real Estate
New Frontiers
Disruption and the Value of Time
A Customer Panel
Investment Strategy
Prologis Insights: Last Touch®
Durable Growth
Changing a Corporate Mindset
A replay of the event webcast and related presentations can be found here.
Newer Article
Prologis Research Releases Part 2 of Property Classification Special Report