Prologis Donates Almost $30,000 After Ghost Ship Fire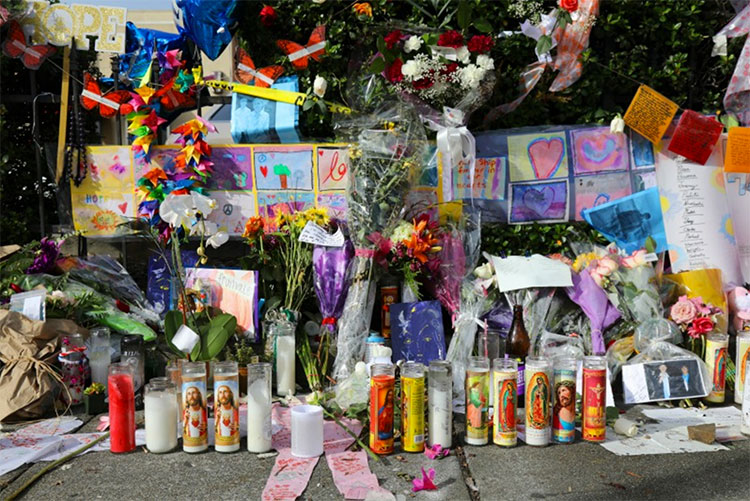 In early December 2016 in Oakland, Calif., a fire broke out at a warehouse known as the Ghost Ship. The fire took the lives of 36 people, making it the deadliest in the city's history. The Ghost Ship housed artist's studios, workshops and residences.
In the wake of this tragic incident, the Prologis Marketing team—recognizing that their visual work builds on the work of a broad spectrum of artists—rallied to the cause and enlisted the Prologis Foundation to engage. The Foundation contributed $10,000, while the Northwest Capital Deployment team arranged for a $15,000 donation from the Port of Oakland. Many employees also made individual donations. In total, Prologis contributed almost $30,000.
This tragedy hit close to home for many employees, some of whom are hard at work at the Oakland Global Logistics Center, a redevelopment project on the site of the former Oakland Army Base. The connections Prologis employees felt were more than geographic, however. A New York employee deeply saddened by the fire offered, "Even though Ghost Ship was not the type of warehouse we own and operate, it was a warehouse facility. We needed to show support, especially since this occurred in our backyard, close to our company headquarters." 
Local employees contributed, as did employees around the world. Many departments opted to make donations in lieu of holiday gift exchanges and parties. Employee donations were doubled through Prologis' Matching Gifts program. Pulling together, Prologis responded to a community in crisis and made a difference in the lives of others.
Donate to the Oakland Fire Fund.  Learn more about Prologis social responsibility efforts.