Lights, Camera, Action!
In Los Angeles, portions of Prologis Vernon Industrial Park have been used as the set for several productions, including popular U.S. TV shows such as "24," "Blade" and "Tommy Boy."  The facility was most recently seen in a television ad for one of Prologis' global customers, UPS, called "That's Logistics." 
"In Southern California, production companies use existing locations that meet their designed themes," said Chris May, senior property manager in Prologis' Cerritos office.
Scenes for feature-length movies filmed on site at Vernon include "The Double" starring Richard Gere, "In Time" starring Justin Timberlake, "Exit Strategy" starring Ethan Hawke, and "Tall Hot Blonde," a movie for TV directed by Courtney Cox. One of the most thorough uses of the site was a commercial for EXO Communications, a Canadian HD TV provider.
Also in southern California, the Prologis' Santa Fe Depot property in San Diego was used as a shoot location for the popular children's TV show "Choo-Choo Bob."
In Germany, "Alarm for Cobra 11," the popular police television drama used Prologis Park Cologne Building 3, as a set. And in Japan, a number of name-brand products have used Prologis' unique multi-story buildings for locations.
"The use of our buildings is a big compliment to our architects, project managers and others involved in the development process," said Mike Yamada, president of Prologis Japan. "Prologis' facilities are unique in Japan, and we are proud that they have been used in several high-profile ways."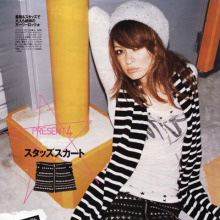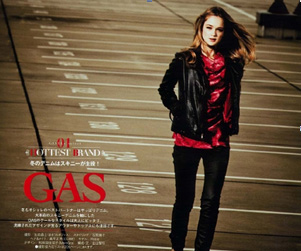 Prologis Park Narita 3 has been used by photography shoots for fashion magazines GQ, GISELe and Glamorous. Volkswagen used the facility for an online video game; Sagawa Transport, a Prologis global customer, shot a TV commercial, and the French automaker Renault shot a promotional video.
Popular Japanese actor Takashi Sorimachi starred in two commercials for Toyota Voxy , one of Toyota's most popular minivans in Japan, at Prologis Park Centrair (video at top), which is located adjacent to the Centrair Airport at Nagoya. Scenes include the park's iconic rooftop wind turbines and one of the building's truck ramps.
"We see these opportunities as very positive," said Junichi Yoshinari, a property manager in Prologis' Tokyo office. "Allowing our space to be used by magazines and companies as advertising or photo backdrops gives our buildings tremendous visibility."