Harvard Business Review Names Prologis CEO Hamid Moghadam One of Best-Performing CEOs in the World
Harvard Business Review has named Prologis CEO Hamid Moghadam one of the 100 Best-Performing CEOs in the World in its seventh annual ranking. Moghadam, who has led Prologis (and its predecessor company, AMB Property Corp.) as CEO since 1983, came in at #53 on the prestigious list, which appears in the magazine's November 2016 issue.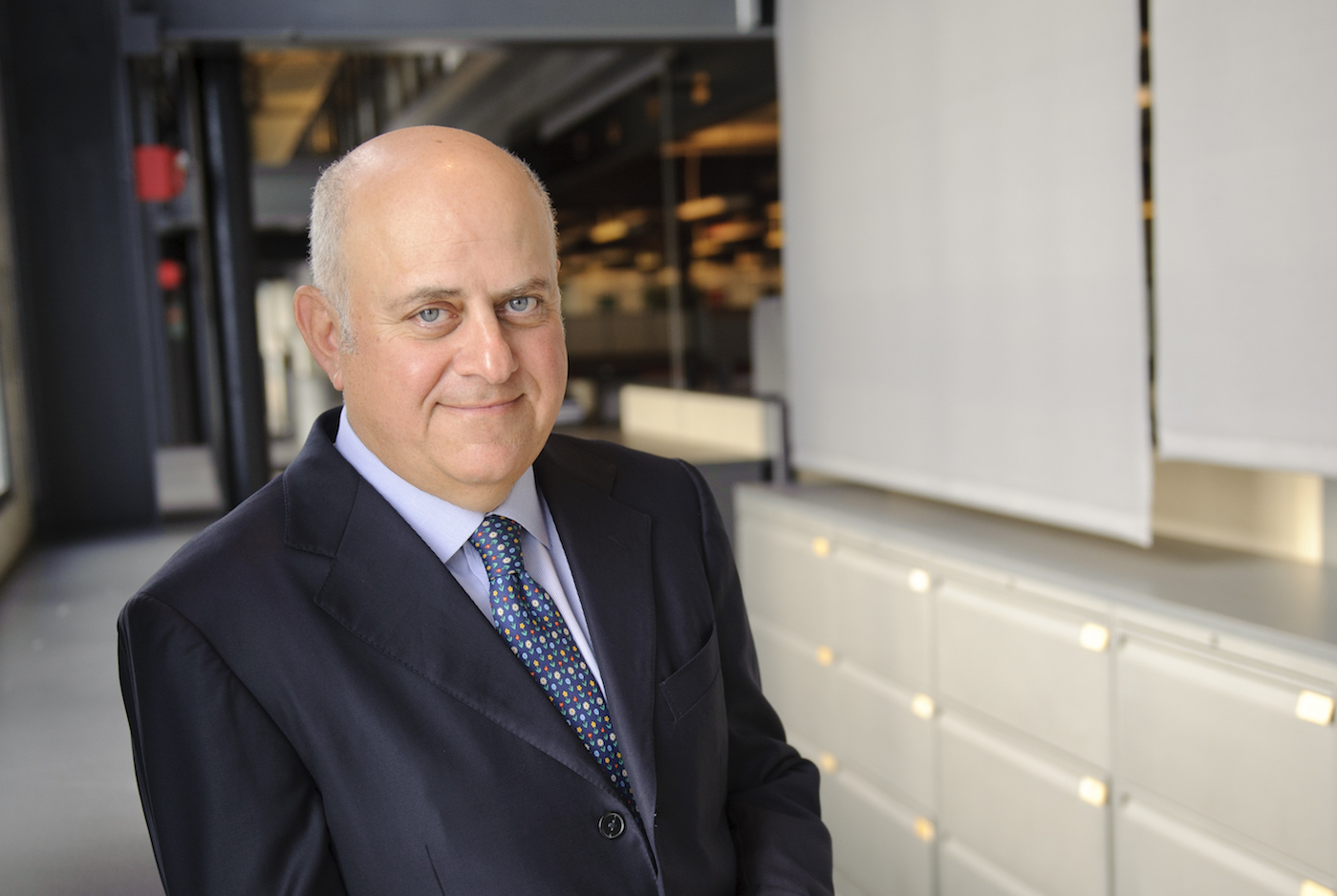 Moghadam, who also serves as chairman of the board of the company, was the highest ranked of the four real estate industry CEOs on the list.
HBR's CEO rankings, first launched in 2010, measures business leaders by the results they produce over the length of their tenures – based on objective data. In an era when "there are so many reasons for leaders to focus on the short term," HBR notes, the leaders on its list "manage to train their sights on the long term and deliver strong performance over many years."
To compile the list, HBR examined the track records of the 895 CEOs at constituent members of the S&P Global 1200 with tenures of more than two years.
HBR isolated company performance by examining three financial metrics: total shareholder returns, adjusted for performance of the home country's stock market; total shareholder return, adjusted for industry performance; and change in market capitalization. Averaging the metrics produced an overall financial rank, which accounted for 80 percent of each CEO's score. HBR assigned a 10 percent weighting to each of two non-financial rankings: one produced by Sustainalytics, a provider of environmental, social, and governance research and analytics; and one by CSRHub, which aggregates data on ESG performance
The study draws a direct link between length of tenure and success at implementing impactful, successful, long-term strategies. "On average, the world's 100 best CEOs have been on the job for 17 years—and have generated a 2,091 percent overall return on their stock (adjusted for exchange-rate effects), or a 20.2 percent annual return," HBR notes.
Hamid Moghadam's leadership at Prologis and its predecessor company falls squarely into this category. Moghadam, a graduate of the Massachusetts Institute of Technology and the Stanford Graduate Schools of Business, has led Prologis' evolution into the global leader in logistics real estate for the past three decades. As of September 30, 2016, the company owned or had investments in,  properties and development projects expected to total approximately 666 million square feet (62 million square meters) in 20 countries.
An industry leader and pioneer in the logistics industry, Moghadam is a founding member of the Real Estate Roundtable and has served as trustee and member of the board's executive committee for the Urban Land Institute, as well as chairman of the National Association of Real Estate Investment Trusts (NAREIT). Moghadam is a trustee of Stanford University and served as chairman of Stanford Management Company. An active participant in the San Francisco Bay Area community, he has also served on various philanthropic and community boards.
Moghadam has been named CEO of the Year on eight separate occasions by four industry publications and has received numerous lifetime achievement awards from industry organizations, including NAREIT and NAIOP.