Filling Up in Japan
Japan is experiencing strong demand for industrial space. Companies are reconfiguring their supply chains to reduce costs, meet safety standards and adhere to crisis-recovery requirements.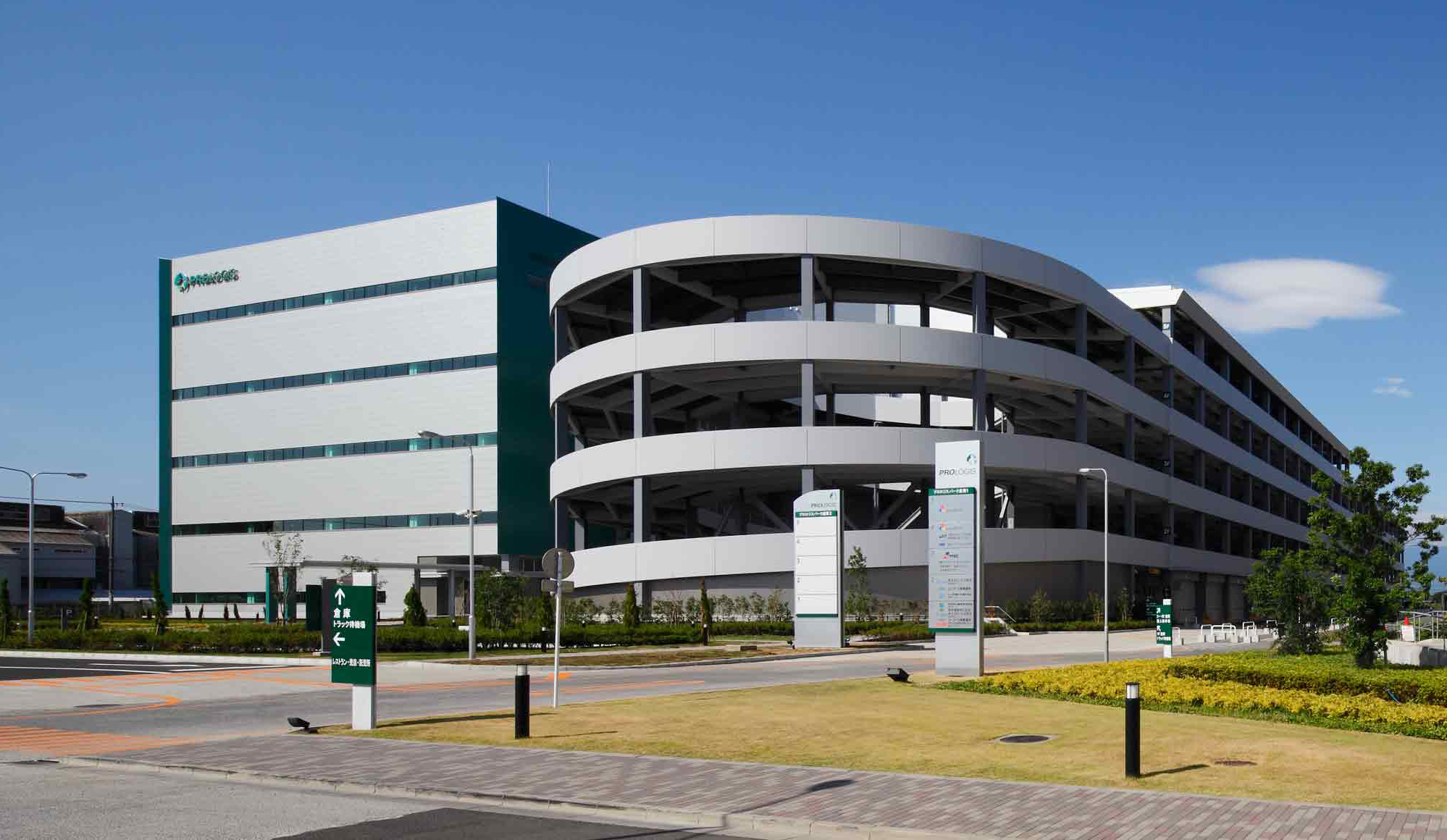 Third party logistics providers (3PLs) are expanding international operations and streamlining domestic ones into higher quality facilities. Meanwhile, Class-A space is scarce.
In this environment, a logistics real estate development project like Prologis Park Zama 2 makes good business sense.
After leasing space at Prologis Parks Kitanagoya and Narashino 3, Mitsui-Sokothe Logistics, the 3PL subsidiary of global transportation company MITSUI-SOKO Co., Ltd., needed additional Class-A distribution space located near Tokyo. Mitsui-Sokothe Logistics had just taken-on a major appliance retailer and required logistics space in an area where skilled labor was readily available. Mitsui-Soko Logistics leased 100,000 square feet (9,941 square meters) at the five-story Prologis Park Zama 2 facility.
"Other competitors offered space nearby that was attractively priced," said Kiyoshi Nagasawa, managing director of Prologis Japan's development and leasing, "but that space did not offer the same strategic location, size and features as Prologis Park Zama 2. Our facility's specifications, seismic isolation system, groundwater utilization and power generator all made Zama 2 the right choice for Mitsui-Sokothe Logistics."
Prologis Japan is positioned to serve customers' current needs and meet emerging market demand with an operating platform of 20.8 million square feet (1.9 million square meters) and a strategic land portfolio for new development.
Read more about award-winning Prologis Park Zama 2 here and about the rest of Prologis' logistics real estate facilities in Japan here.