Ethics Committee
At Prologis, ethical considerations are integral to every business decision, and strong ethical standards are at the core of how we operate. We support our ethics standards with clear policies, annual ethics training for every employee, and an executive leadership team that promotes and embodies a culture of integrity.
The Ethics Committee at Prologis defines ethics policy, ensures policies remain current and relevant, oversees employee ethics training, provides advice and guidance to employees, and investigates any reported incidents of potential noncompliance.
Prologis Ethics Committee includes the company's chief legal officer and general counsel, chief human resources officer and chief financial officer. Each member of Prologis' Ethics Committee has a unique view on the importance of ethical behavior, and all care deeply about doing the right thing as a company and as individuals.
Ed Nekritz, chief legal officer and general counsel, believes that individuals within an organization must demonstrate high ethical standards, and the company's culture must reinforce ethical behaviors. "Ethics have got to be part of the makeup of your being and fully ingrained in the culture. They are the cornerstone of a company that does the right thing every day of the week. Nothing is more important than running a business that has the highest moral standards."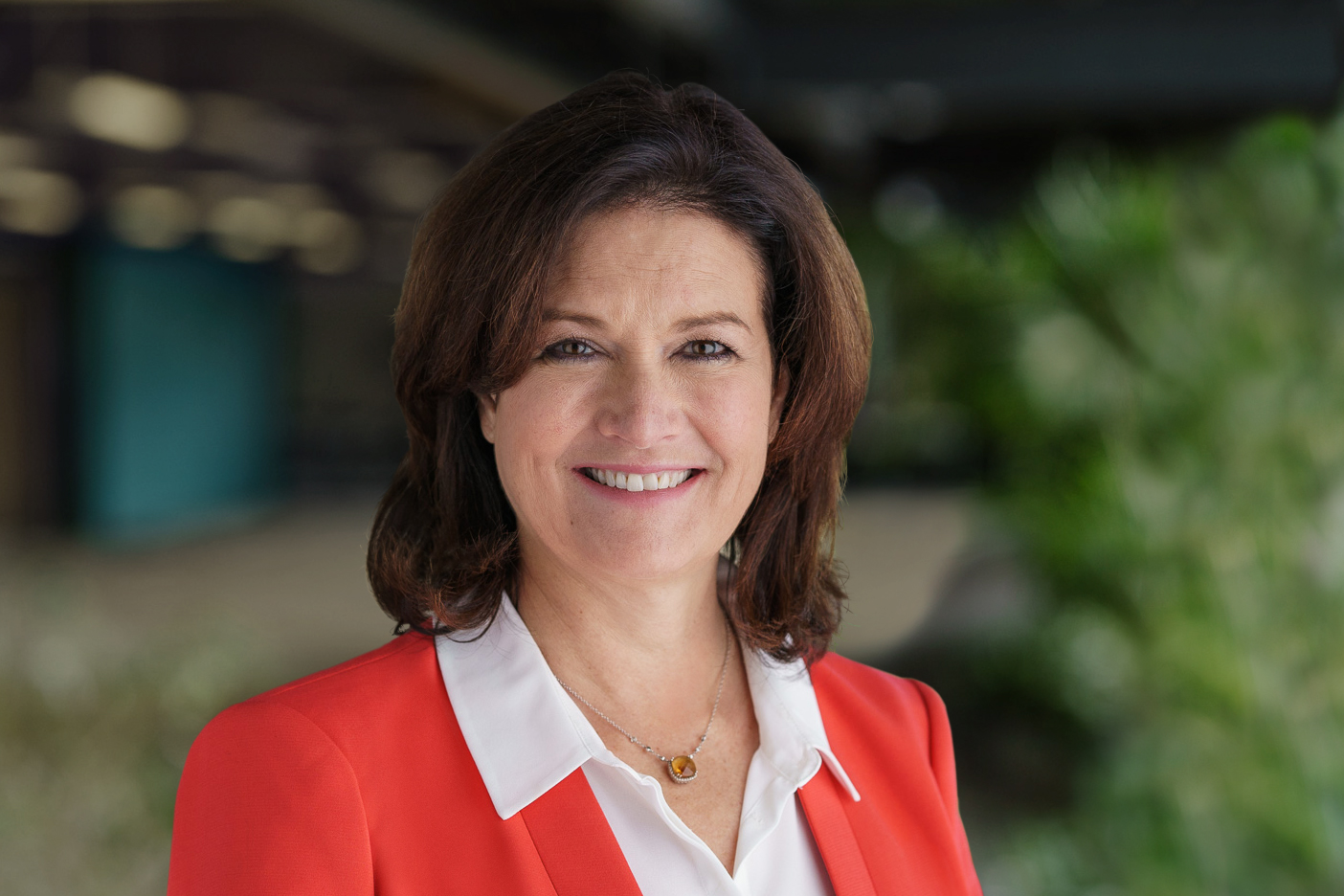 Diana Scott, chief human resources officer, stewards and promotes the company's core values of integrity, mentorship, passion, accountability, courage and teamwork (IMPACT) across the globe. "I am very passionate about our culture and company values, the first of which is integrity. We are building a company where employees act with integrity and a culture that rewards people for doing the right thing."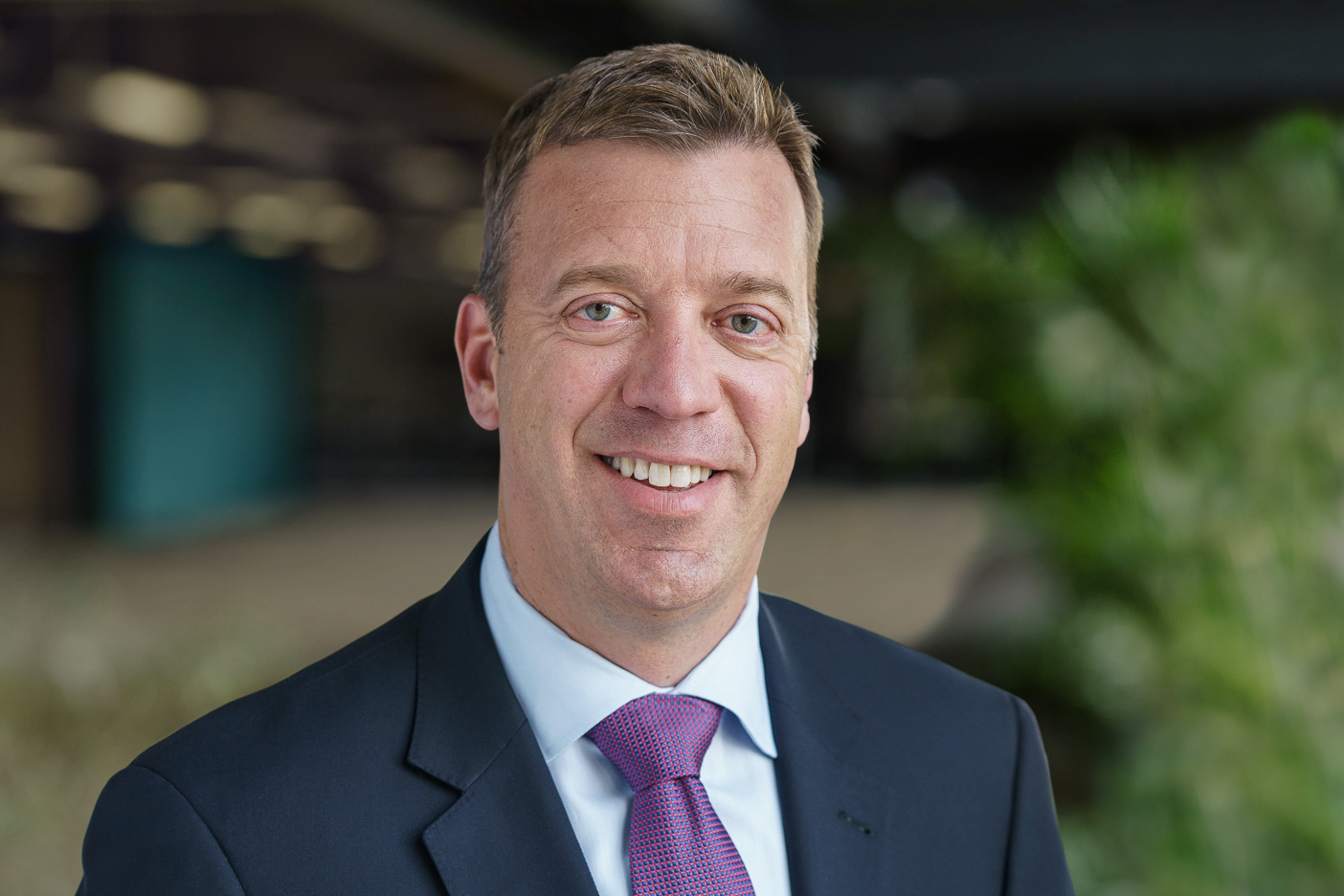 Tom Olinger, chief financial officer, links ethics and integrity to success in the marketplace. "An organization can't be successful without ethics at the foundation. Integrity is at the heart of ethics. And integrity is at the heart of who we are and what we do—with our customers, investors and each other."
With vision and oversight provided by the Prologis Ethics Committee, the company treats all stakeholders—customers, communities, investors and employees—with consistent and unwavering attention to ensure the highest ethical standards in every interaction.