Not Available
Prologis Meadowlands
Total Available
24000 SF
2229.672 SQM
674.476 tsu
Total Building Size
24000 SF
2229.672 SQM
674.476 tsu
Address
640 Gotham Parkway
Carlstadt, New Jersey, 07072-2410
United States
INTERESTED IN THIS PROPERTY?
Property Details
Updated: October 23, 2023
This logistics facility has immediate access to NJ Turnpike Exit 16W, Interstate 80, Route 3, and Route 6. The building is ± 5 miles to Lincoln Tunnel and ± 15 miles from Newark Liberty International Airport and Port Newark-Elizabeth.
Features
14' clear height
45 car parking spaces
32'-8" x 40' column spacing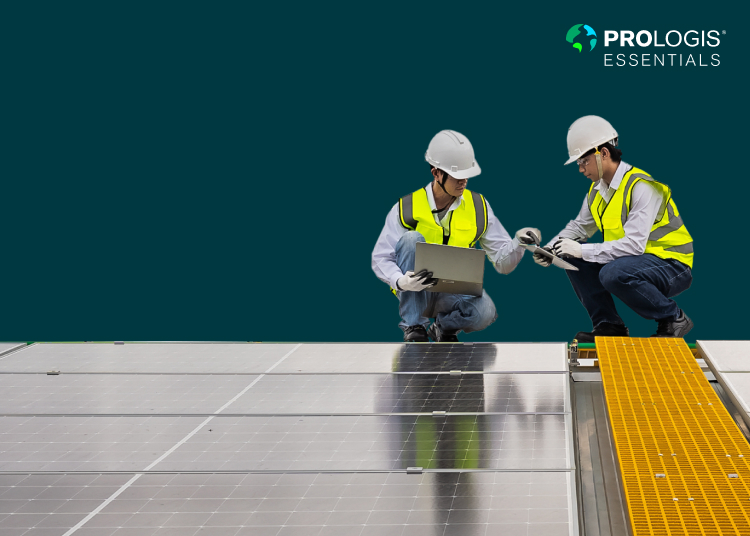 Sustainability Made Simple
Advanced, custom solutions streamline your path to decarbonization.
Prologis Meadowlands
240-250 Moonachie Avenue
Moonachie, New Jersey, 07074
United States
Total Available
9600 SF
891.869 SQM
269.79 tsu
Available Now