Not Available
Prologis Pompano Center 5
Total Available
19346 SF
1797.301 SQM
543.684 tsu
Total Building Size
64636 SF
6004.878 SQM
1816.476 tsu
Address
1750 NW 15th Avenue
Pompano Beach, Florida, 33069
United States
INTERESTED IN THIS PROPERTY?
Property Details
Updated: October 2, 2023
This logistics facility, in the North-Broward submarket, has access to a strong local workforce. The building has ample parking and modern features ideal for industrial warehouse environments. The warehouse is just off the W. Atlantic Boulevard interchange of Interstate 95. This central location provides accessibility to Interstate 95, and Florida's Turnpike, making the warehouse ideal for logistics activities.
Features
40' x 40' typical column spacing
Hurricane impact glass
Tilt-up concrete constructioon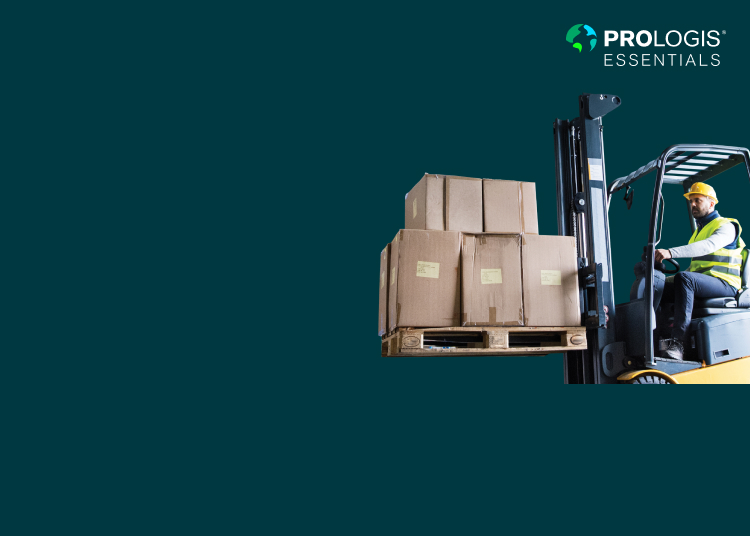 Boost Your Warehouse Efficiency
Integrated, turnkey solutions increase throughput and streamline operations.
Prologis Beacon Lakes 26
1800 NW 129th Avenue
Miami, Florida, 33182
United States
Total Available
18636 SF
1731.34 SQM
523.731 tsu
Available Now
Prologis MIA Business Center 2
3409B NW 72nd Avenue
Miami, Florida, 33122
United States
Total Available
20970 SF
1948.176 SQM
589.323 tsu
Available April 2024