Not Available
Prologis Centerport 200
Total Available
25285 SF
2349.052 SQM
710.589 tsu
Total Building Size
94820 SF
8809.062 SQM
2664.743 tsu
Address
700 NW 33rd Street
Pompano Beach, Florida, 33064
United States
INTERESTED IN THIS PROPERTY?
Property Details
Updated: November 16, 2023
Industrial space for lease at Prologis Centerport 200. Conveniently located with excellent access to Interstate 95, the Florida Turnpike and the Sawgrass Expressway. Easy access to Sample Road, Copans Road and Powerline Road.
Features
Oversized drive-in ramp
7 pit levelers
Access to the Prologis Essentials platform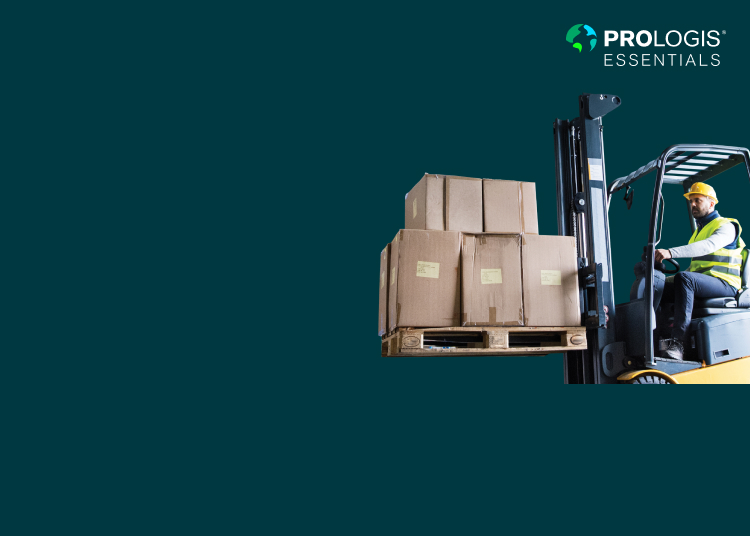 Boost Your Warehouse Efficiency
Integrated, turnkey solutions increase throughput and streamline operations.
Prologis Park Central 1100
3135-3139 North Andrews Avenue Extension
Pompano Beach, 33064
United States
Total Available
25280 SF
2348.588 SQM
710.448 tsu
Available Now
Prologis Park Central 500
1300 -1380 Park Central Boulevard South
Pompano Beach, Florida, 33064
United States
Total Available
25452 SF
2364.567 SQM
715.282 tsu
Available Now