Available Space in Louisville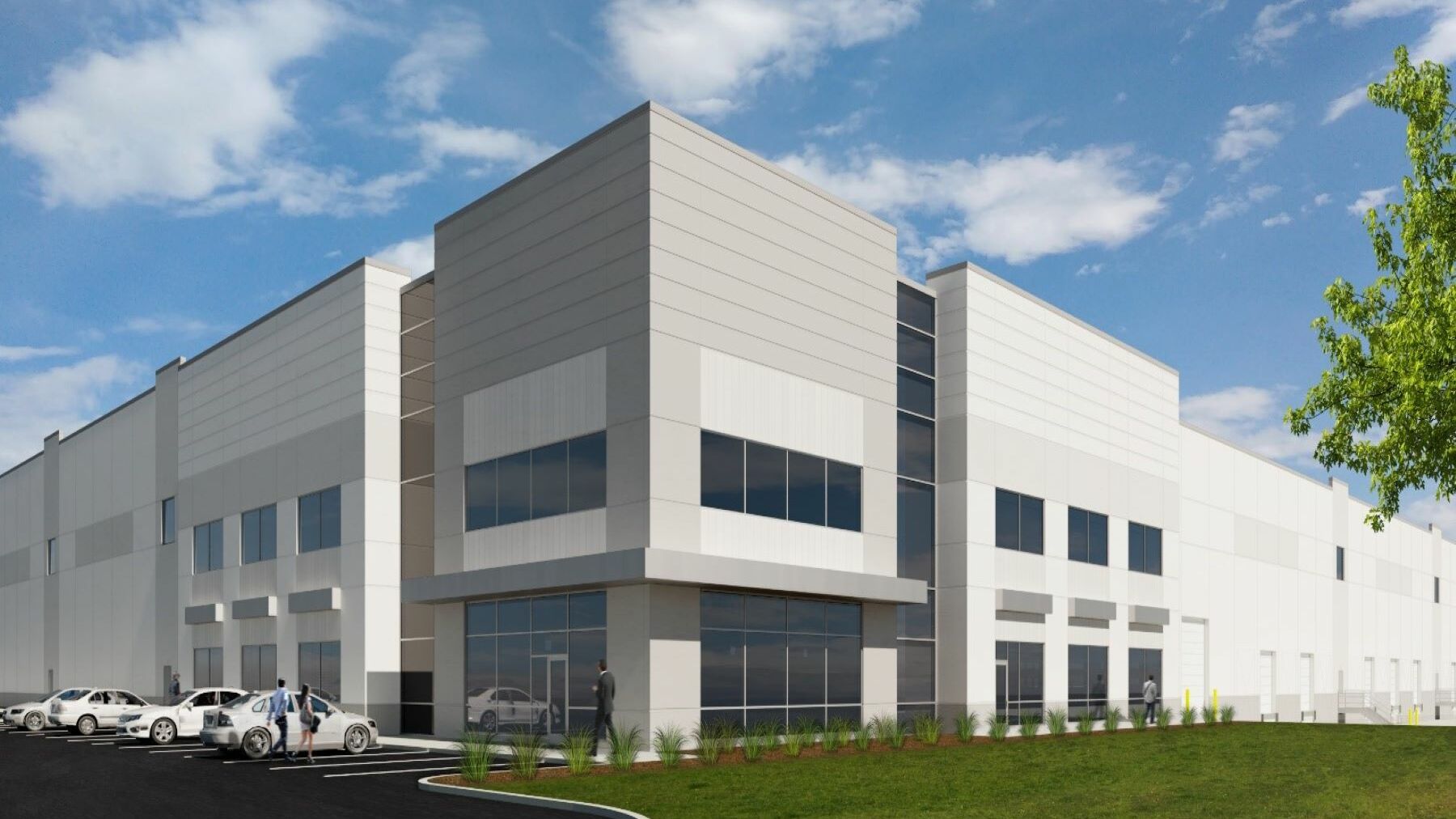 Prologis Cedar Grove 6
671678 SF
62401 SQM
18876 tsu
671,678 SF Spec Development 1 mile from I-65/Highway 480 interchange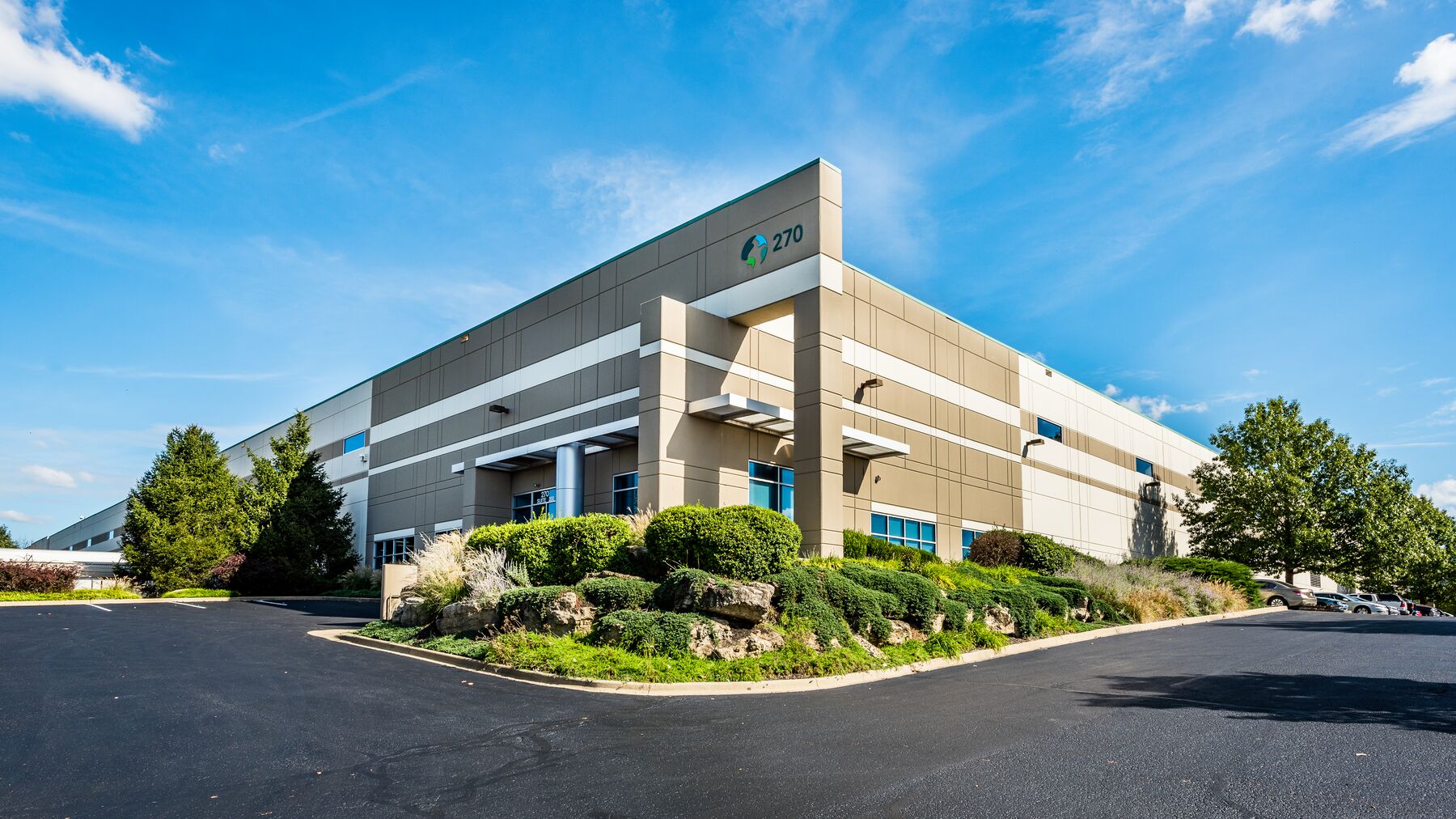 Cedar Grove 2
210300 SF
19537.501 SQM
5910.097 tsu
382,800 SF Building located near Louisville International Airport at the I-65 and Highway 480 interchange.
Prologis has logistics space and industrial real estate for lease in the Louisville area. Our industrial properties and logistics spaces range from warehouses close to ports, highway junctions or rail freight terminals to last-touch facilities in infill locations that are near population centers for same-day and next-day delivery.
The largest city in Kentucky, Louisville's mild climate and strategic location on the Ohio River and within one day's drive of 60 percent of the cities in the contiguous U.S. have long made it one of the country's most important transit and shipping hubs.
The city's diverse economy is anchored by headquarters for several Fortune 500 companies and nationally recognized brands, including Yum! Brands (operator of KFC), Kindred Healthcare, Humana and Brown-Forman, maker of Jack Daniel's and other spirits. Ford and General Electric have major manufacturing operations in the area.
Louisville is the international airfreight hub for United Parcel Service (UPS), which opened its $1 billion Worldport facility at Louisville International Airport in 2001. Worldport has since grown to 5.2 million square feet of covered space, and the UPS aircraft fleet now connects Louisville to more than 220 global markets. All told, the airport handles 3.6 billion tons of cargo a year, making it the 12th-largest by cargo tonnage in the world.
The airport is one part of an advanced multimodal transit and logistics hub. The Port of Louisville, on the Ohio River, provides waterway access to the Gulf of Mexico; is easily accessible to three major highways and three arterial rail lines; and includes a bulk commodity transfer terminal, barge fleeting area, and storage and warehousing facilities. The port handles an average of 7 million tons of cargo a year.
Prologis operates industrial properties and warehouses in the Louisville region.