Available Space in Indianapolis
Eastpoint Bldg 1
1212960 SF
112687.623 SQM
34088.021 tsu
Frontage on I-70 with signage opportunity, Quick access to I-465, I-65, I-74, I-69 and US 40, 10-year real estate tax abatement available, Zoned light...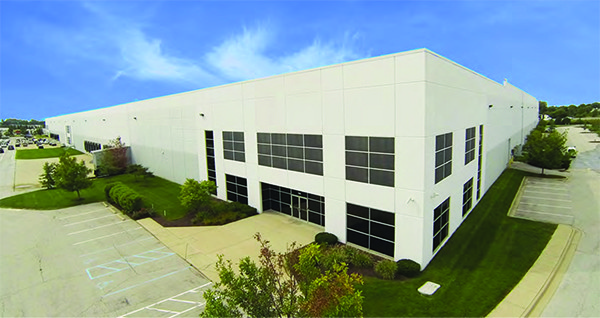 Greenwood 2
375000 SF
34838.625 SQM
10538.689 tsu
This logistics facility is located in the Greenwood submarket just south of Indianapolis with immediate access to I-65 and excellent interstate...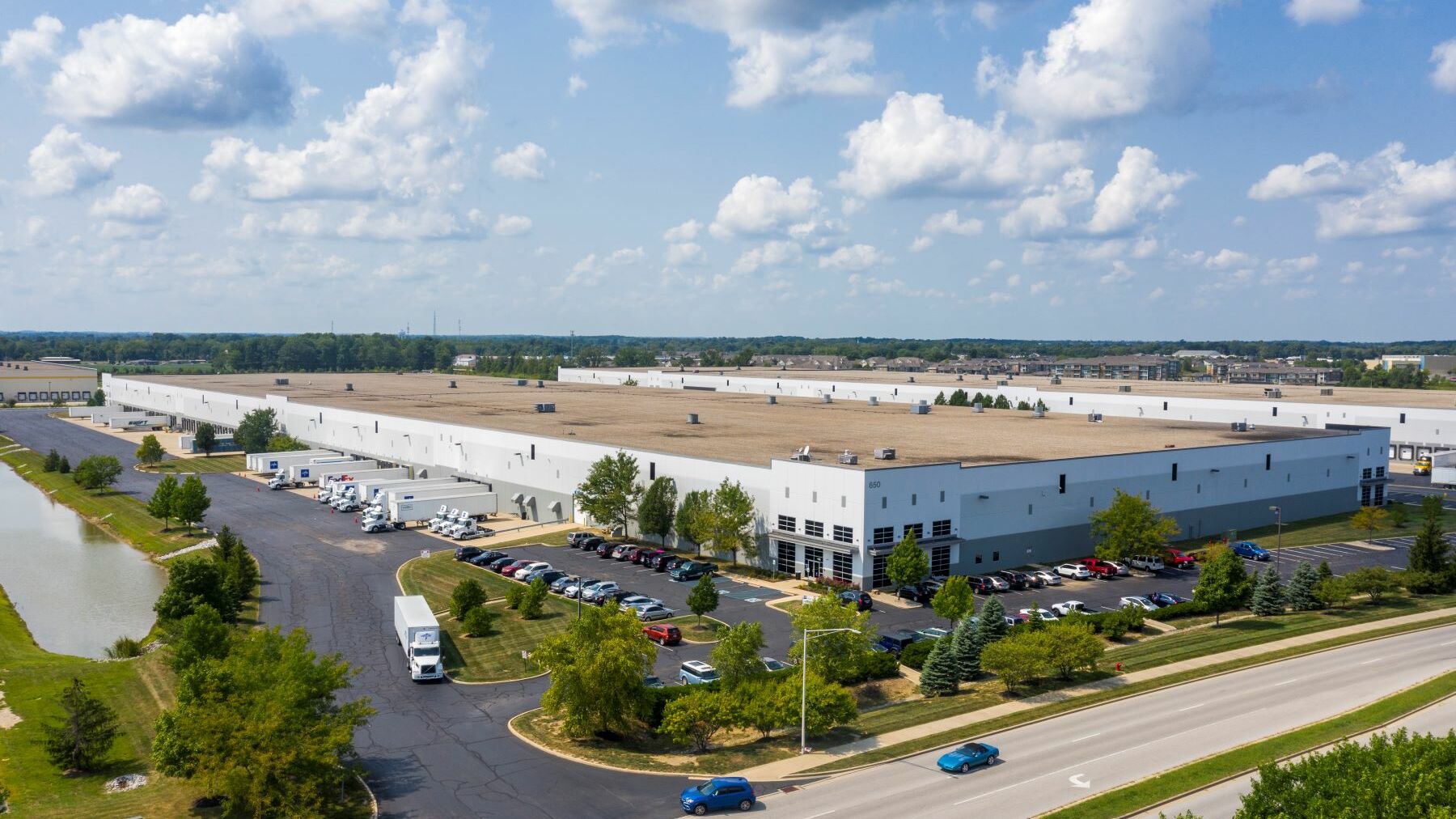 Plainfield 19
260000 SF
24154.78 SQM
7306.824 tsu
This facility is located just west of Indianapolis in the Plainfield submarket in close proximity to the Indianapolis International Airport and the...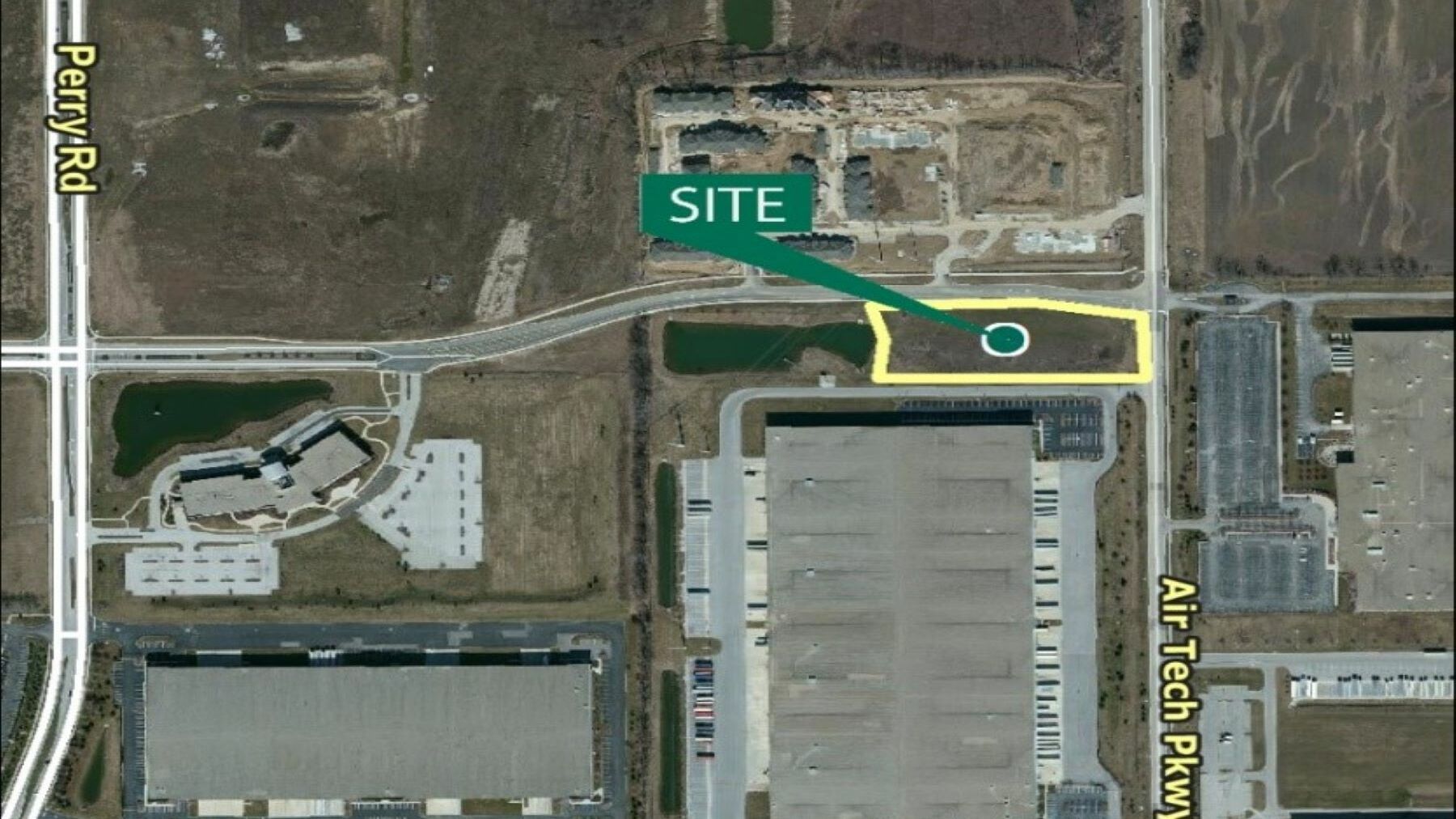 Airtech Park
43200 SF
4013.41 SQM
1214.057 tsu
3.5 acre land site located at the intersection of Airtech Parkway and Stout Heritage Parkway. Site could accommodate a 43,200 SF building.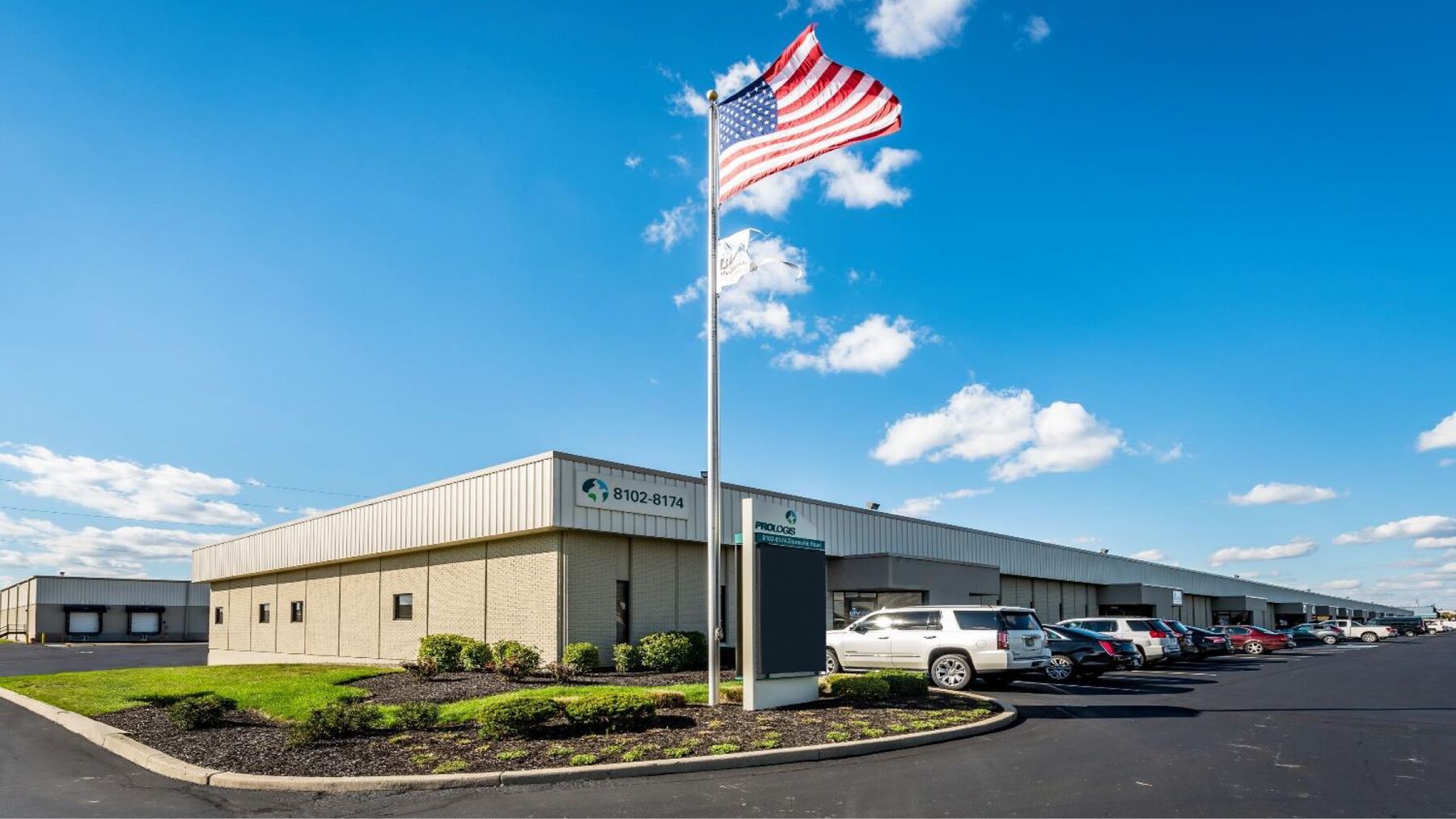 Prologis Park 100 30
3602 SF
334.637 SQM
101.228 tsu
68,400 SF multi user building with 14' clear height and easy access to I-465 and I-65
Prologis has industrial warehouse space and property for lease in the Indianapolis area. Our industrial space includes distribution centers near ports, highway junctions or rail freight terminals for large shipments, as well as logistics spaces in infill locations, situated near population centers for same-day and next-day delivery.
With a population of about 2 million, Indianapolis is the political, cultural and business capital of Indiana. With a low cost of living and housing, the Indianapolis area is one of the most affordable large cities in the U.S.
Since February 2010, employment in the greater Indianapolis region has risen by 20 percent, adding more than 160,000 jobs. Significant industries in Indianapolis include health care, government, manufacturing and tourism—driven in part by the popularity of the Indianapolis 500 auto race.
Landlocked Indianapolis sits at the nexus of multiple interstate highways that facilitate the flow of goods to and from St. Louis, Chicago, Cincinnati and Columbus, Ohio. The region is also served by several significant freight rail lines. The strength of its infrastructure makes Indianapolis an important regional hub for industrial real estate.