Available Space in Reno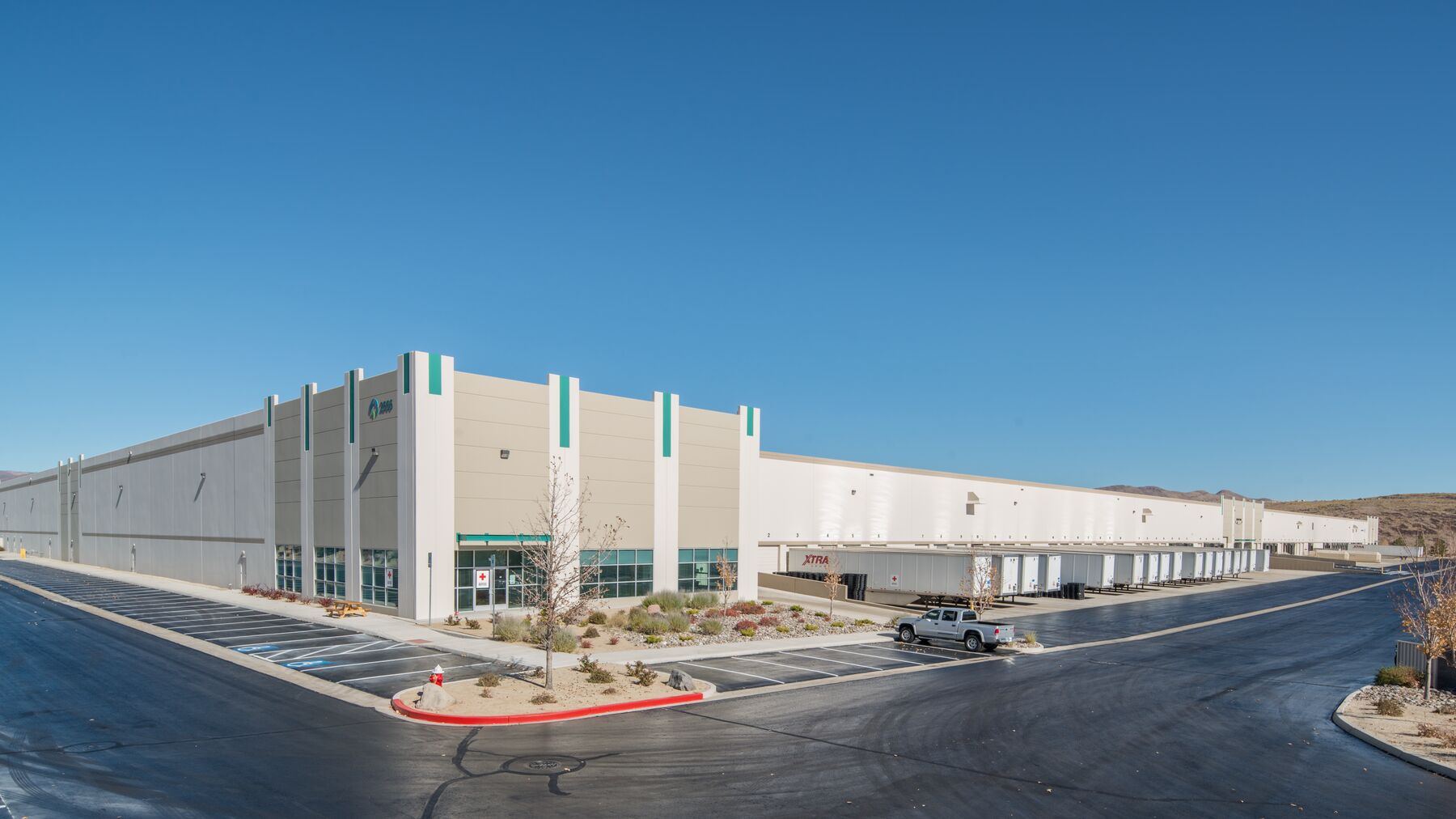 Tahoe Reno 1
390000 SF
36232 SQM
10960 tsu
Located off of I-80 East sub-market.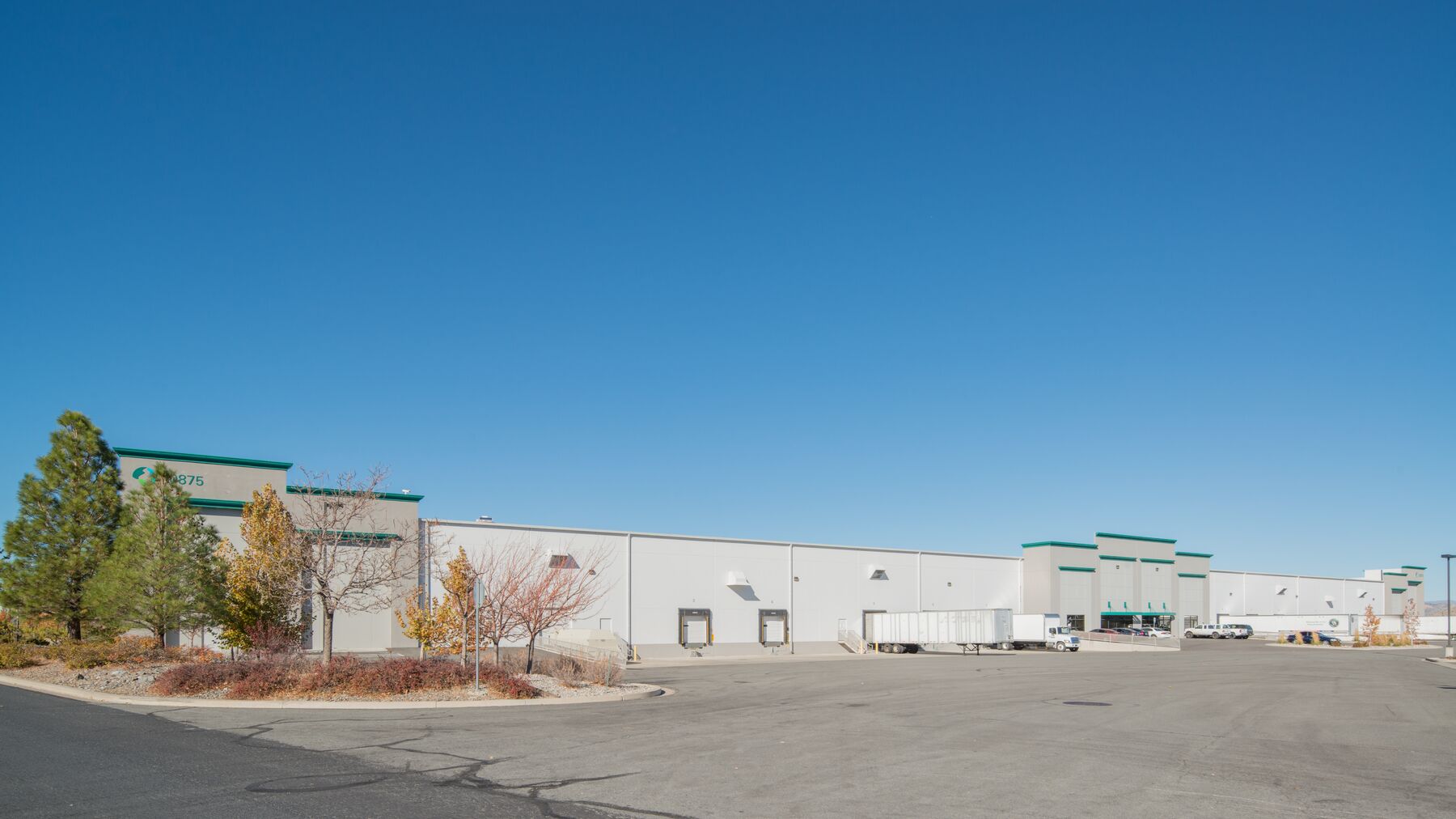 Sage Point 6
181455 SF
16858 SQM
5099 tsu
On the corner of Sage Point Court and Lear Blvd. Off of HWY 395 in the North Valley sub-market. Front loading with 13 dock doors and 11 knock outs.
Prologis has industrial property for lease in the Reno area. Our industrial properties range from distribution centers located proximate to ports, highway junctions or rail freight terminals for efficiency, to warehouse spaces in infill locations, situated near population centers for same-day and next-day delivery.
Reno, Nevada, stands astride I-80, a major east-west highway that connects San Francisco and Sacramento to Salt Lake City. The Union Pacific Railroad provides a freight tie-in. Logistics companies use these rail and truck networks to reach 80 percent of the vast Western U.S. within a day's travel time. Accordingly, Reno is an important regional hub for industrial real estate and warehouses.
The construction of Tesla's $5-billion battery production facility at the Tahoe Reno Industrial Center is one of the decade's single-largest U.S. manufacturing investments. As manufacturing activity ramps up, further investment in industrial and logistics space in the region will follow.