Available Space in Inland Empire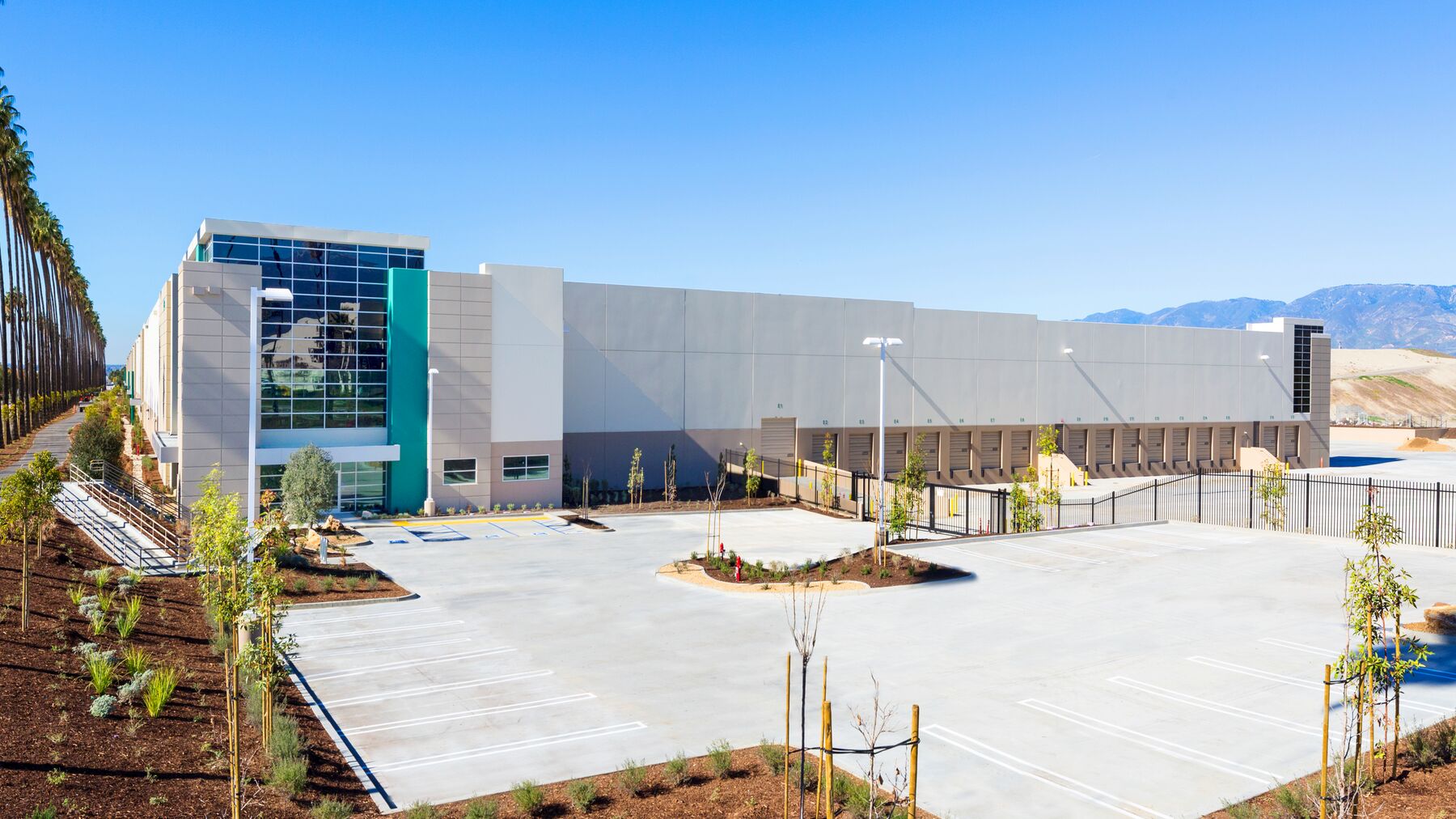 Prologis Redlands Distribution Center 14
809,338 SF
75190 SQM
22745 tsu
LEED Certified Distribution Center built in 2014. Corporate neighbors include Amazon, Ashley Furniture, Clorex, Continental Tire, Geodis and Home...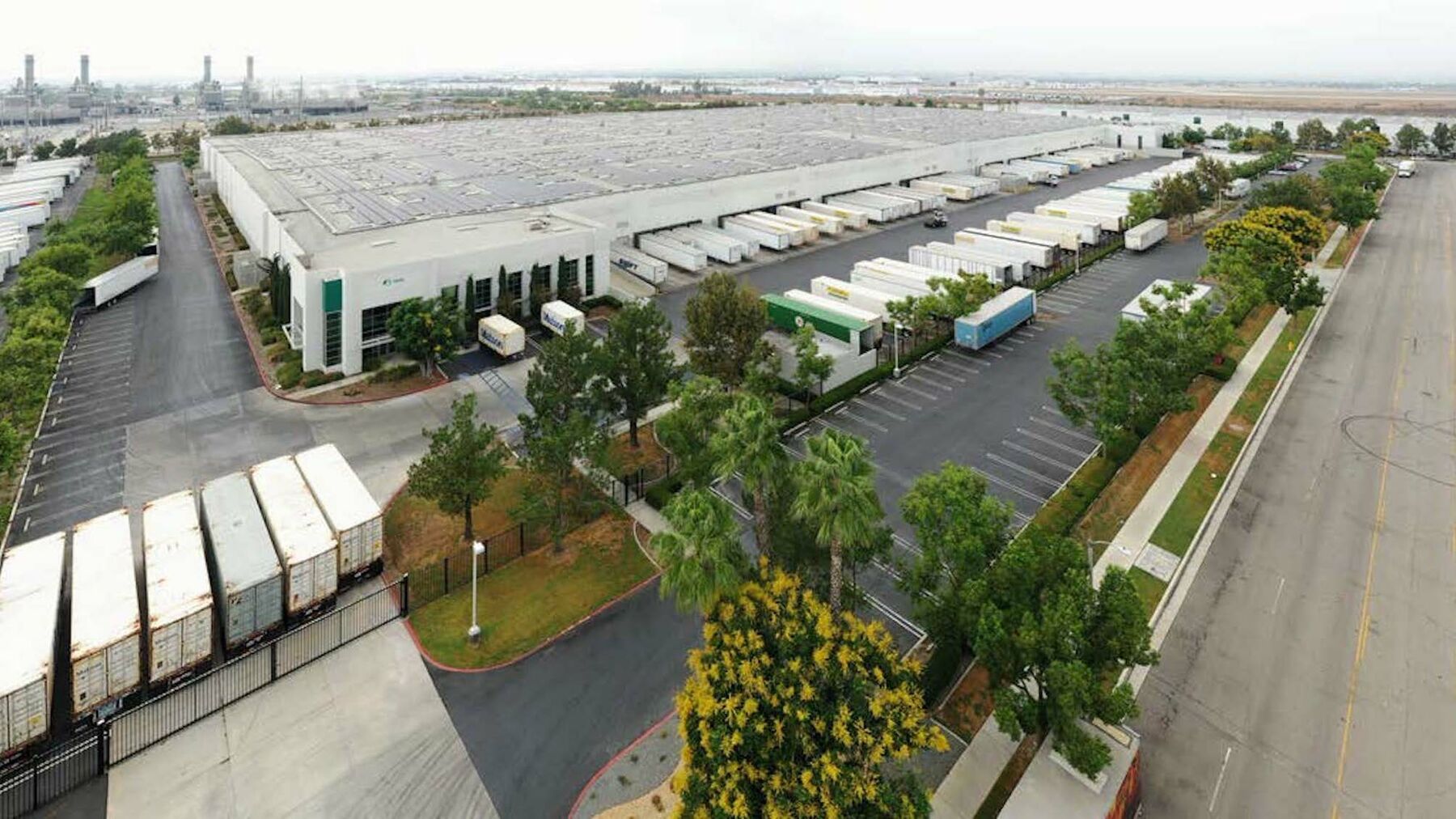 Prologis Redlands Distribution Center 5
699,350 SF
64972 SQM
19654 tsu
State of the Art Distribution Center with close proximity to the 210, 10 and 15 Freeways.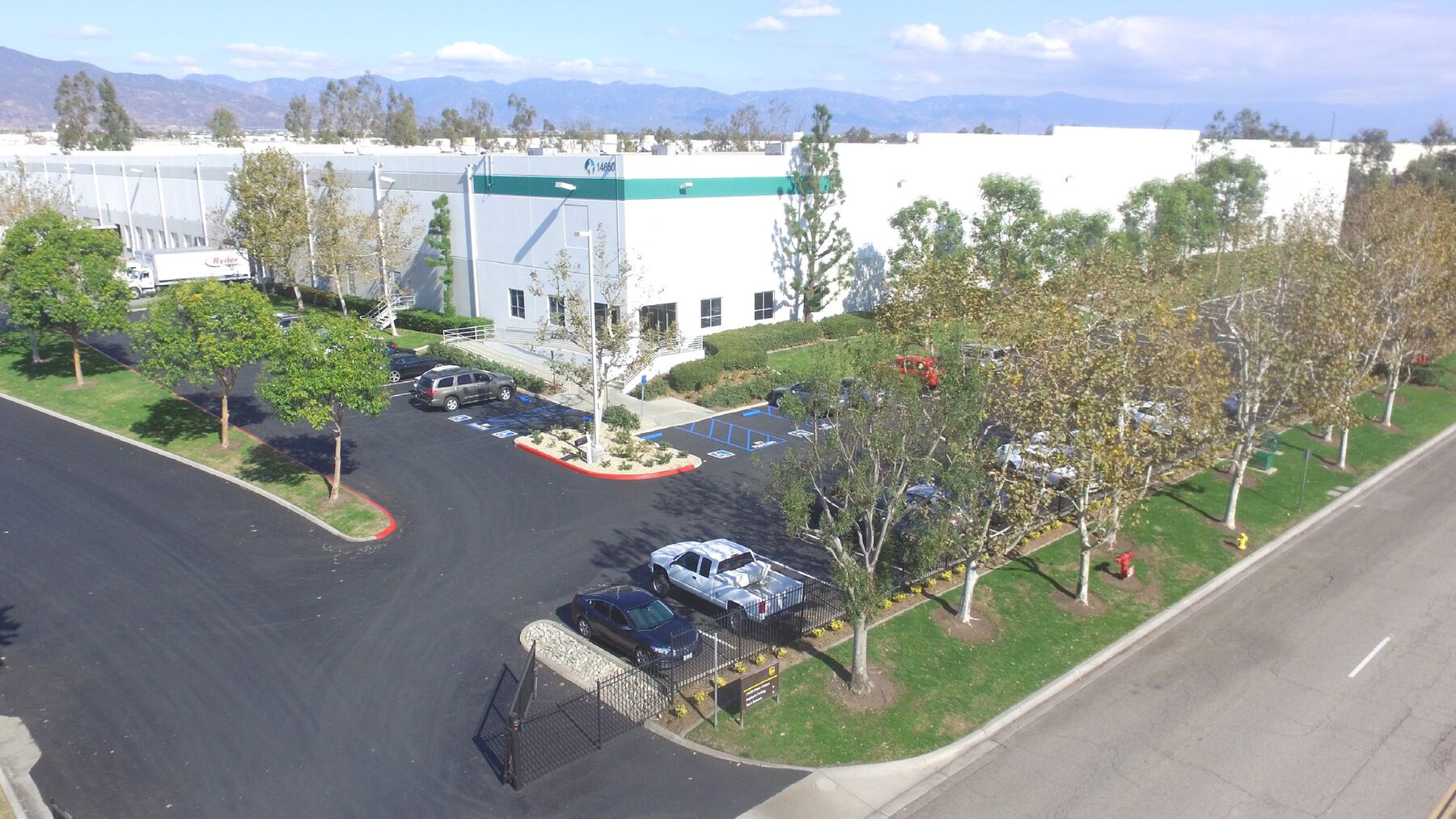 Prologis Fontana Commerce Center
221,840 SF
20610 SQM
6234 tsu
Industrial Business Park with excellent freeway access to the I-15, I-210 and I-10.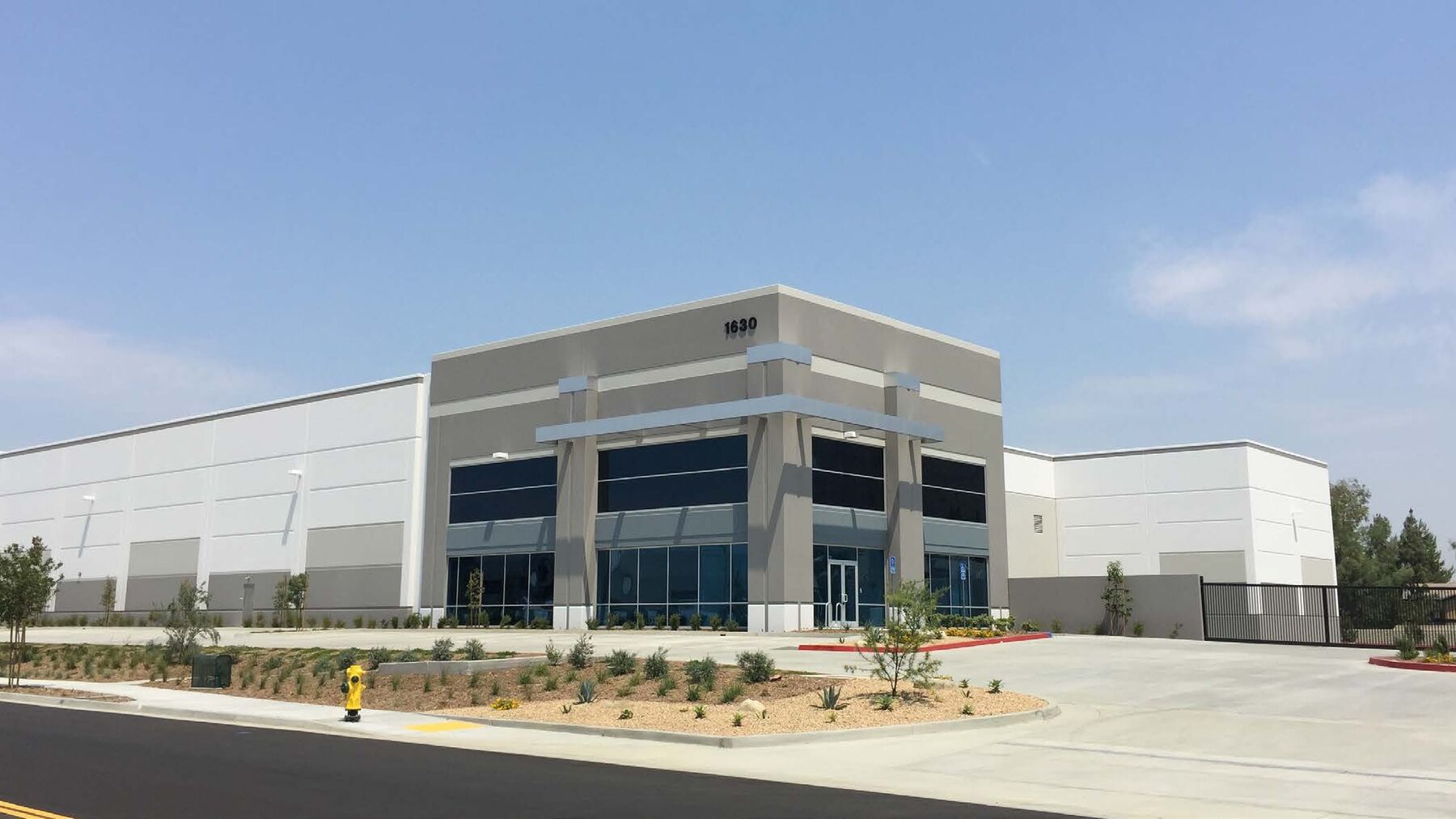 Prologis Sycamore Distribution Center 4
53,549 SF
4975 SQM
1505 tsu
Built in 2016 in the Sycamore Canyon Industrial Area with BMP Industrial Zoning and close proximity to major freeways. Serviced by the Riverside...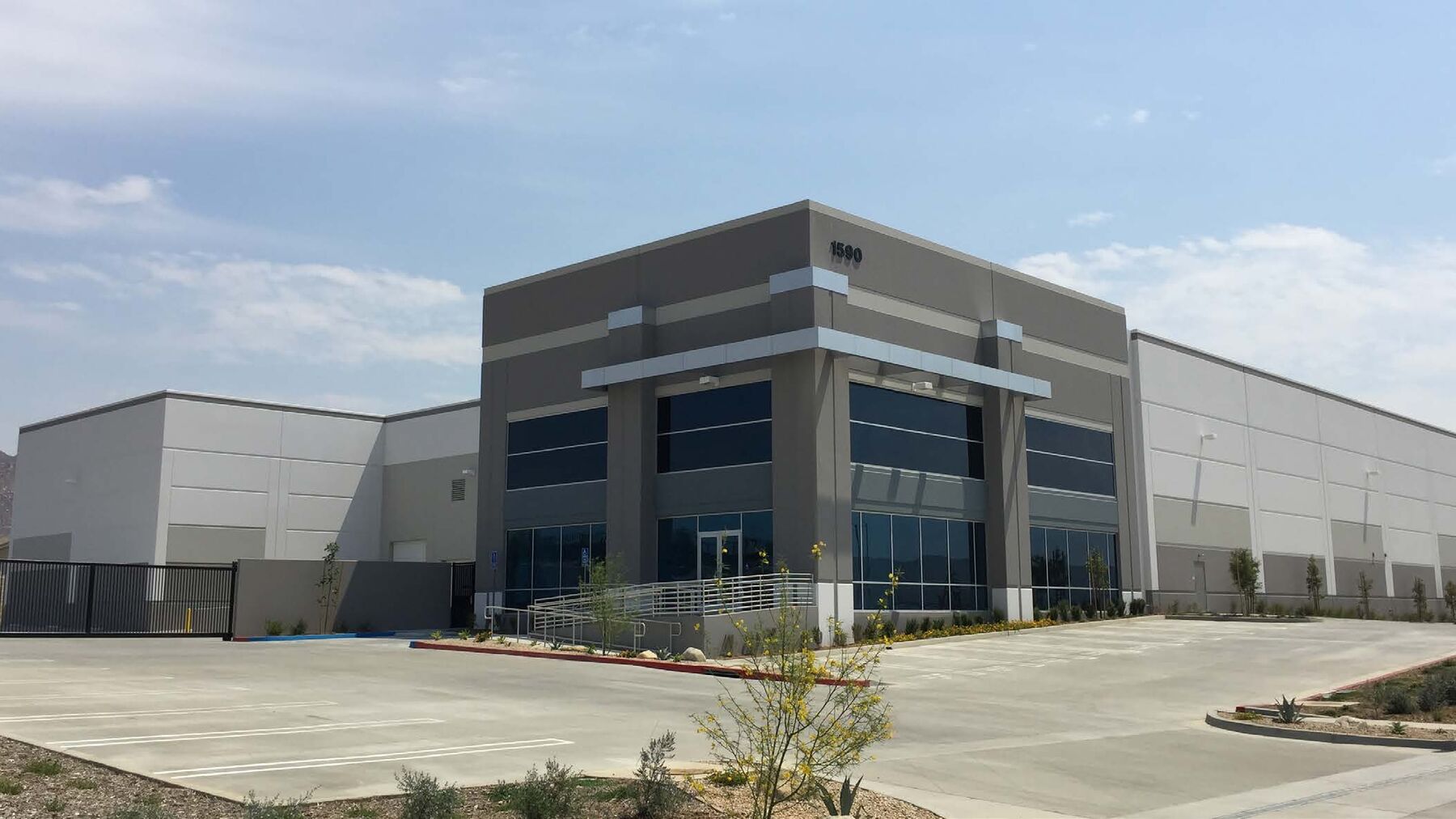 Prologis Sycamore Distribution Center 5
50,767 SF
4716 SQM
1427 tsu
Built in 2016 in the Sycamore Canyon Industrial Area, this distribution facility is in the BMP Industrial Zone and is in close proximity to major...
Prologis has logistics space and industrial real estate for lease in the Inland Empire area. Our industrial properties and logistics spaces range from warehouses close to ports, highway junctions or rail freight terminals to last-touch facilities in infill locations that are near population centers for same-day and next-day delivery.
The Inland Empire is a large region to the east of Los Angeles that includes Riverside and San Bernardino Counties. With 52 cities, a population of 4.5 million and $68 billion in taxable retail sales in 2015, it is a major economy and an important hub for domestic logistics.
With easy access to the ports of Los Angeles and Long Beach, the Inland Empire, is also a gateway to Asia. As a result of relatively low-cost land, it has emerged as a significant big-box and warehouse distribution hub for the greater Southern California region (with nearly 24 million residents).
Between 2001 and 2016, the Inland Empire added 237,000 jobs, of which 55,000, or about 22 percent, were in the transportation and distribution sector. This proportion illustrates the importance of logistics and industrial real estate to the region's economy.