Available Space in Denver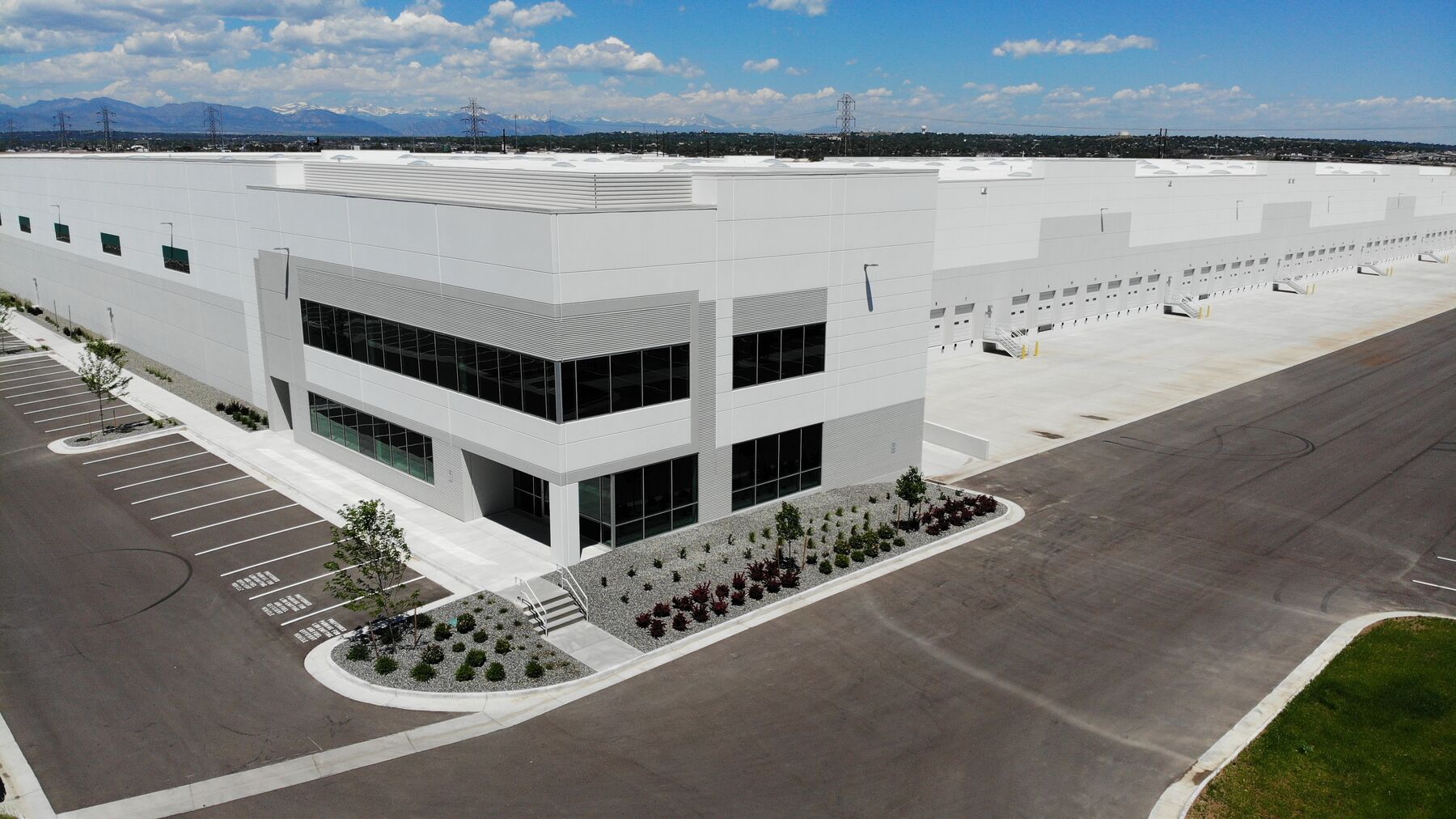 Prologis Park Central Building 2
159279 SF
14797.497 SQM
4476.245 tsu
Premier 700,000 SF master-planned industrial park. New construction, cross-dock design divisible to 50,342 SF with trailer parking and additional...
Prologis Business Center North, Building #4
132284 SF
12289.58 SQM
3717.6 tsu
This 132,284 SF industrial warehouse is one of 4 warehouses in Prologis Business Center North. This newly constructed logistics facility is...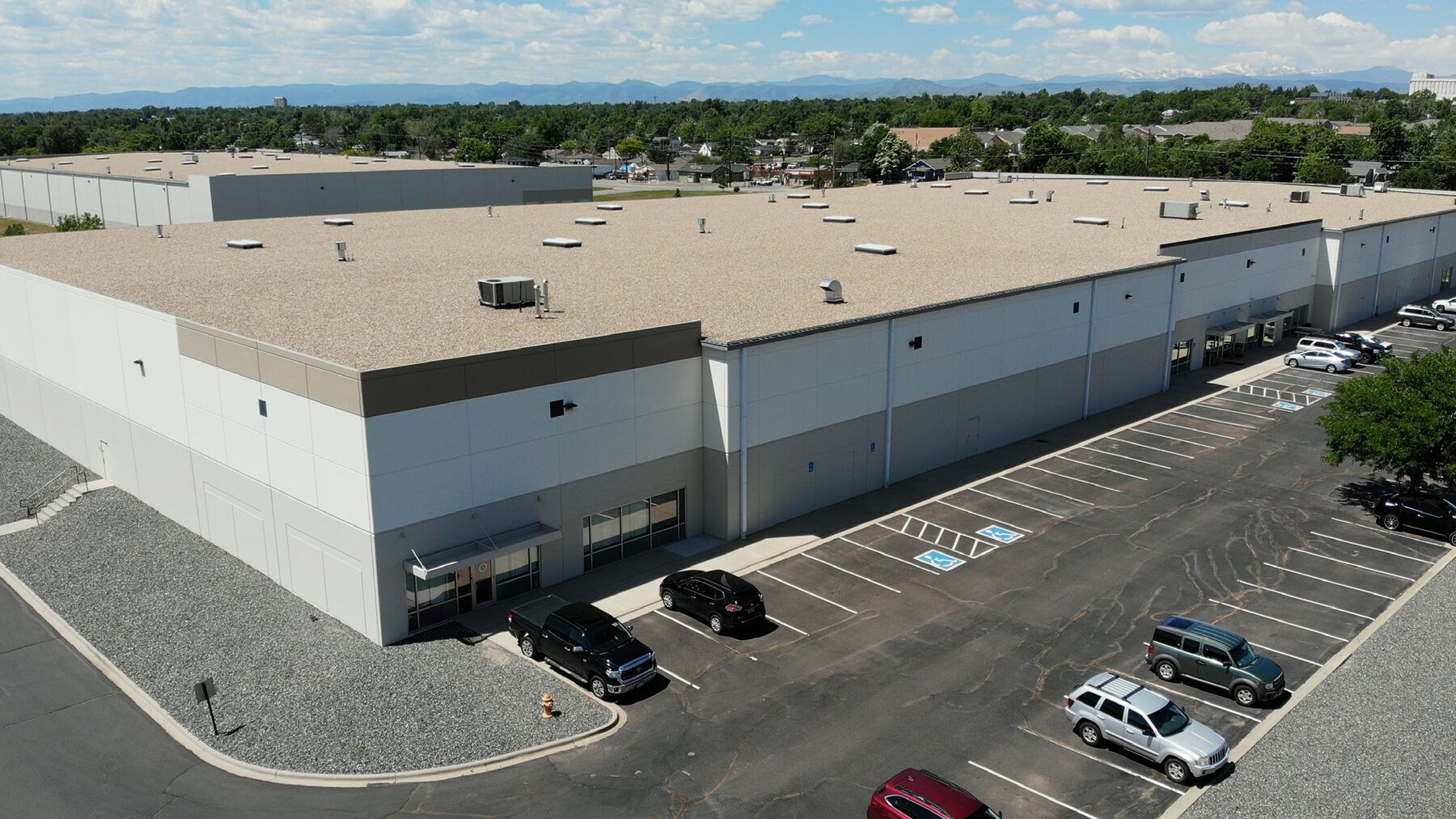 Prologis Pecos Distribution Center
34495 SF
3204.689 SQM
969.419 tsu
Office build-to-suit and new LED warehouse lighting. Strategic central Denver location with excellent access to I-25, I-70, I-76, I-270, and US 36....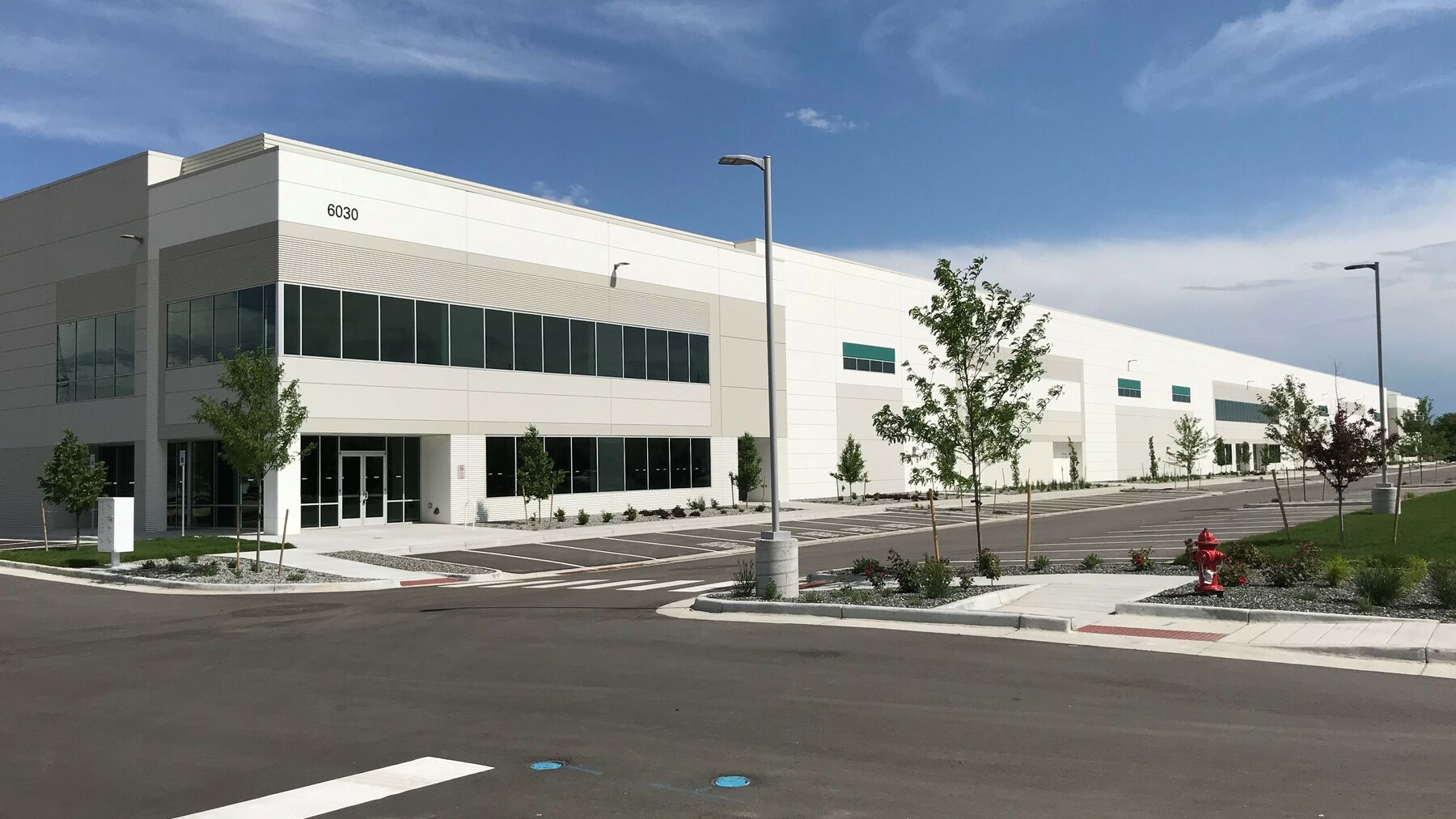 Prologis Park Central Building 1
21896 SF
2034.204 SQM
615.347 tsu
Premier 700,000 SF master-planned industrial park. New construction, high-image front-park, rear-load design, LEED certification. Strategic central...
Are you looking for a warehouse to rent in the Denver, Colorado area? Prologis has logistics space and industrial real estate for lease in the Denver area. Our industrial properties and logistics spaces range from warehouses close to ports, highway junctions or rail freight terminals to last-touch facilities in infill locations that are near population centers for same-day and next-day delivery.
The Denver region, with a population of 3.1 million, is among the most economically vibrant metropolitan areas in the United States. Its diversified economy is supported by various industries, including natural resources, health care, education and construction. As such, it is a prime market for industrial property.
A revitalized downtown, a robust and growing public light rail system, and affordable housing has led to a concentration of highly educated young workers. Some 43.7 percent of Denver's population over the age of 25 holds a bachelor's degree, compared with 30.6 percent for the U.S. overall.
Strong growth in retail sales, projected at 6.7 percent for 2016, plus a low unemployment rate of 2.9 percent in 2016 are spurring demand for e-commerce logistics, industrial real estate and warehouse properties in and around Denver.
Denver International Airport served 53 million travelers in 2016, making it the fifth-busiest passenger airport in the U.S. It is also the nation's 22nd-busiest cargo airport. In addition, Denver sits astride the conjunction of three major interstate highways and several vital freight rail lines. This position, combined with advanced infrastructure, has made Denver a central location for distribution throughout the Mountain West region.