Available Space in Central Valley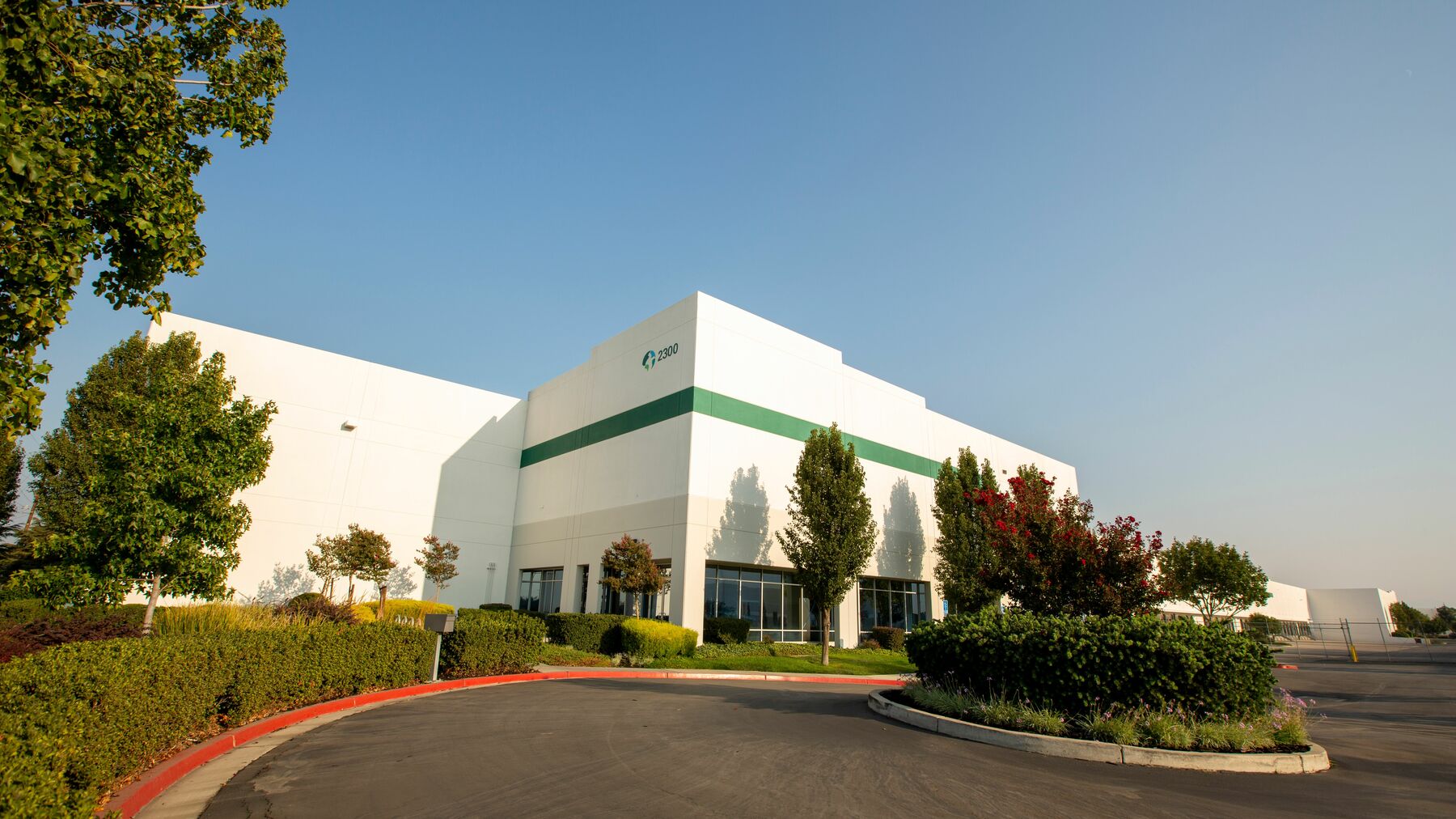 Prologis Park Tracy 8
388,971 SF
36136.573 SQM
10931.318 tsu
This cross-dock design state of art distribution center, in the Tracy submarket is Prologis owned and operated. The building is fully fenced and...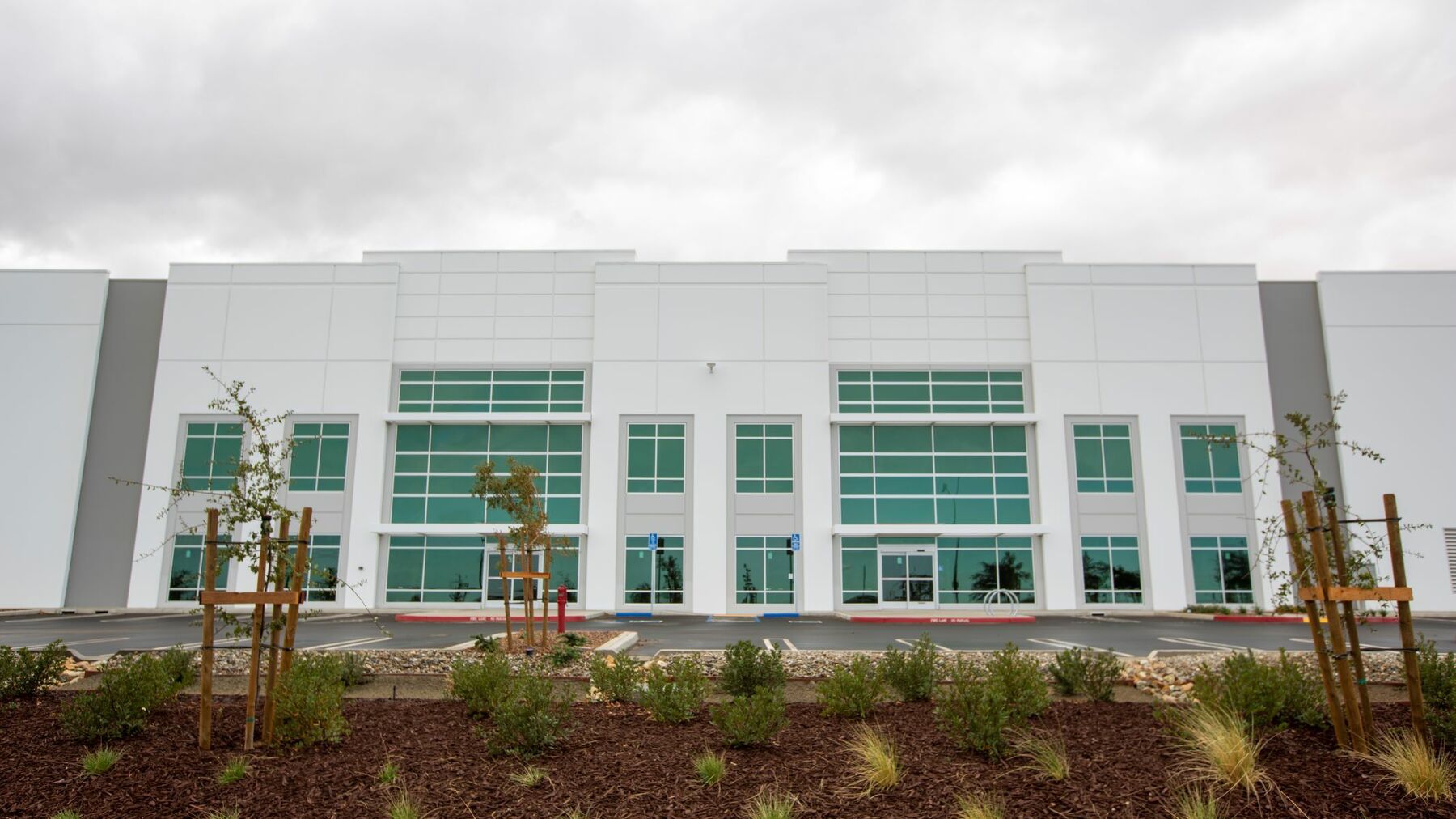 Prologis International Park of Commerce Building 10
141,129 SF
13111.307 SQM
3966.172 tsu
This brand new facility, in the Tracy submarket has access to a strong local workforce. Excellent access to I-580, I-205 and I-5. Closest location in...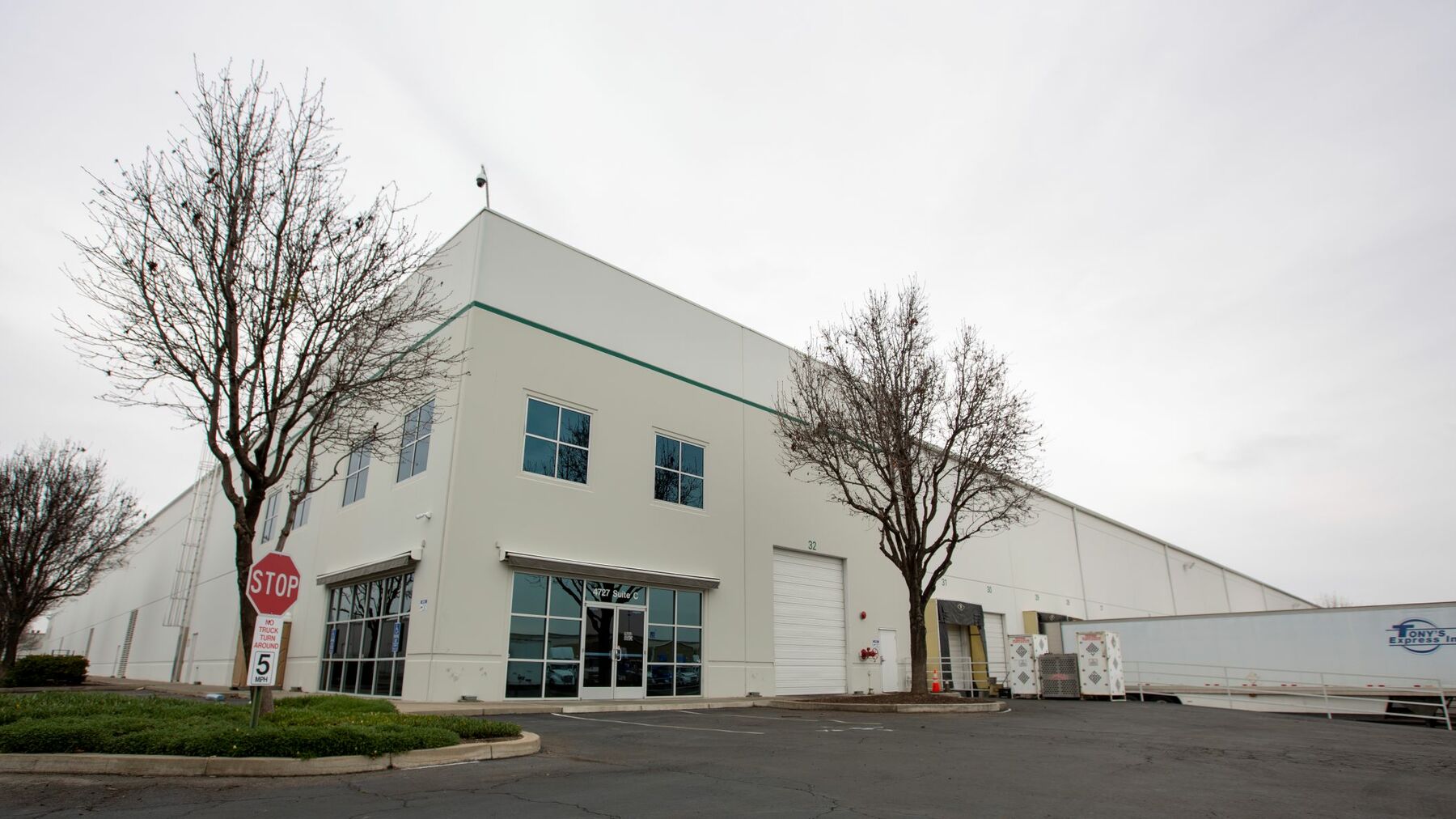 Stockton 7
129,226 SF
12005.483 SQM
3631.66 tsu
This is a great space within a multi-tenant building. Centrally located with direct access to I-5 and Highway 99. Close proximity to Union Pacific and...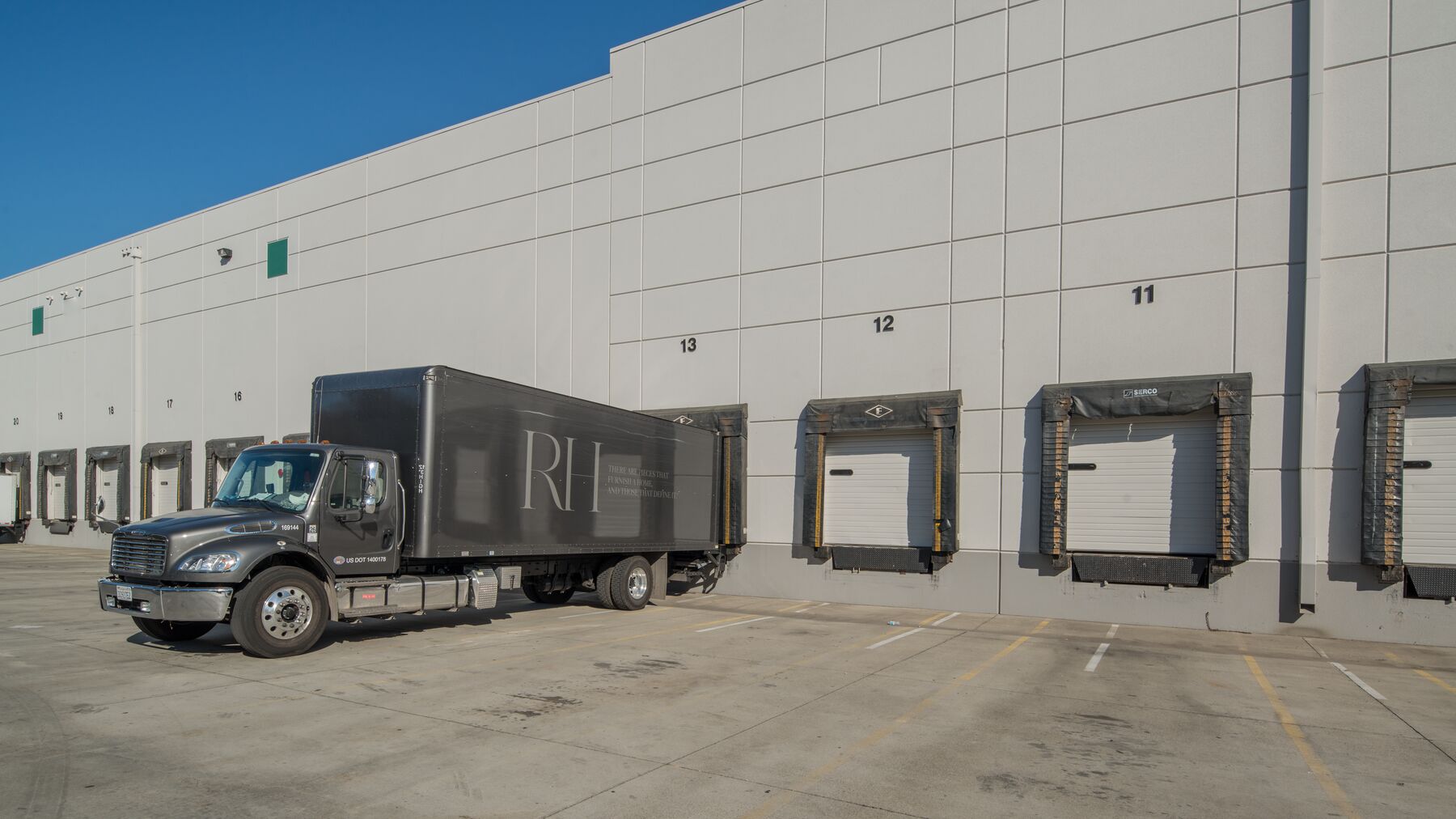 Prologis Tracy 6
124,126 SF
11531.678 SQM
3488.334 tsu
Move in ready, with large office, end cap space. Immediate access to 205 towards Bay Area or Stockton.
Prologis Park Tracy 7
97,423 SF
9050.889 SQM
2737.895 tsu
This is a great space within a multi-tenant building. A completely fenced and secured site with two (2) rolling electric gated entrances. Centrally...
Prologis has industrial warehouse space and property for lease in the Central Valley area. Our industrial space includes distribution centers near ports, highway junctions or rail freight terminals for large shipments, as well as logistics spaces in infill locations, situated near population centers for same-day and next-day delivery.
California's Central Valley, which stretches from Bakersfield in the south to Sacramento in the north, accounts for 8 percent of U.S. agricultural output. In addition to farming, the Central Valley supports more than 1,650 food and beverage manufacturing operations that drive demand for logistics real estate.
Beyond agriculture, the Central Valley is emerging as a center for big-box retail and industrial warehouses. The northern part of the Central Valley is within a two-hour drive of the San Francisco Bay Area's large, high-income population, making it well situated as a hub for distributors, including e-commerce companies. About 50 miles from the Port of Oakland, the northern part of the Central Valley is an important hub for regional distribution. The area's strong labor pool is a significant factor for companies choosing to operate in the market.
The Central Valley has excellent access to interstate highways, running on both a north-south and east-west axis. These roadways facilitate distribution of agricultural products, consumer packaged goods, and manufacturing up and down the West Coast and throughout the northwestern U.S.
Prologis has numerous warehouses in Tracy and industrial real estate properties in the Central Valley region.