Every speaker, every session, every insight from the 2022 thought leadership event.
Watch On-Demand Now
Warehousing 101
Carter Andrus
13 July 2021
Like every industry, warehousing has a unique set of terms. From words like "picking" and "packing" to "transloading," there's a complete glossary in the industry.
In this guide, gain a basic understanding of common warehouse terms to understand what's being discussed, even if you're new to the field.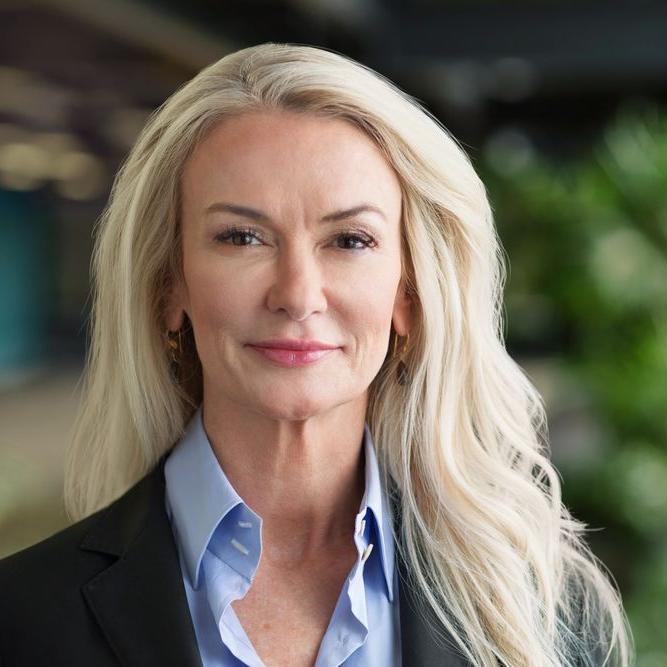 Colleen McKeown
Chief Human Resources Officer
Ed Nekritz
Chief Legal Officer and General Counsel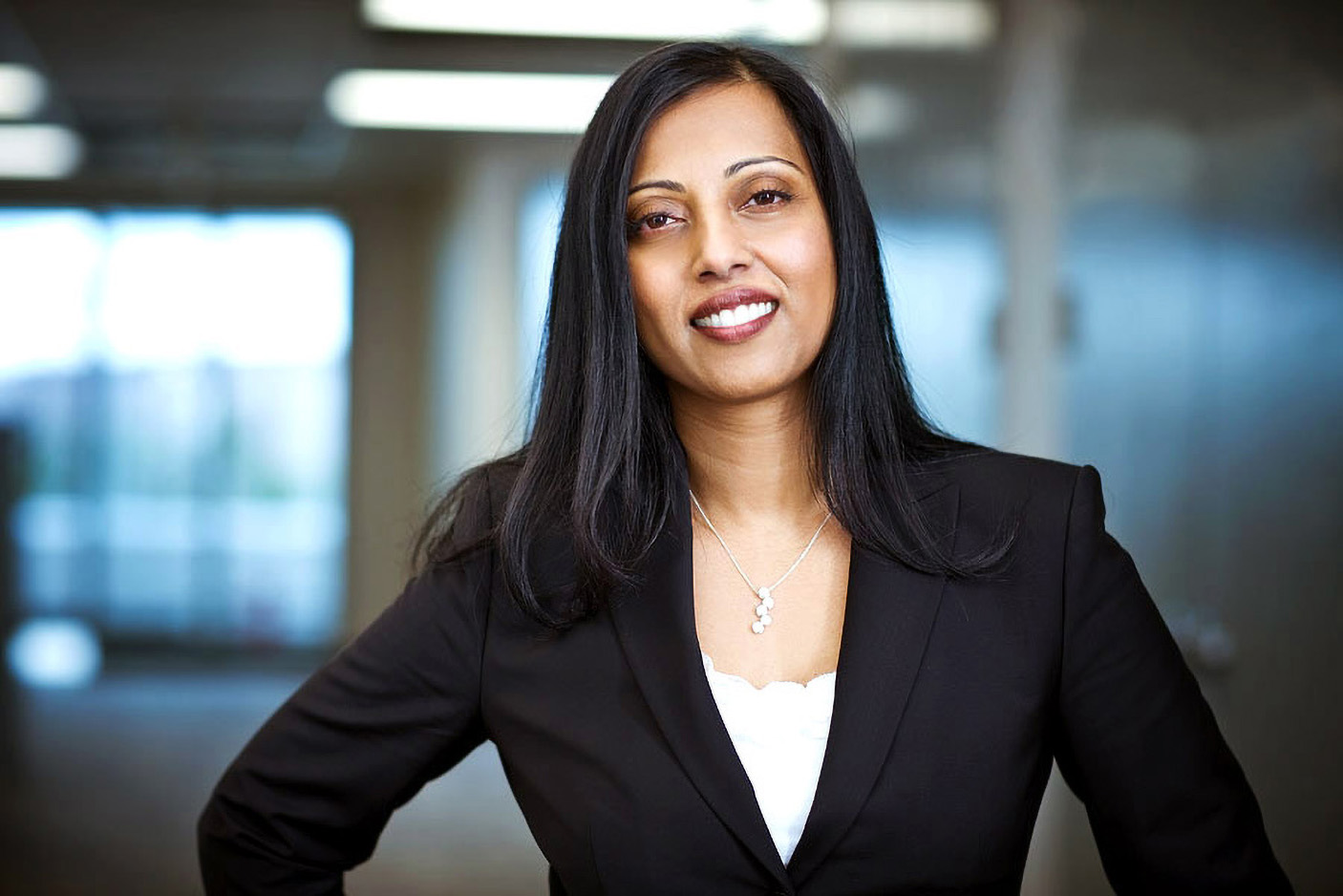 Susan Uthayakumar
MD, Chief Energy & Sustainability Officer